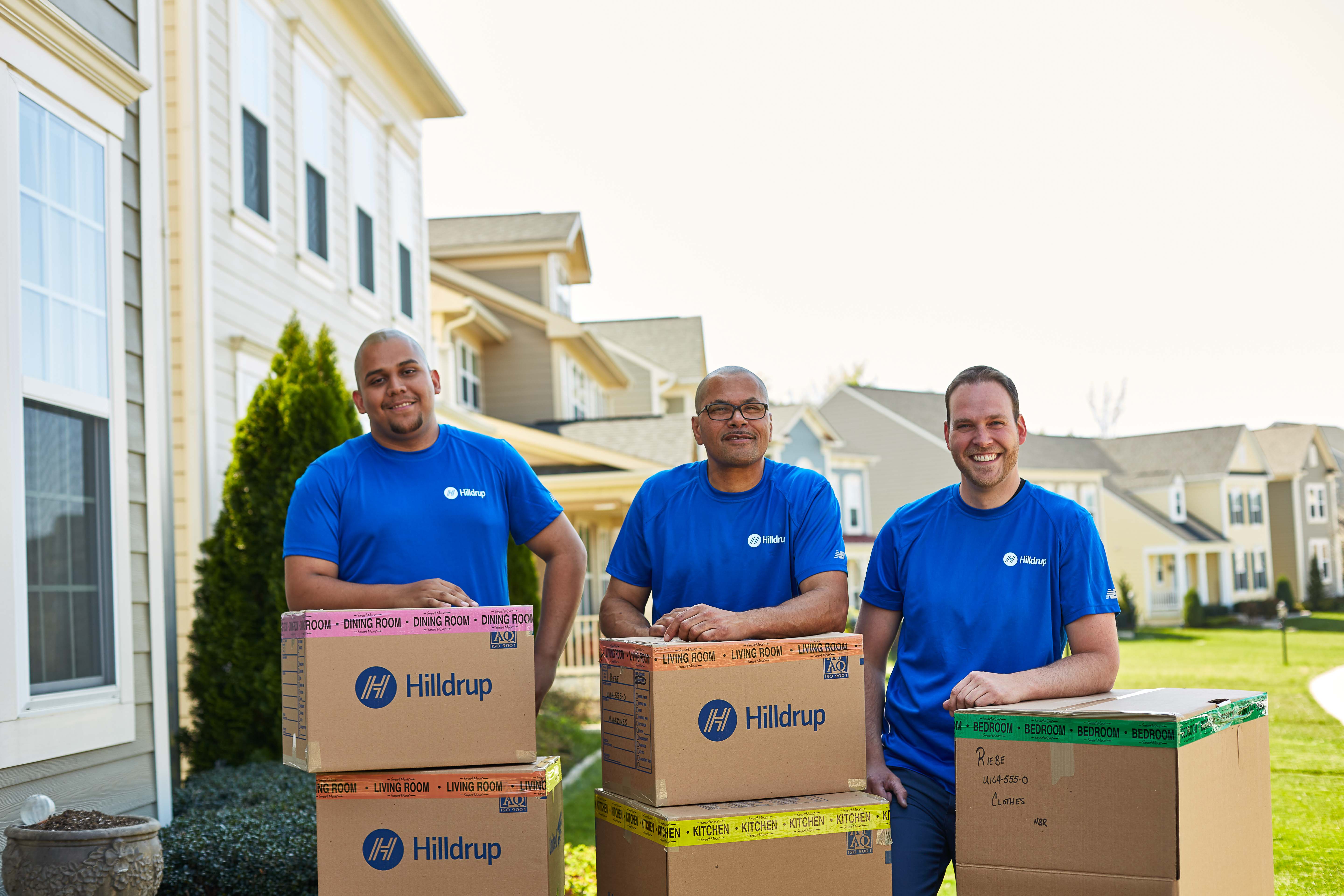 April 23, 2015
Common Moving Terms Explained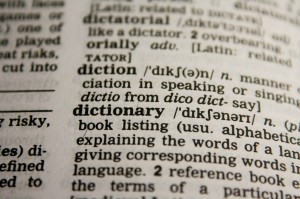 If you're gearing up for you first move with a professional moving company or if it has been a while since your last move, you might be reading or hearing some terms you may not be familiar with. We're here to make sure that your entire move from start to finish runs as smoothly as possible. To help you get a handle on some of the 'lingo' we will be using during the moving process, we want to take some time and explain some of the more common moving terms.
What is a pre-move survey?
A pre-move survey helps determine the approximate cost of a move and the amount of space your goods will occupy on the van. Hilldrup provides a free in-house survey, performed by a certified estimator. This is the only way to ensure an accurate estimate – by doing a visual survey of the goods to be moved.
Keep in mind that estimates (household goods surveys) are only guidelines. Charges for local shipments are generally calculated on an hourly basis. Total charges for interstate and intrastate moves are based on the actual weight of your shipment, the distance it travels, and the services that you authorize or which become necessary in order to handle your shipment.
What is a binding estimate?
A binding estimate, or binding cost of service, specifies in advance the precise cost of the move based on the services requested, or deemed necessary, at the time of the estimate. Binding estimates are valid for the time period specified, up to 60 days.
If you add items to be moved or require additional services such as packing, between the time of the estimate and the time of your move, there will be additional charges.
What is a tariff?
This is the list of rules, regulations, available services and resulting charges used by all motor carriers, which provide interstate transportation of household goods. The tariffs are published by the Household Goods Motor Carrier Bureau and include various services. If you move within the same state, that state's tariff will apply.
Tariff provisions require that all charges be paid before your shipment is unloaded at destination (unless prior arrangements have been made for later billing).
If you still have questions about these terms or your move in general, please don't hesitate to contact your move coordinator – who is there to help you answer any and all questions throughout your move.
CATEGORIES: