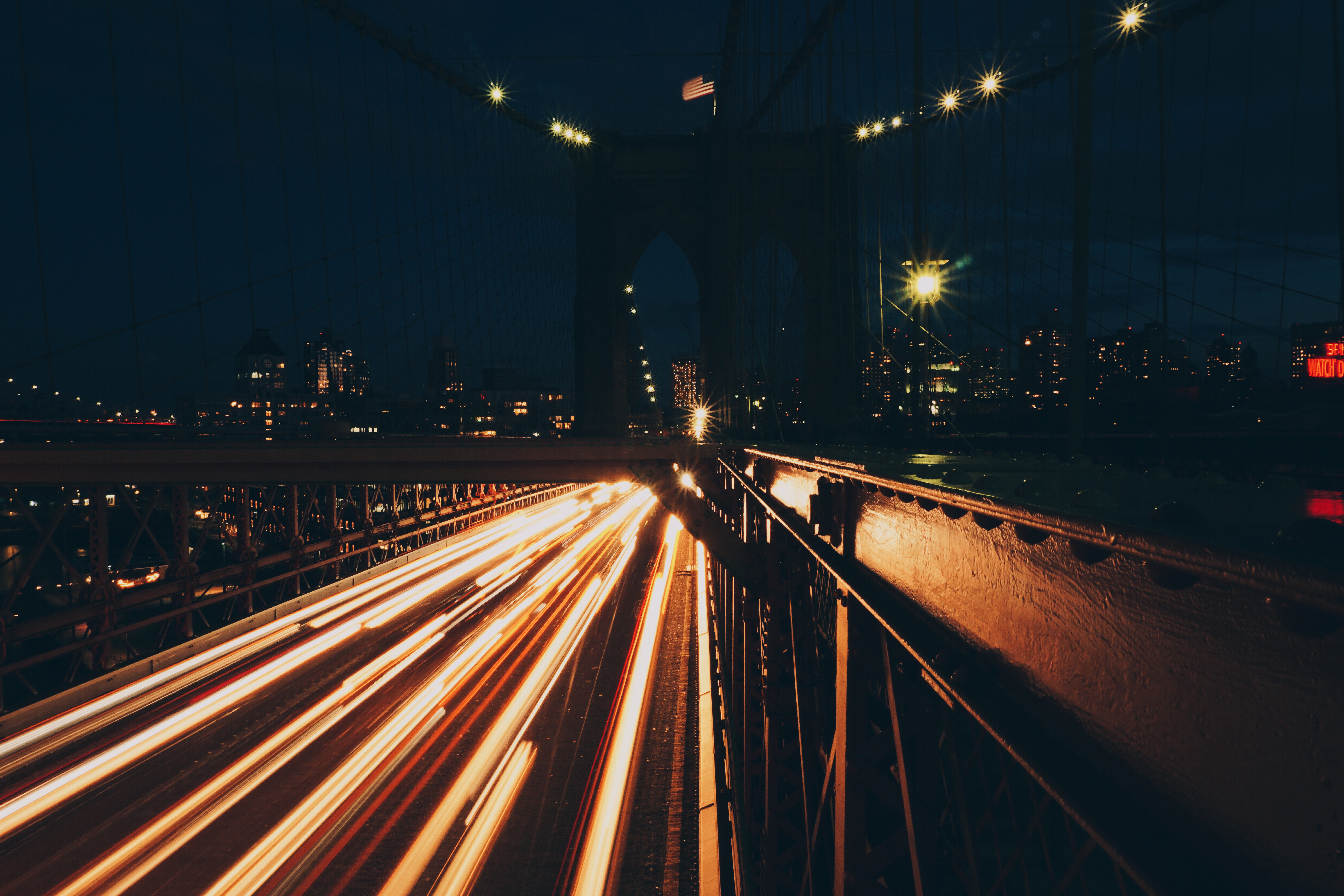 May 12, 2016
What's going on in the relocation industry?
One of the best ways we help our customers is by always staying on top of the news and trends affecting our industry. Many different factors impact the relocation market, so we are constantly reading different reports and monitoring issues to help our clients stay ahead of any big changes.
Fortunately, there are a number of great materials out there to help with this, top among them is AMSA's (American Moving & Storage Association) quarterly trends report, which looks at data from a variety of industries and compiles it all into a single issue.
The most recent issue had some great highlights that we wanted to share, including the following:
Relocations are up across the board: As the effects of the recession continue to wane, the number of corporate relocations increased for another year. Relocation of current employees increased another 4%, while new hires increased 7%. The majority of corporate relocations are existing employees.
Home sales on the rise too: Both existing and new home sales increased in 2015 as well. Existing home sales increased 6.2%, while new homes above $200,000 increased between 9.5% and 38.3%, depending on the cost of the home.
Most traveled road takes people south: Which shipment channel had the highest amount of traffic in 2015? Washington, D.C. to Houston, which accounted for 1,479 corporate shipments. A distant second was New York City to San Francisco with 321 shipments.
One thing that stood out in AMSA's report is how much corporate relocation is picking up. Businesses are hiring, homes are selling, which are all great signs. It does also underscore the need for a relocation strategy, especially as we near peak season. If you need assistance fine tuning your relocation policy – or developing one from scratch – we're happy to help!
CATEGORIES: