January 31, 2017
The Evolution of Lump Sums
Following the recession, many businesses looked for any and every way to cut costs. Not surprisingly, full-service relocation policies were a big cost-savings target for a lot of companies. As a result, lump sums rose in favor, as they proved to be much simpler (for businesses, at least) without many of the costs associated with traditional packages.
While lump sums might have saved businesses money and HR managers time, they left relocating employees to figure things out on their own. For "unseasoned movers," this could easily lead to a bewildering experience, causing stress during a time when a new hire should only be excited about their new position with your company.
Even though the economy has rebounded in many respects, companies still utilize lump sums for many of their corporate relocations, and also have learned from some of these policies' inherent shortcomings. It may involve some extra work on the front end, but augmenting a lump sum policy with these steps will help ensure your employees feel supported throughout the relocation process.
Build out a strong communication framework
It's easy to view lump sums as simply writing relocating employees a check and wishing them luck on their move. But even the most straightforward moves come with questions that some may not be able to answer, such as "how much does a reputable mover cost?". Some new hires might be inclined to find the cheapest mover available, which puts them at considerable risk of rogue movers.
Developing a relocation assistance guide that explains the move process, general costs of different moving services and a preferred vendor list can help ensure they have a positive move experience without a significant amount of ongoing work on your part.
Invest in technology to streamline the process
It's hard to think of a business practice that hasn't been radically impacted by technology over the past decade, and corporate relocation is no exception. Employees want immediate access to the information and materials they need for their move – and the pressure is on businesses to offer this.
Things like mobile apps and intranet sites can be customized to fit the needs of your business and employees. Even if you don't have the budget to build a custom technology platform, consider finding a relocation partner who could provide a solution to your relocating employees.
Virtually every company with an established relocation policy uses lump sums for at least some of their moves, but as we've seen, lump sum policies should be reviewed regularly and evolve as necessary to meet employees' changing needs.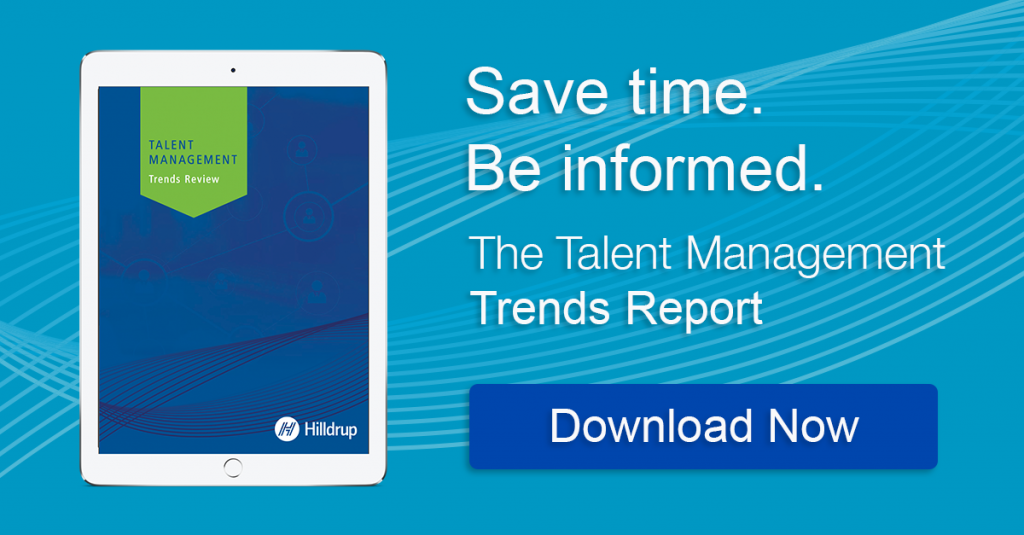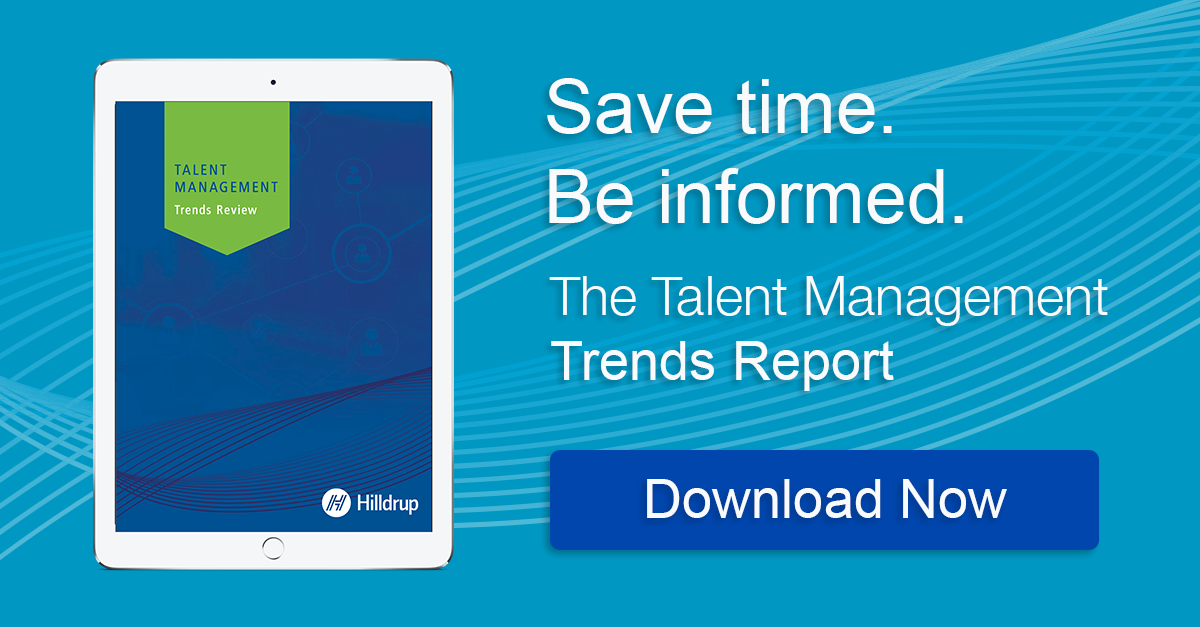 CATEGORIES: