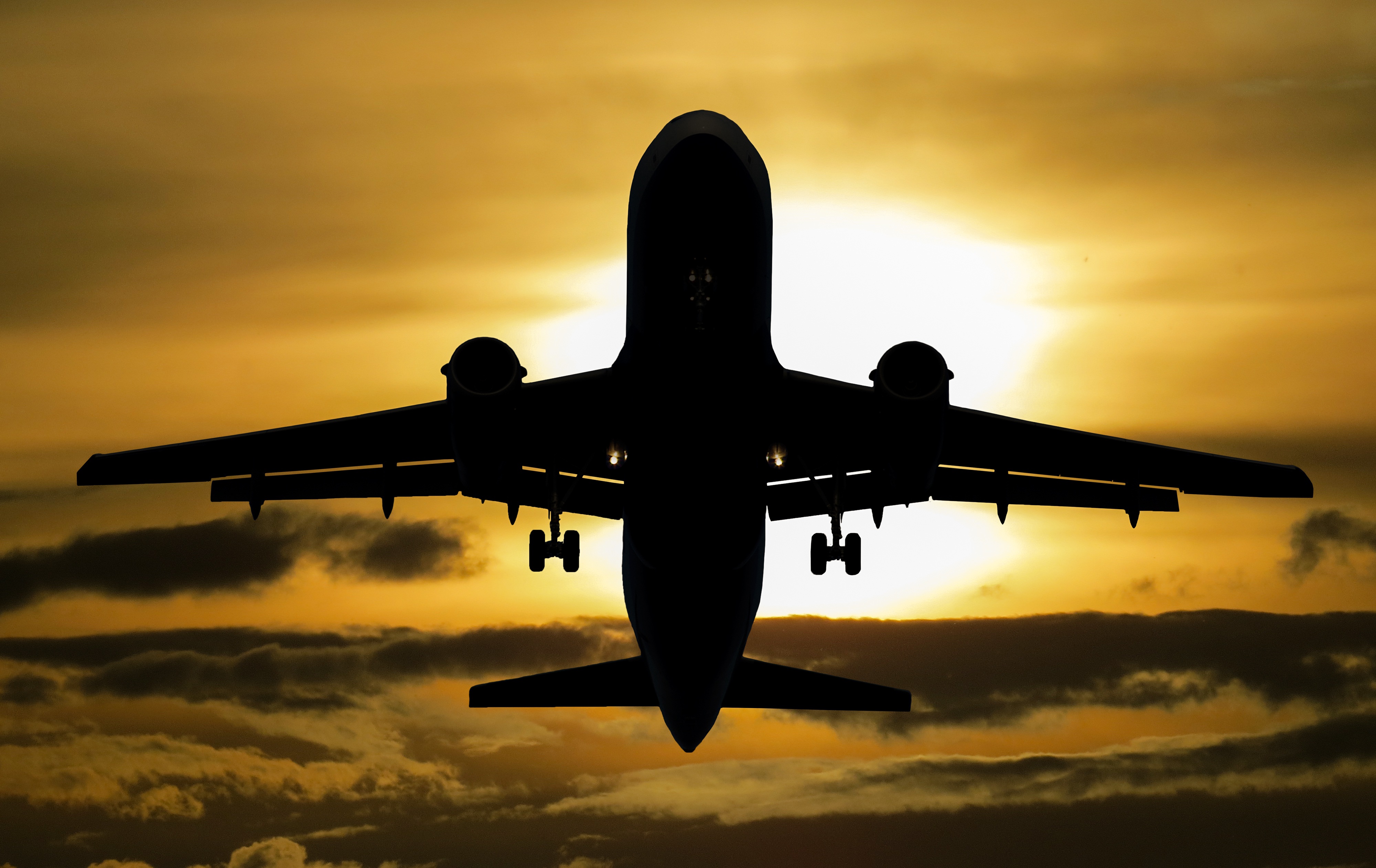 February 15, 2017
Preparing to Move Abroad – First Steps
Moving abroad is quickly becoming more and more popular, especially with younger professionals. But with all the excitement that comes with moving to another country, there's also a lot of planning – from finalizing all the appropriate paperwork to familiarizing yourself with a new culture (not to mention the physical move itself). It's important to start researching and planning months ahead of time to ensure you have a smooth transition.
Here are some tips to think about when getting started.
Preparing the paperwork
Like buying a house, an international move includes a lot of paperwork, and it's best to get started as soon as possible, especially if your family will be relocating with you. Make sure each family member has an up-to-date passport so all of you can submit for a visa to the new country you'll be calling home. Additionally, some countries require a work permit, and in some cases, both a work permit and visa before you can get authorization to ship your household belongings and vehicles.
Regulations and requirements vary from country to country, so get ahead by completing all the legalities and paperwork as soon as possible, things like collecting health records and getting any required vaccinations. Other important documents you'll want to gather include birth and marriage certificates, wills and power of attorney.
Embracing the culture
One of the biggest challenges with moving to a different country is getting acclimated to the new culture. The longer it takes to "feel at home," the more likely you'll start to feel homesick and second guess the big move. The problem though is learning and adapting to a new culture, especially one where you don't speak the language, can be daunting.
Reading up on common social norms like greetings and dress can help you feel more comfortable interacting with your new neighbors. If you're a Hilldrup customer, you can also take advantage of Destination Data, a service that offers detailed cultural orientation packets for virtually every country in the world.
Expat organizations are another tremendous resource when it comes to settling in or finding clubs and interest groups for you and your family to join. For example, World of Expats lets you browse through groups and networking events in 177 destinations globally.
Moving, especially overseas, is often both an exciting and stressful time in a person's life. Contact Hilldrup if you need support or have questions about your upcoming international move!
CATEGORIES: