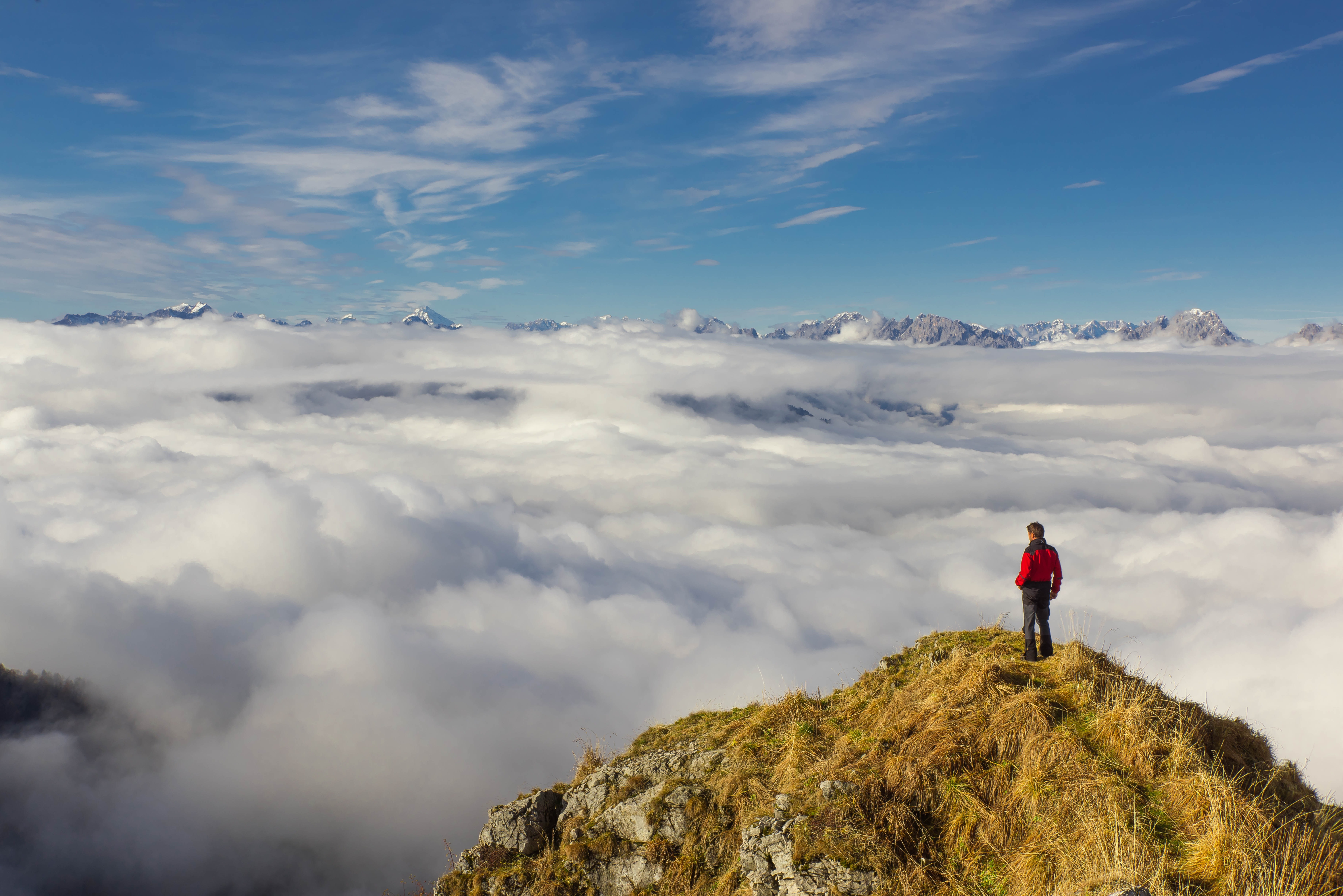 April 26, 2018
'Peak Season' Relocation: Making a Summer Move Stress-Free
Peak season, the time between April and September when over 80 percent of people move, is upon us again. As such, it's when most companies tackle any big expansion or relocation initiatives to accommodate employees' personal needs. Not so coincidentally, it's also when HR professionals feel as though there aren't enough hours in the day. Coordinating so many moves can make for an overwhelming and stressful summer if the proper planning isn't taken into consideration.
Here are some tips to ensure your peak season is as smooth as possible for everyone involved.
Transparency is Key (So Expect a lot of Questions)
If you have a large relocation campaign scheduled for this summer, chances are the entire organization is well aware by now. However, as the move draws closer, you should expect to receive a surge of questions, like "what does our relocation package cover?" Be sure to share all the details of your company's relocation policy and other move details in multiple ways (e.g., town-hall meetings, emails, intranet posts, etc.) so there's clear communication.
Stay Flexible
Peak season typically is the busiest period for professional moving companies, and not surprisingly, desirable times like the weekend fill up fast. When it comes to scheduling, it's good advice for employees to book their move as early as possible; but in general, staying flexible will make the whole process significantly easier for them. If they can help it, encourage employees to book their load and delivery dates in the middle of the week.
Hire the Right Moving Company
Often, the best way to ensure employees are taken care of and to alleviate the stress of moving a large office is to hire professionals. The right moving company not only will get your employees' belongings safely to their new homes, but they also can assist your HR team with logistical issues and help ensure your company's budget and timeline are met.
Stagger Move Phases into the Fall
The reason most families move during the summer is because of school breaks and vacation schedules. But not every employee either has children or vacations during the summer. If it's a possibility, staggering your company's relocation into the fall can lessen the load across your organization. It's fewer moves for you to manage at one time, summer-move employees aren't competing as much for desirable dates and those who delay can move during a calmer time.
Peak season isn't without its challenges, but with the right plan and support, it can be an exciting time for you and your employees. Need assistance with your company's upcoming move? Let us know!
CATEGORIES: