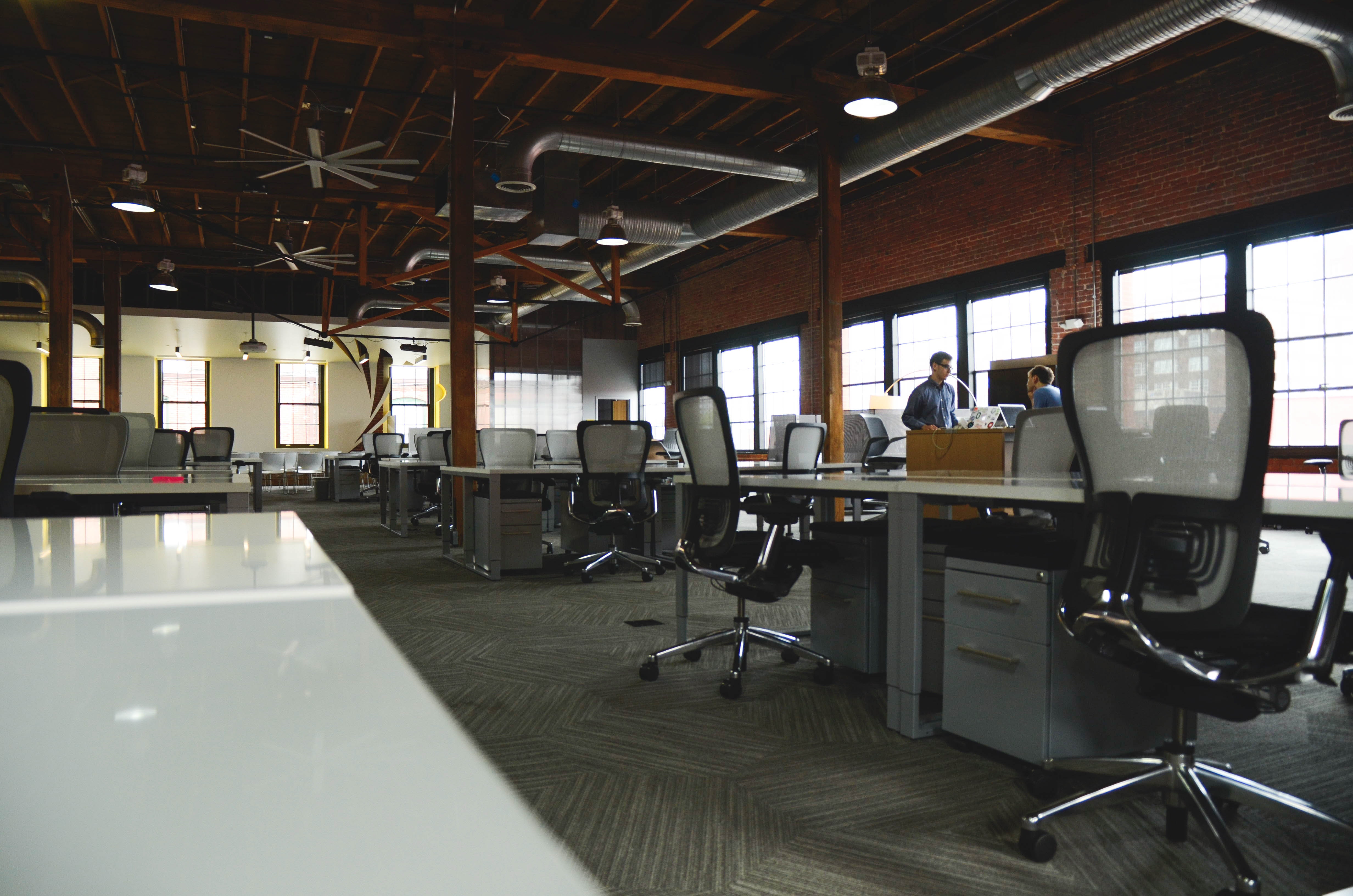 November 26, 2018
Announcing Hilldrup's Technology Relocation Specialist Certification: A New Standard in Commercial Relocation
Today's commercial relocation market requires a lot more than transporting office furniture from point A to point B. Arguably, the most critical thing to arrive so work can resume is the technology. But more than delivering these items to a new office space, companies need to have everything set up and working ASAP.
That's why we created the Technology Relocation Specialist (TRS) certification to better service our customers' technology moving needs. TRS is a first for our industry, where team members are trained and certified in disconnecting, transporting and reconnecting modern electronics and technology.
The program is a mix of classroom and field training, followed by a comprehensive test. The curriculum is reviewed regularly to make sure TRS staff is trained on the most up-to-date requirements to provide our clients the best possible care. All TRS-certified employees must renew their certification each year.
Our TRS staff is specially trained in handling sensitive equipment such as high-end workstations and multiple monitor setups. All items are carefully documented, noting not only the station to which they belong, but also how they're positioned within that workstation.
Everything is moved in a custom-designed computer crate, which allows us to pack each workstation by itself. Where traditional movers pack similar items together and redistribute them randomly at the destination, our process ensures clients receive the exact same equipment with all of their personalized settings still intact, virtually eliminating mistakes and downtime at destination.
TRS staff reviews each piece of equipment, cable and wire to guarantee it is clean and installed correctly and neatly. They then verify all equipment to see that it has power and any wired network connections are live.
Even though TRS staff all follow the same curriculum and standards, their approach for each move is client specific. Following an initial meeting between a client and project manager, our TRS team will meet with the client to understand their existing setup and how everything should function in the new space.
We listen to our customers, and we know downtime is simply unacceptable for them. They are depending upon us to move their technology safely, securely and promptly, and we believe the TRS program is a best-in-class solution to meet all their needs!
Contact us to see how our TRS program can work for you and your company's technology needs!
CATEGORIES: