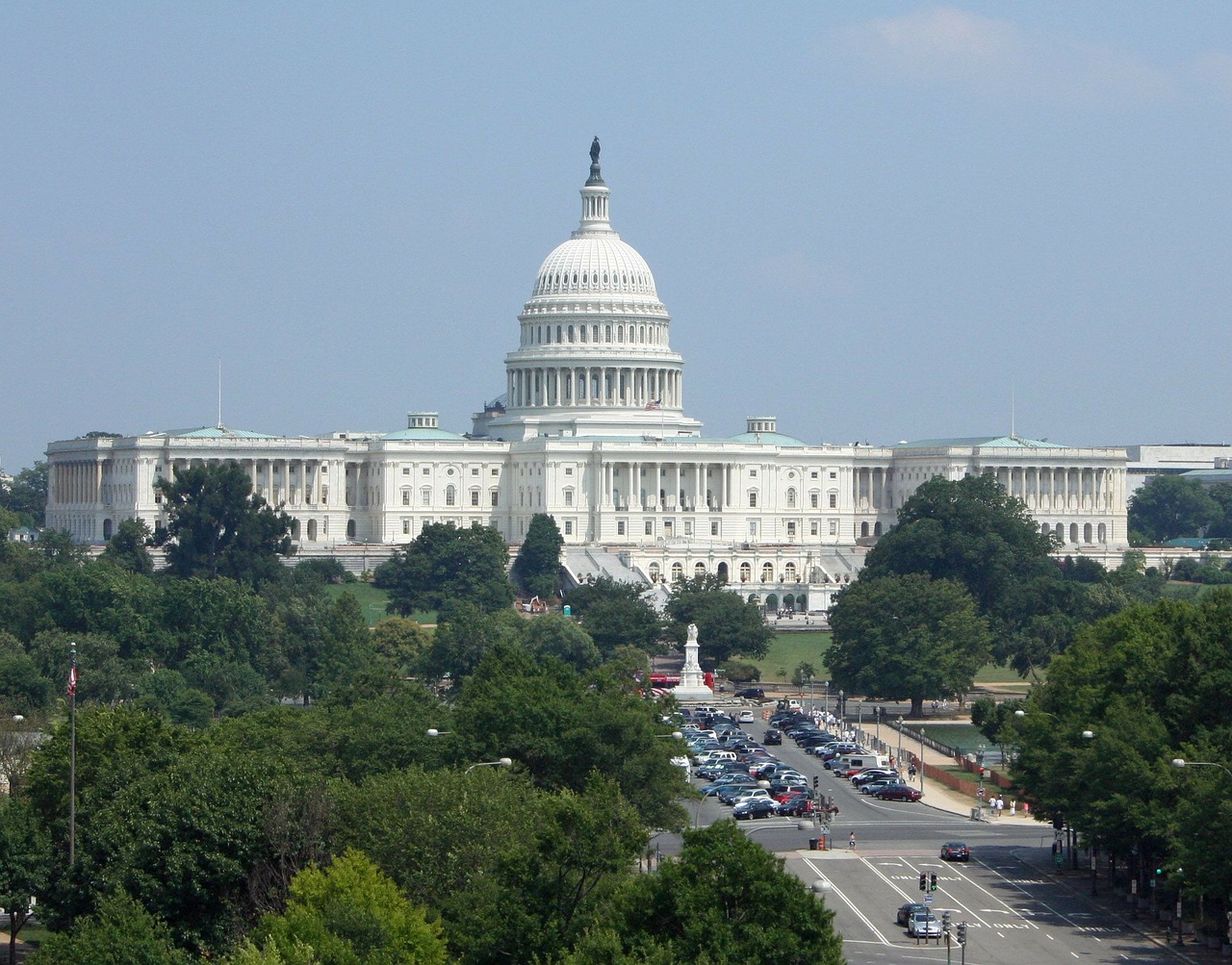 December 10, 2018
Moving a High-Ranking Government Official, Secretary of State Mike Pompeo
Given our proximity to the D.C. area, Hilldrup is no stranger to government moves, nor are we to assisting high-profile individuals with their relocations. Rarely have these two capabilities intersected so uniquely than with our recent move of Secretary of State Mike Pompeo.
Like many of our residential customers, the Pompeo family was a previous Hilldrup client. When it came time to move ahead of his tenure as Secretary of State, while he was still director of the CIA, his wife called us to help with their upcoming relocation in the Northern Virginia area.
Understandably so, as Secretary Pompeo is fourth in line to the presidency, everyone who worked on the move needed to be deeply vetted by the government. Like all our moves, the whole process took several days to ensure all their personal belongings, which included a number of personal mementos from his illustrious career, were safely packed, loaded and delivered to their new home.
Moving such a high-ranking member of the federal government wasn't the only memorable moment for the crew members on this job. It's a common practice for senior members of the government to give what's called a "Challenge Coin" to those who've aided them in some capacity, whether personally or professionally. These coins have the insignia of the holder's respective agency, along with their name. Not only did each member of the crew receive a Challenge Coin, but they also were the first coins bestowed by Secretary Pompeo after being confirmed as Secretary of State.
It's always an honor to serve those who so tirelessly work to protect our nation – no matter their rank or position. We're excited to have helped Secretary Pompeo and his family settle into their new home as he began his work leading the State Department!
CATEGORIES: