Brunchin' and Dancin' for a Cause
The American Heart Association's (AHA) Fredericksburg Chapter recently kicked things off during its inaugural event, Go Red Dance Brunch, at the Fredericksburg…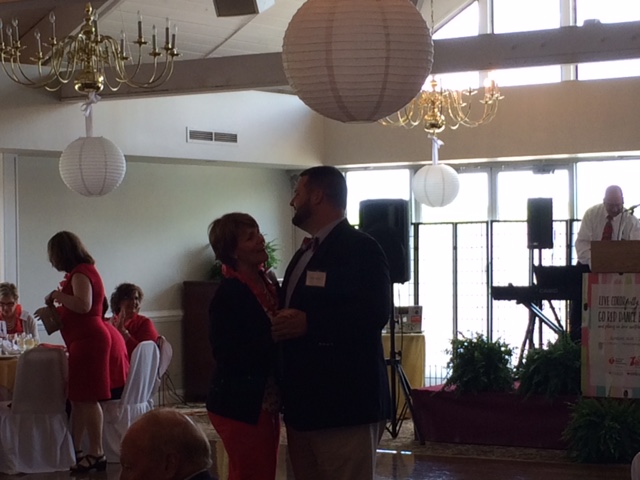 The American Heart Association's (AHA) Fredericksburg Chapter recently kicked things off during its inaugural event, Go Red Dance Brunch, at the Fredericksburg Country Club. Hilldrup sponsored a table and several Hilldrup employees attended the event to benefit AHA.
The event was an afternoon filled with music, food and fun and included raffle giveaways, guest speakers and a silent auction where attendees bid on vacation getaways. One Hilldrup employee, residential sales consultant, Mary Katherine Wood, bid on and won a trip to Charleston, SC. Congratulations, Mary Katherine!
Dr. Rick and his Heart Beat band played live music during the check-in, auction and sponsor expo, and DJ Jonathan Lewis spun some tunes while people showed their moves on the dance floor.
In September, we'll be participating in the AHA Heart Walk and are looking forward to partnering with AHA's Fredericksburg Chapter more in the future. Here are some photos from the inaugural brunch event!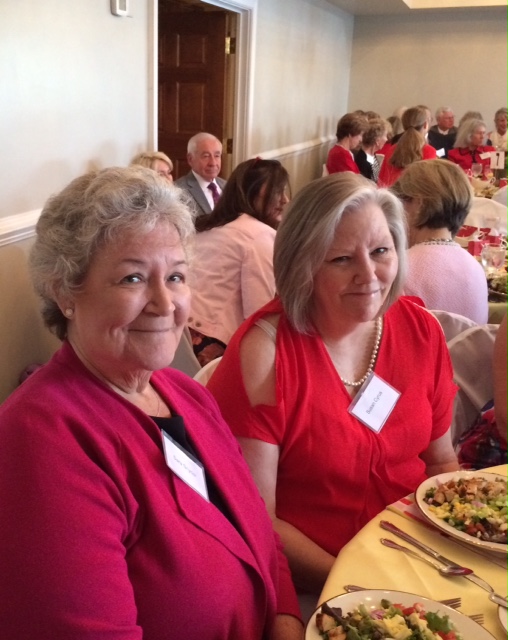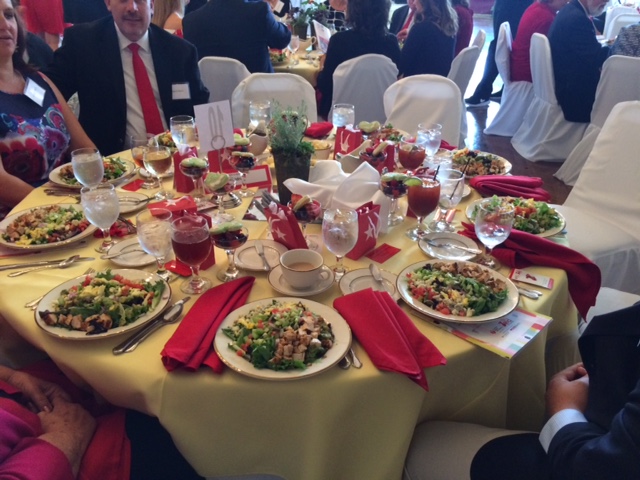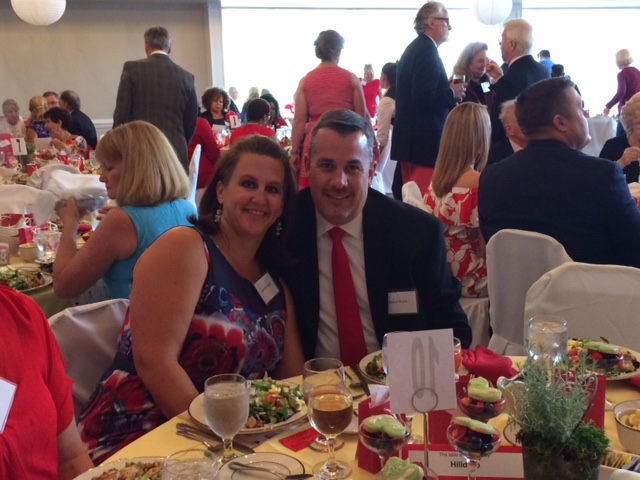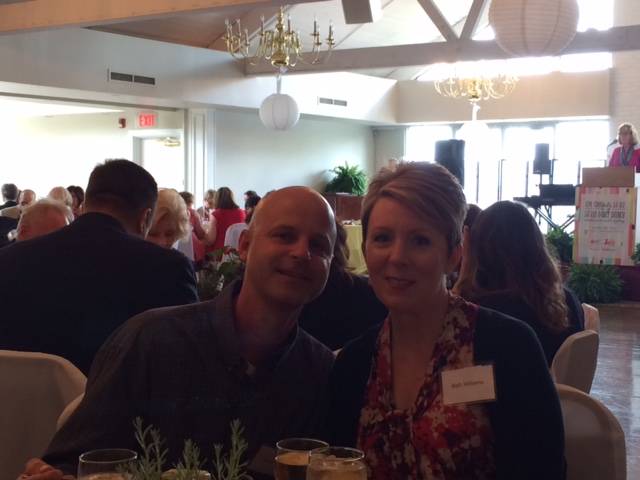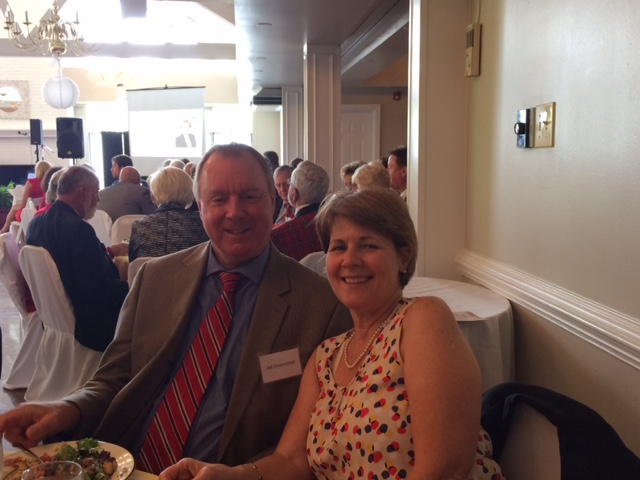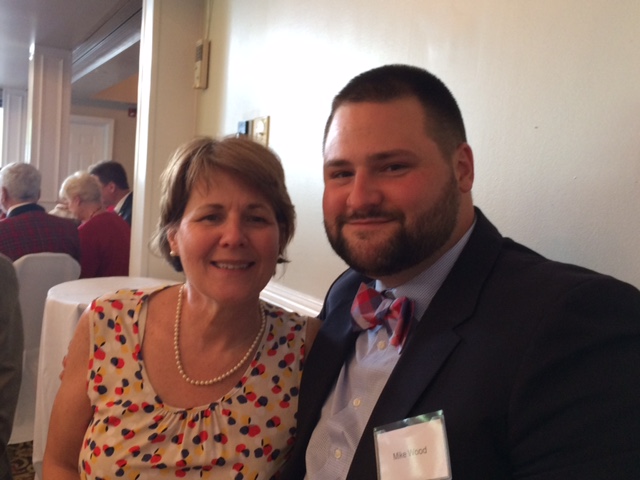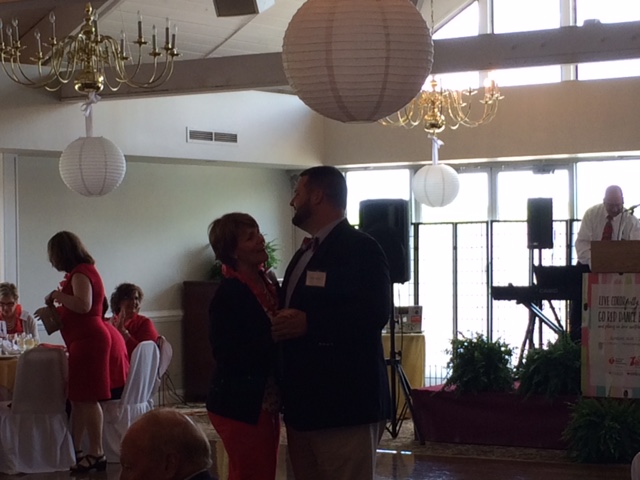 ---