Hilldrup's Fleet in Compliance with New Electronic Logging Device Mandate Ahead of Schedule
Last year, the Department of Transportation issued a mandate requiring commercial truck drivers and companies to shift to electronic logging devices (ELDs)…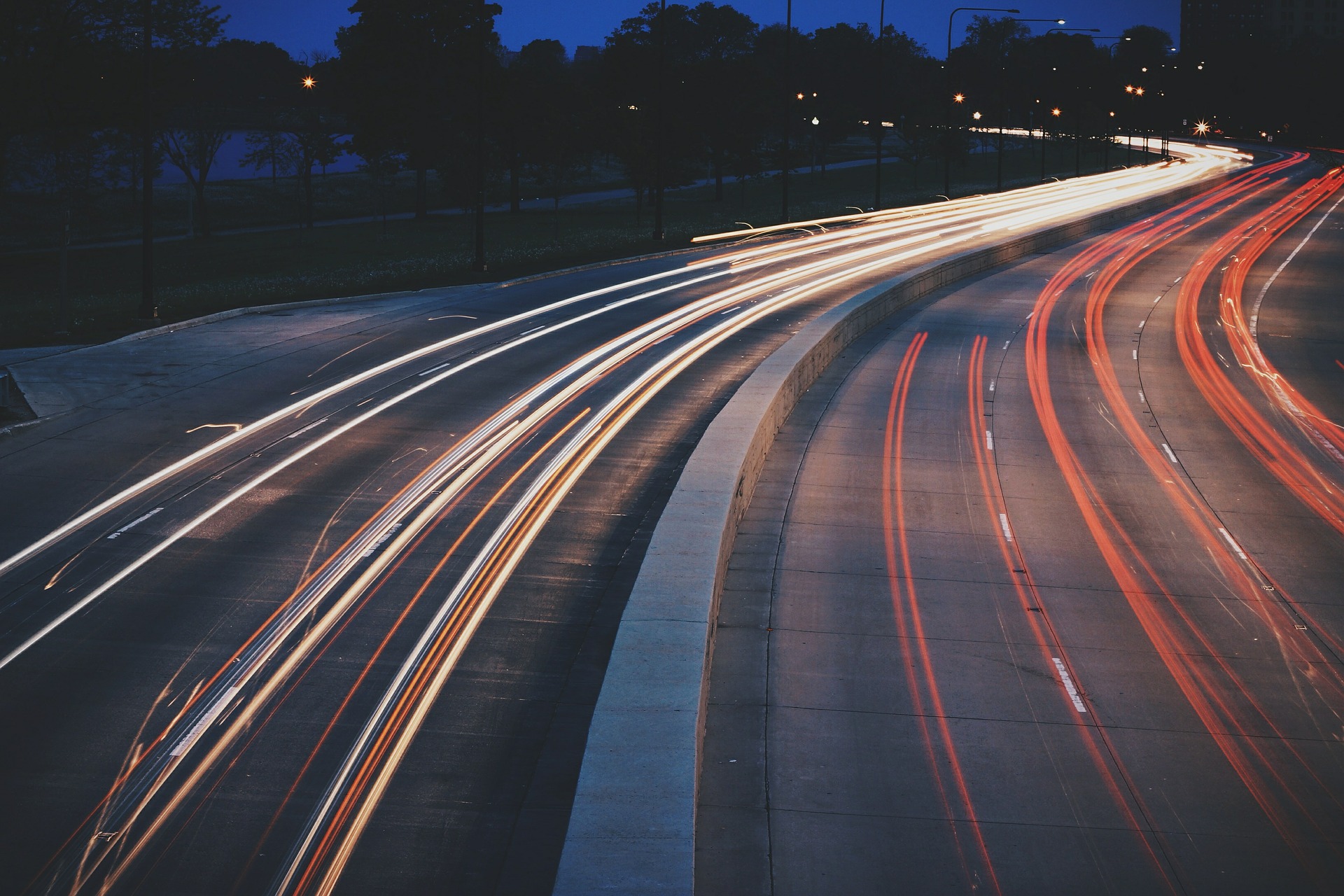 Last year, the Department of Transportation issued a mandate requiring commercial truck drivers and companies to shift to electronic logging devices (ELDs) by December 2017 – breaking nearly 80 years of drivers using pen and paper to keep records.
The final deadline is still more than two months away – December 18 – and already 100% of Hilldrup's fleet has made the switch to ELDs. Given all the benefits that ELDs provide, we wanted to move forward with this transition as quickly as possible.
For example, ELDs will:
save drivers 40 hours each year as compared to when they had to fill out paper logs,
give our dispatch a more accurate location of our vehicles,
more easily communicate with our service departments, notifying our technicians of any potential equipment issues that need to be checked, and
make the monitoring of the hours of service regulations much easier to verify.
The U.S. Department of Transportation's Federal Motor Carrier Safety Administration also estimates ELDs will save 26 lives and prevent 562 injuries resulting from crashes involving large commercial motor vehicles each year.
Safety is our top priority –for our customers, their belongings and our employees. The use of ELDs will help ensure that goal is met every mile of every move we perform.
If you have any questions about ELDs, please don't hesitate to let us know!
---