Hilldrup Donates Boxes to MyFAMM for Holiday Toy Drive
It was our honor to donate boxes to MyFAMM, who utilizes them during their annual Christmas toy drive.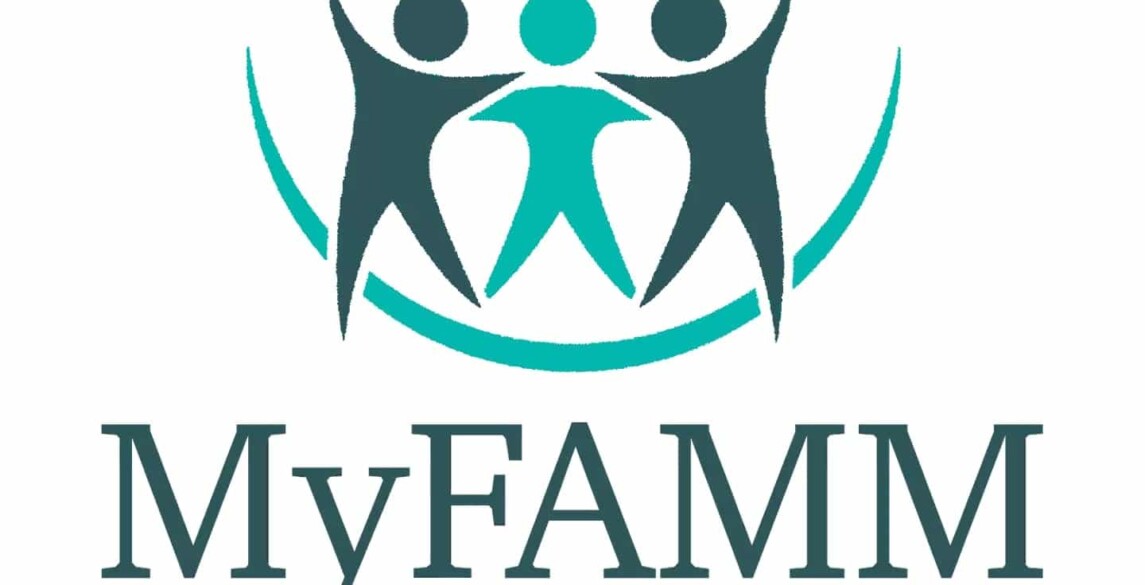 Hilldrup was happy to donate 65 gently used boxes to our friends at the Fredericksburg community group, MyFAMM, to help them prepare for their annual Christmas toy drive. With the holidays quickly approaching, MyFAMM's members were looking to set up several donation boxes at local businesses to collect toys for kids and families in need.
Team Hilldrup was pleased to help make the supply of these donation boxes possible by giving away dishpack boxes, both large and sturdy enough to hold toys of all shapes and kinds, in order to help collect donations.
The MyFAMM team is inspired by their purpose to, "recognize those who need us most and to silently and discreetly meet that need for local individuals and families in Fredericksburg and surrounding areas. Our goal is that every child deserves to wake up with presents on Christmas." So if you're looking for a great way to give back this holiday season, be sure to visit MyFAMM's Facebook page for more information and to find where toy donations are being collected.
Thank you to the MyFAMM community for all they do to improve the lives of those less fortunate in the community. We appreciated the opportunity to have a small part in the positive impact you're bringing to the local area!
---