Hilldrup Employees Build Homes for Families in Need
A few Hilldrup employees recently took a trip to Puerto Vallarta, Mexico for the annual Latin American and Caribbean Movers Association (LACMA)…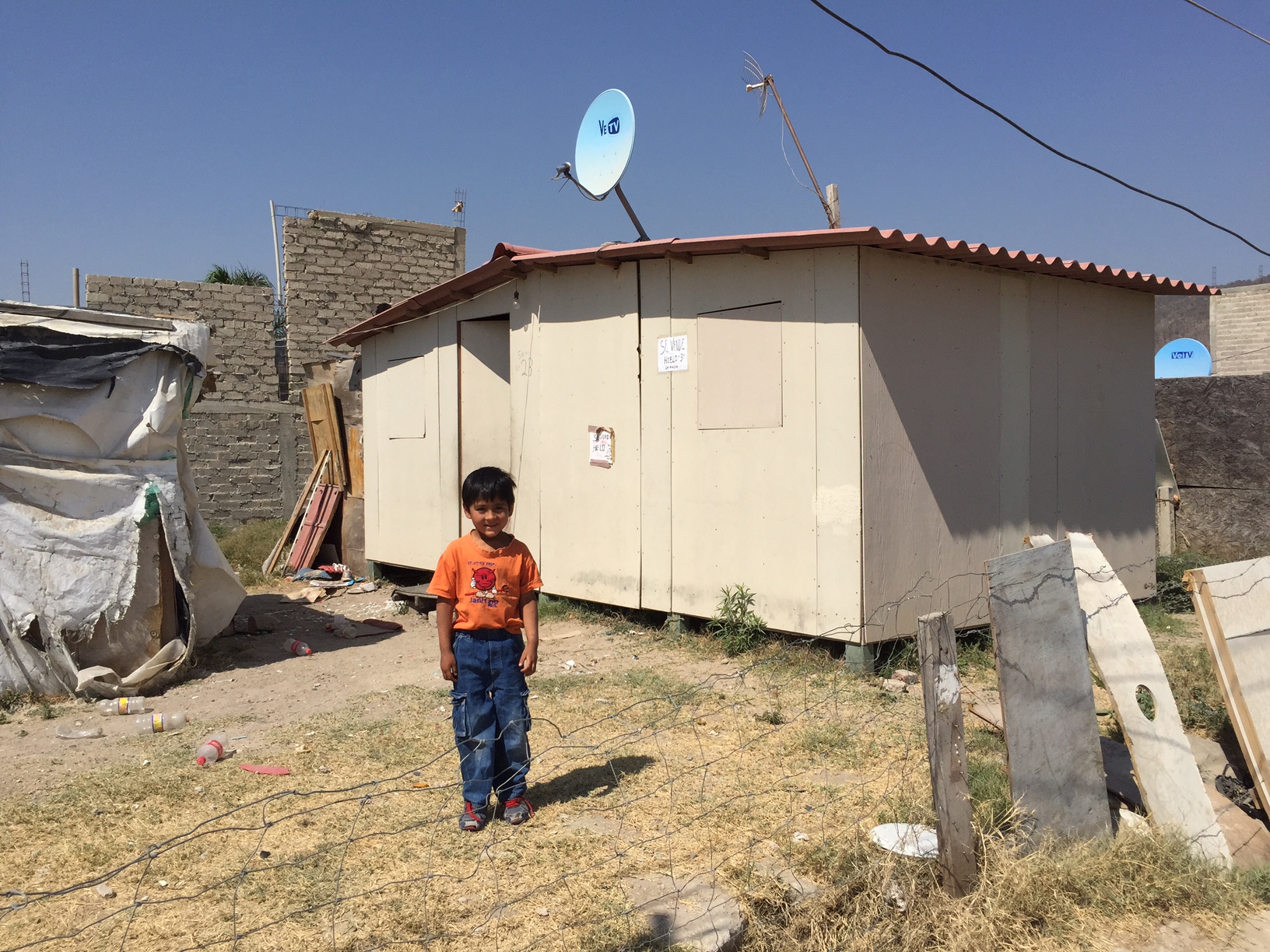 A few Hilldrup employees recently took a trip to Puerto Vallarta, Mexico for the annual Latin American and Caribbean Movers Association (LACMA) Conference to network with agents and industry experts from a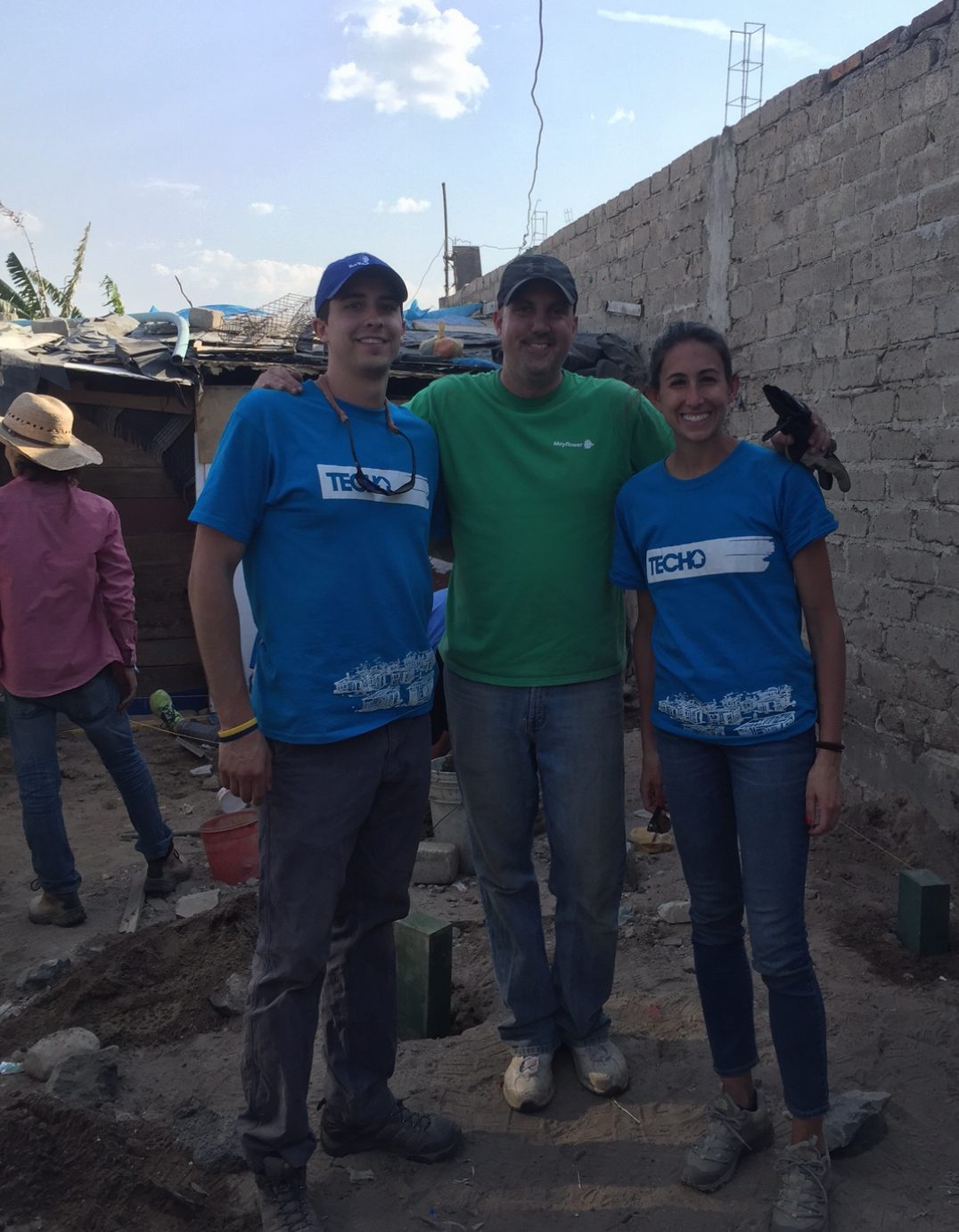 ll around the world.
Three from the Hilldrup team, also members of LACMA Next — a group of people in LACMA under 40-years-old – John Seal, Charlie McDaniel and Jordan McDaniel, arrived in Mexico a few days early to join volunteers building homes for families in need.
The project to build homes is organized through TECHO, an international civil society organization which seeks to overcome poverty in Latin America and the Caribbean.  LACMA Next works with Techo each year prior to the conference to put on the trip in the local communities.  In addition to building homes in poor communities, Techo also aims to empower community development and promote awareness and social action.
The Hilldrup team quickly got to work building homes for a family in Guadalajara, Mexico over two days before taking a bus to the conference in Puerto Vallarta.
Whether it's local or international, each Hilldrup employee has shown dedication to helping others in need. Go team!
Here are some photos of Hilldrup volunteers during this year's Techo project.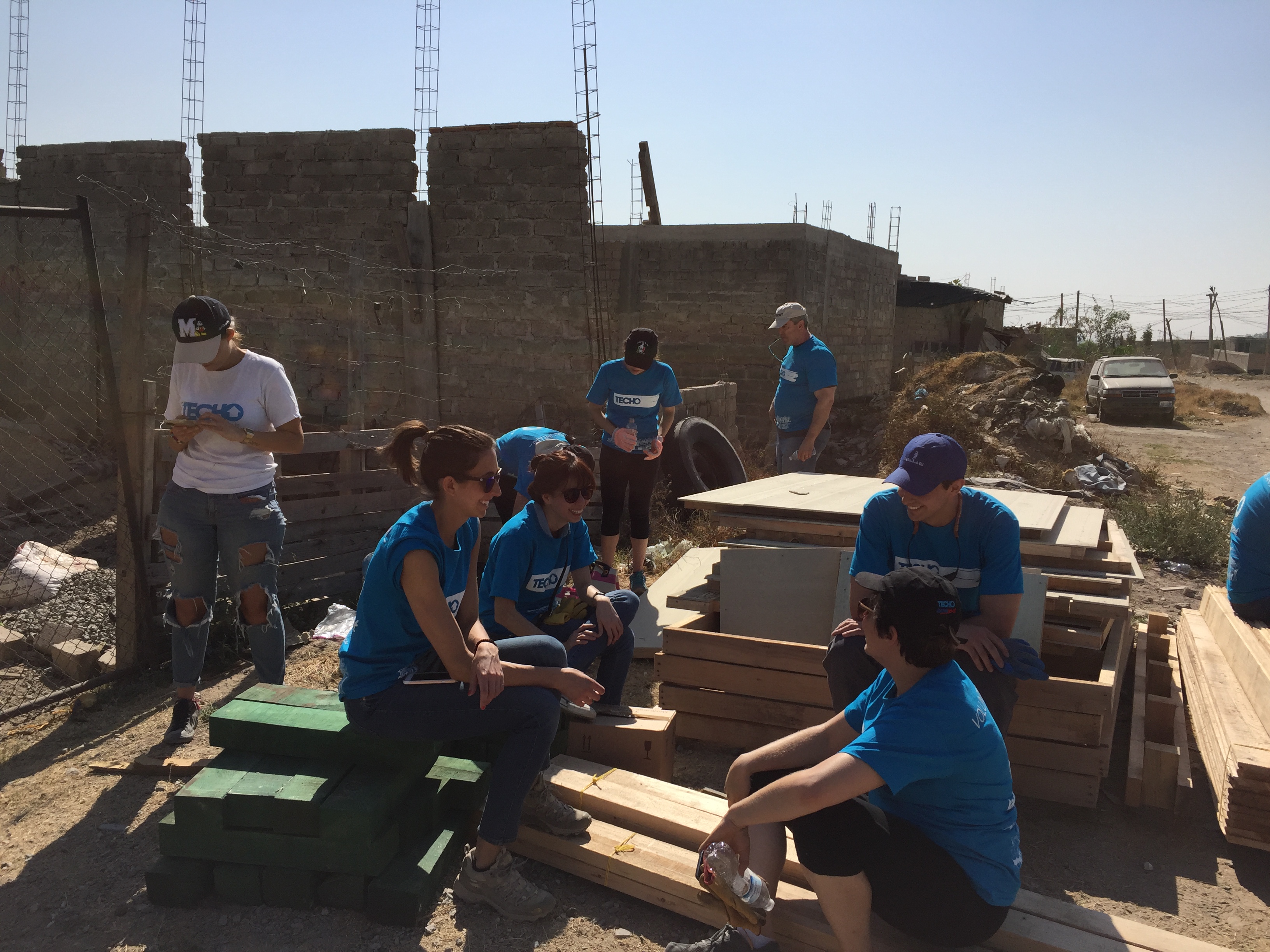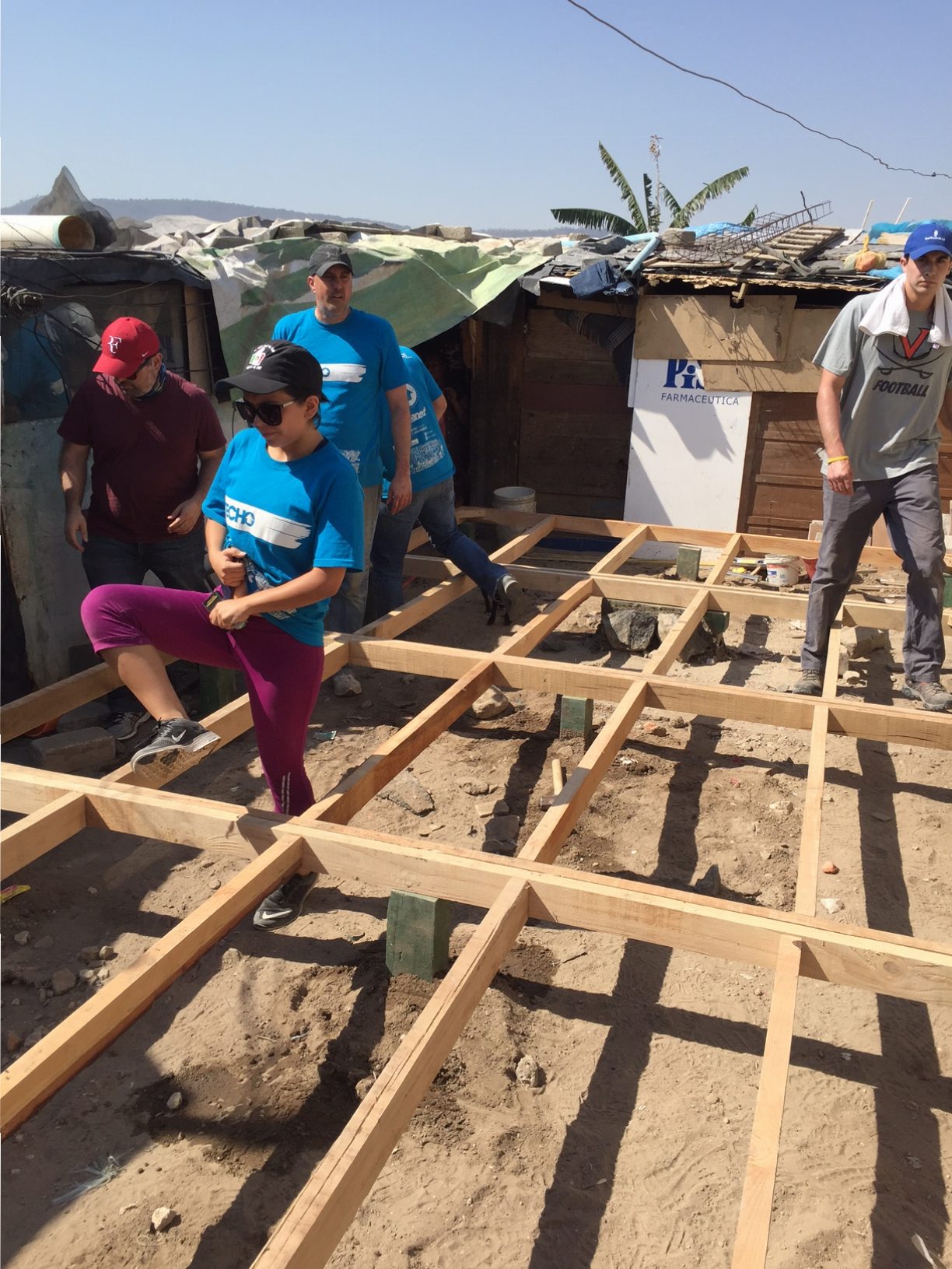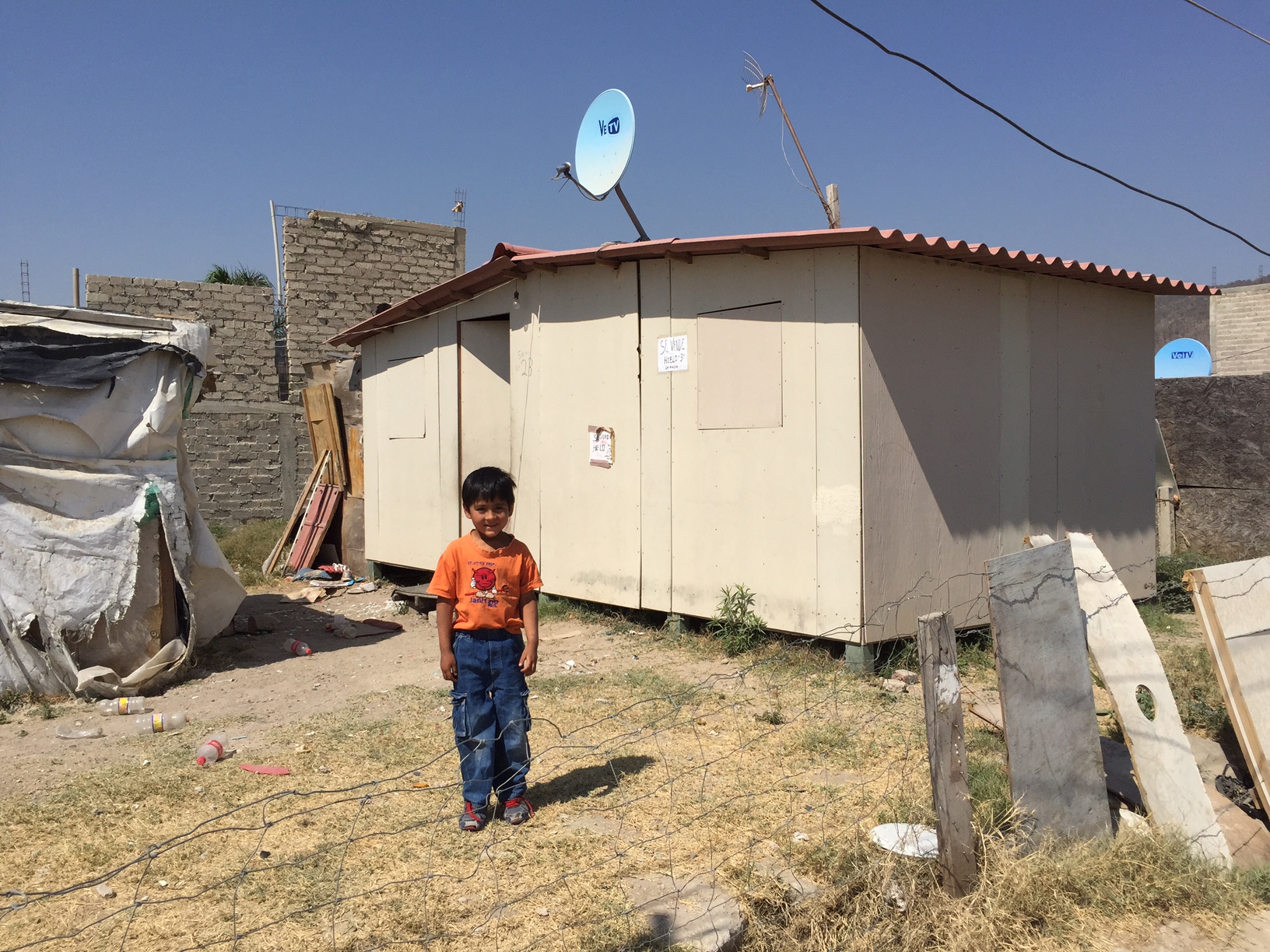 ---