Hilldrup Keeps Cool During Peak Season with Sweet Treats
Working hard creates quite the appetite. So naturally, we were excited to offer and grill up some delicious treats to keep our…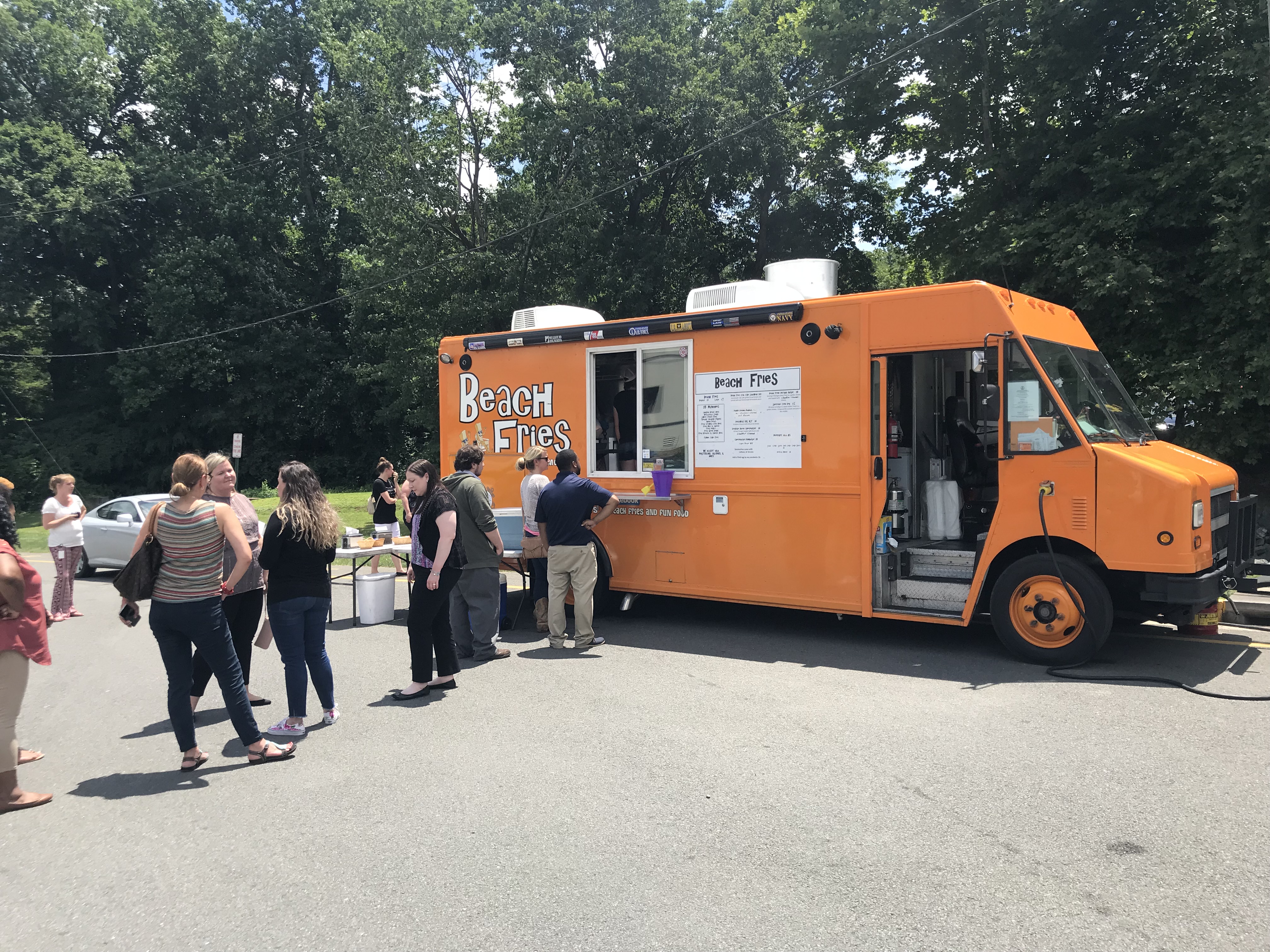 Working hard creates quite the appetite. So naturally, we were excited to offer and grill up some delicious treats to keep our teams full and focused whether they were working out on the road or staying busy in the office during peak season.
Hilldrup's Stafford, Greenville and Forestville branches took to the next level thanking employees with lunch and sweets thanks to Bruster's Ice Cream, Kona Ice, Beach Fries Food Truck and our team members who are true grillmasters. Keep scrolling to check out what branch was serving up what – and be prepared to feel hungry!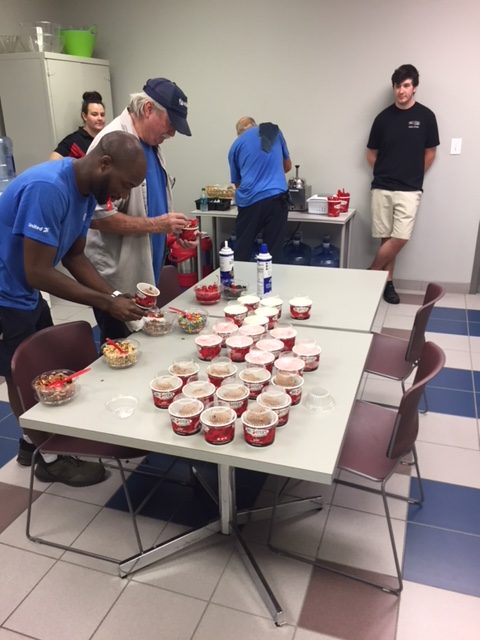 Hilldrup's Greenville branch was serving up treats by the scoop. Our crews deserved it thanks to all their hard work in the sweltering summer heat!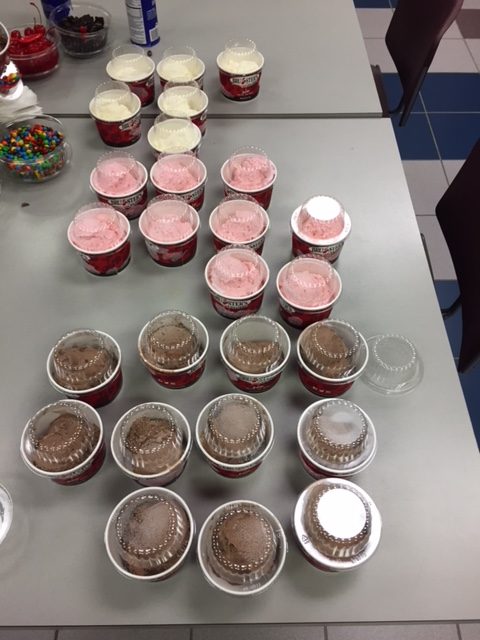 Greenville employees could choose from chocolate, strawberry or vanilla ice cream from Bruster's Ice Cream with a wide range of toppings to enjoy.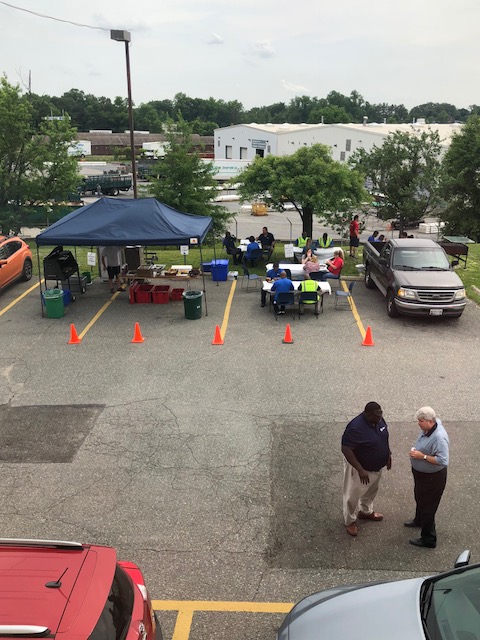 Our Forestville team has been keeping busy on the road and at the office but enjoyed a delicious barbeque as this was "our first peak season with our new family," said Bruce Cohee, Quality Manager for Hilldrup Forestville.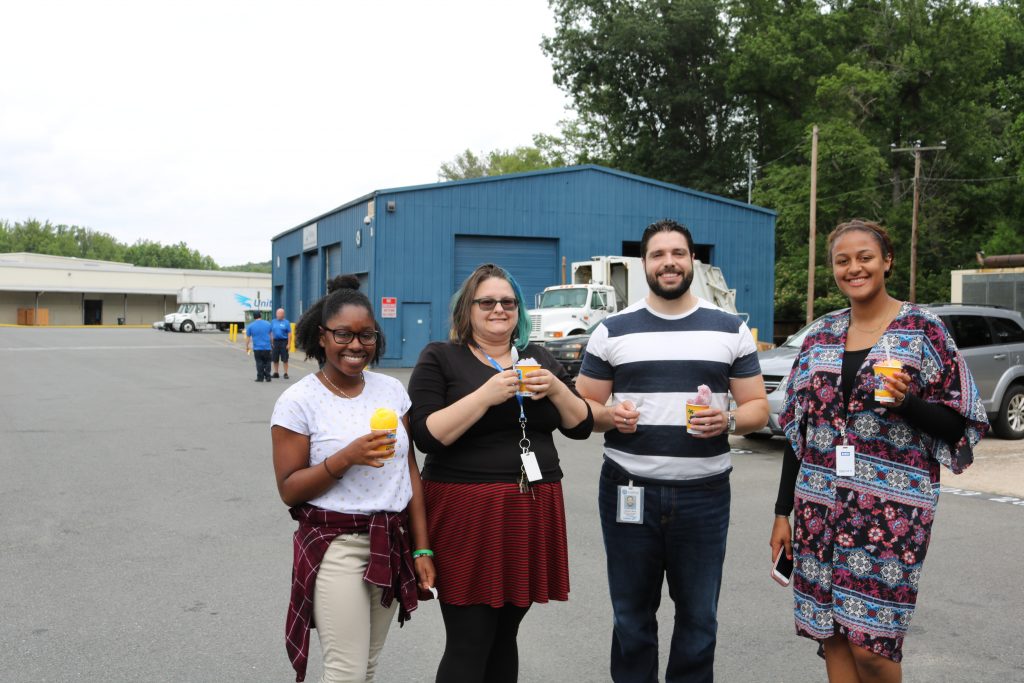 Members of Hilldrup's International department take a break from the office to enjoy a cold cup of Kona Ice with a variety of flavors to mix and try.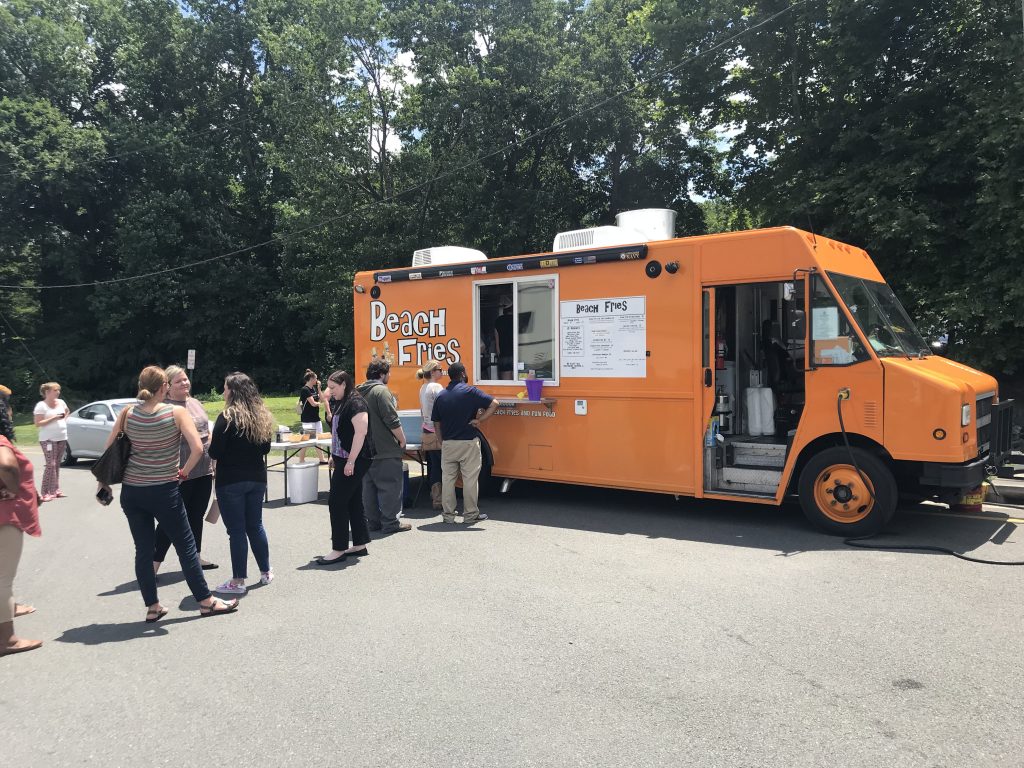 Beach Fries Food Truck made a stop at our Stafford branch where all employees were encouraged to come by during their lunch breaks to enjoy sandwiches, hot dogs and of course – fries!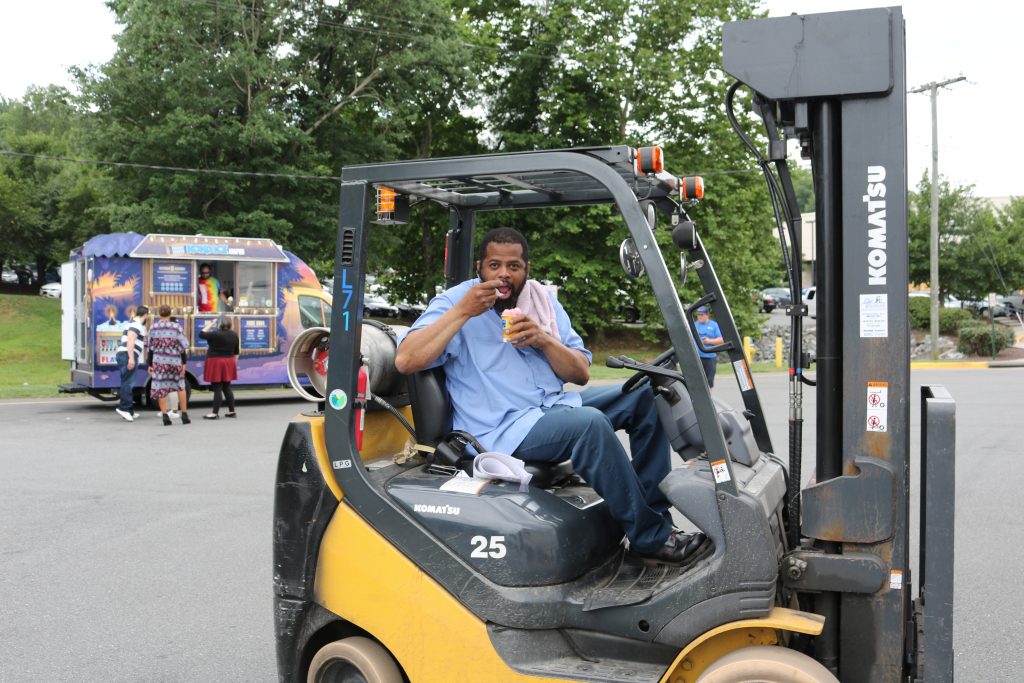 Gotta stay cool right? Kona Ice's "Krafted Flavors Truck" was serving up just the thing our teams needed to stay cool in the summer heat. Warehouseman Russell Hall enjoyed some Kona Ice during a break from working on the forklift!
---