Hilldrup Stafford's International Department Gives Back
Just as much as we love to celebrate the holidays, Hilldrup also loves to give back in any way that we can!…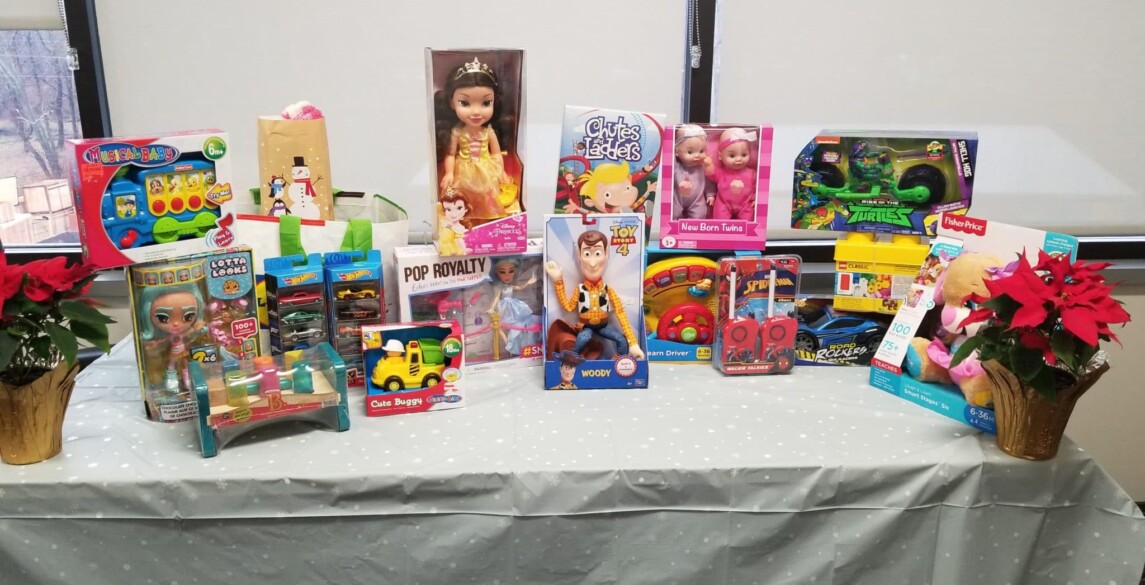 Just as much as we love to celebrate the holidays, Hilldrup also loves to give back in any way that we can!
Each year, Hilldrup Stafford's International department chooses a charity to support during the holiday season. This year, our team supported Beauty for Ashes, which is a 12-18 month residential program for women struggling with addiction.
Beauty for Ashes specifically allows women to reside with their children while they receive the care and treatment needed to become healthier and more independent. Currently, the program is housing seven mothers and seven children who range in age from 5 months to 5 years.
"We look forward to our Secret Santa activity each year as we give and receive gifts from one another. But more importantly, we get to donate toys and other items to those who are in need during the holiday season," described Ashley Lamb, International Senior Move Manager.
We were thrilled to be able to provide these children presents to enjoy on Christmas and eliminate any burden on families struggling to buy toys for the holidays. Thanks so much to our International team for their generosity and to Beauty for Ashes, for all that they do to strengthen families and communities! This is what the joy of the holidays is all about!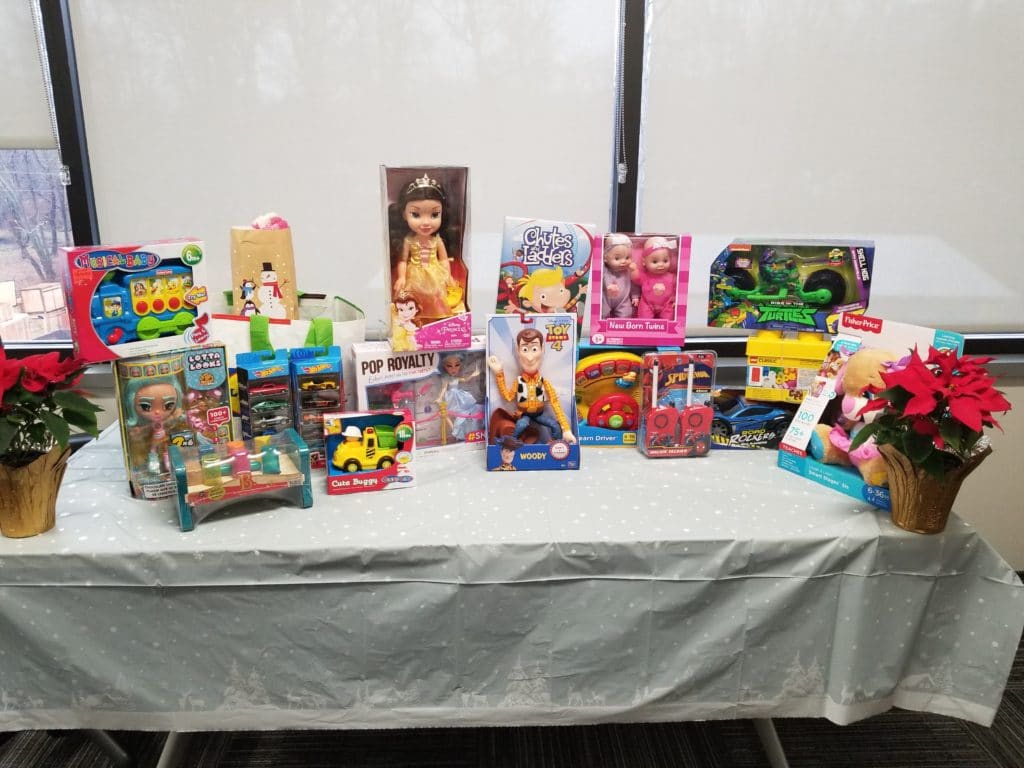 Hilldrup Stafford's International team donated toys to children whose families are being supported by Beauty for Ashes. The residential program helps women who are struggling with addiction and their families. We appreciate everyone's generosity in creating some Christmas cheer!
---