Hilldrup Stafford's RUW Kickoff Campaign
Out of all the local companies that work with the Rappahannock United Way (RUW), Hilldrup remains one of RUW's largest corporate donors…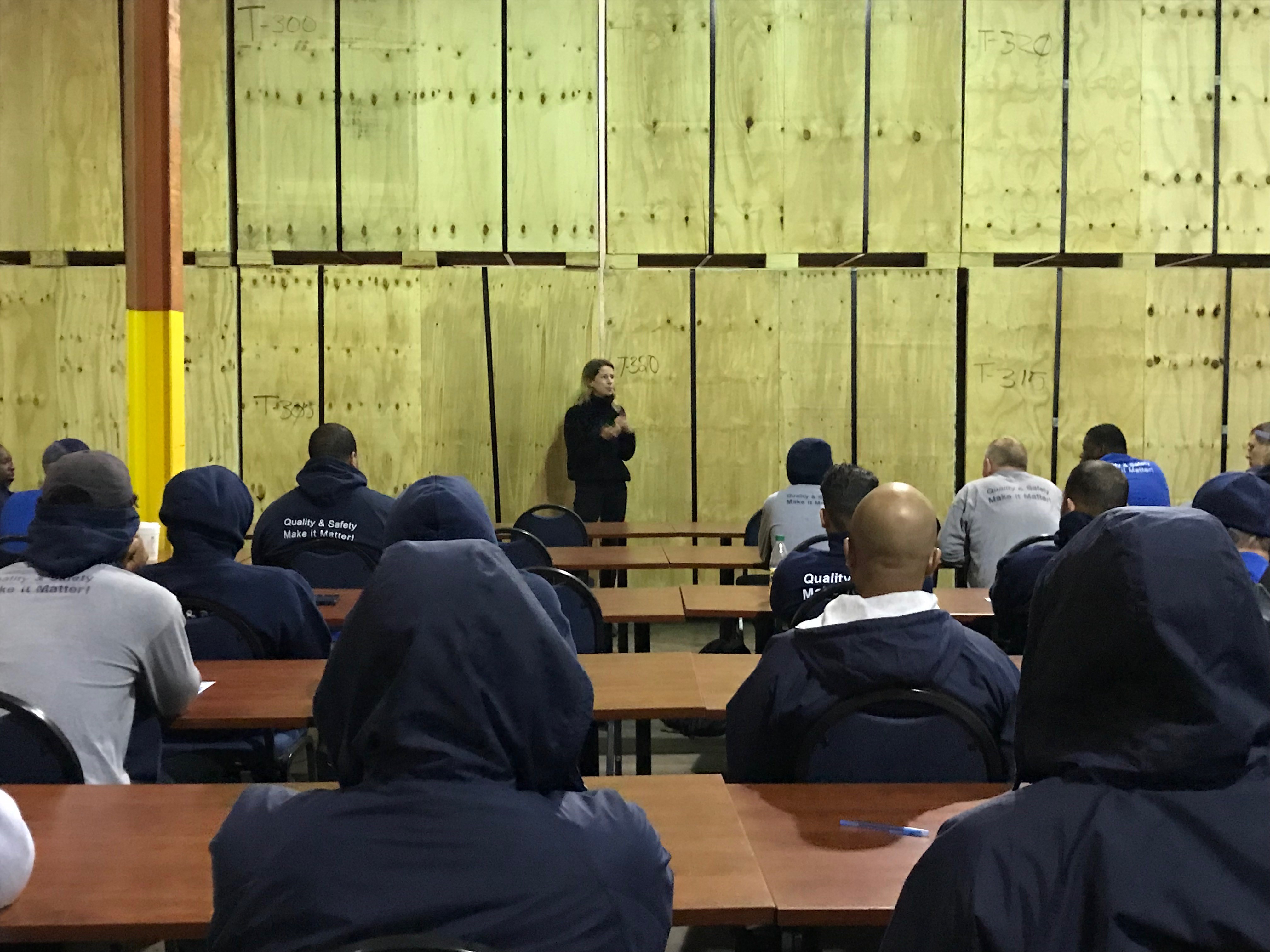 Out of all the local companies that work with the Rappahannock United Way (RUW), Hilldrup remains one of RUW's largest corporate donors – and it's easy to see why! Our team is passionate about supporting and giving back to those in need throughout our community.
Last week, Hilldrup's Stafford employees celebrated with a RUW Kickoff Rally to commence the start of our campaign with RUW. Janel Donohue, President of Rappahannock United Way, visited our Stafford branch to share many of the success stories that donations to RUW made possible. Employees could chat with Janel, participate in fun activities outside and grab some lunch from Will's Place food truck.
To continue the excitement of the rally and through the campaign's theme of "Race to the Finish," our team participated in a number of activities throughout the week to learn more about RUW's mission while having fun! For each activity our employees participated in, they would receive a raffle ticket for the chance to win either a $100 gift card or a full day off!
Activities held throughout the week for RUW's campaign included:
Virtual Bingo – Here, a randomly generated card was emailed to Stafford employees and numbers were "called" throughout the day via email with facts about RUW. We were able to learn more about RUW's outreach and impact in the community while we played. Congrats to Melissa Barker for winning Tuesday's Virtual Bingo game!
Mario Kart – On Wednesday, we celebrated with a true nod to RUW's campaign theme of "Race to the Finish." Stafford employees were encouraged to sign up for a 10 minute slot to play Mario Kart during their work break. Congratulations to Zach Crocker on his record timing of 2 minutes and 25 seconds!
Virtual RUW game – On Thursday, every participant was a winner! Our Stafford team was invited to play a short game via their email to quiz their knowledge on the organizations that RUW supports. All participants received a raffle ticket for playing.
RUW/Hilldrup Spirit Day – Stafford employees were all encouraged to sport their favorite RUW or Hilldrup attire to earn a participation ticket for the day.
Thank you to all who participated throughout the week and congratulations to our grand prize winners: Kathryn Teeple for the $100 gift card and Carmen Garrett who won a full day off!
We appreciate everyone's generous donations and pledges for the next year to RUW made throughout campaign week. Special thanks goes out to Amanda Strawn, Relocation Specialist for Hilldrup and Campaign Coordinator for RUW, for putting all of the weeks' fun activities together for our team!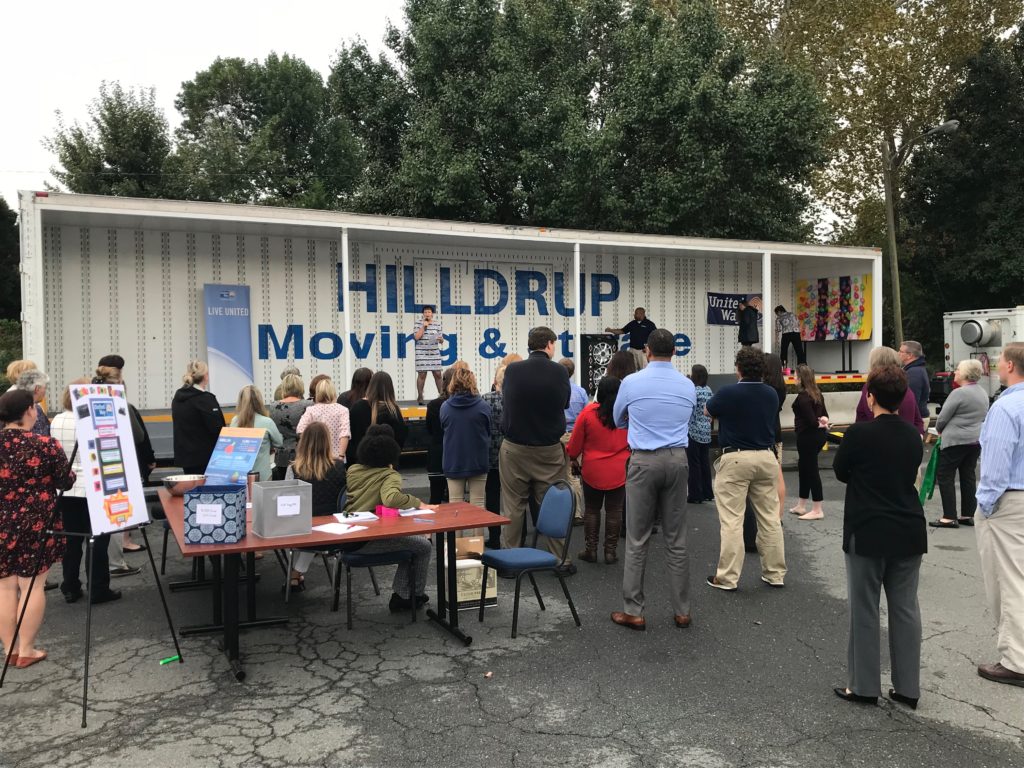 Hilldrup Stafford employees gathered to listen to Janel Donohue, RUW President, who joined us at the RUW Kickoff Rally held at Hilldrup's Corporate Headquarters. Here, Janel shared stories and examples of how donations to RUW make a direct and positive impact on those in our community. Thanks so much for visiting us Janel!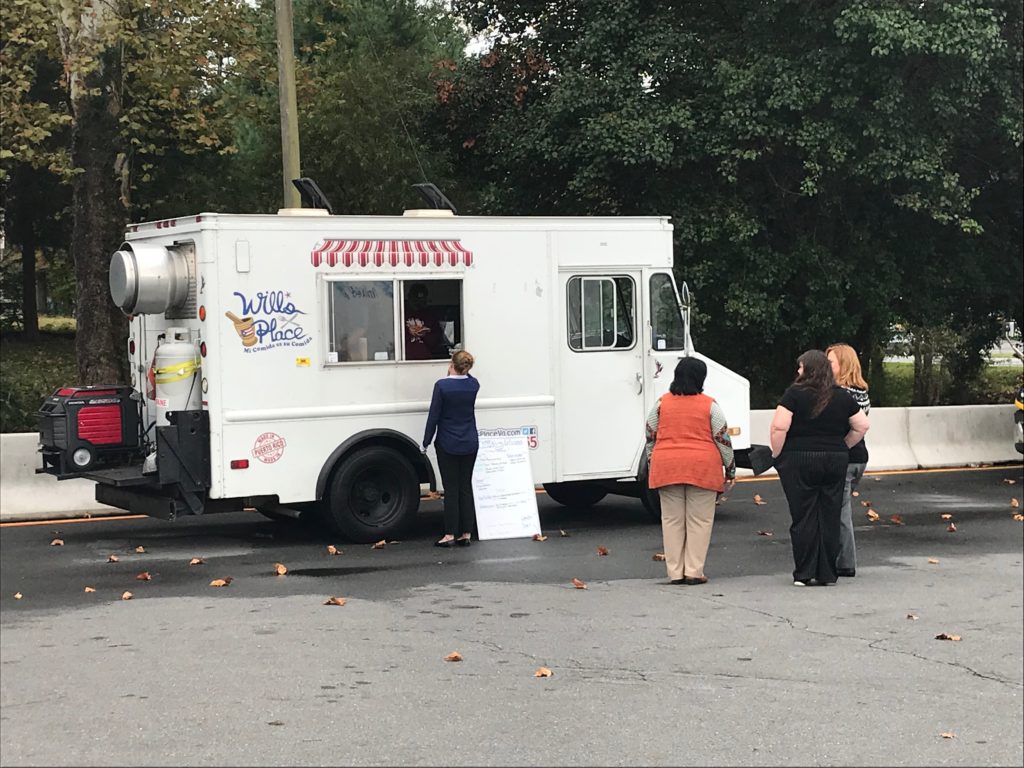 Thank you to Will's Place food truck for stopping by during our Kickoff Rally!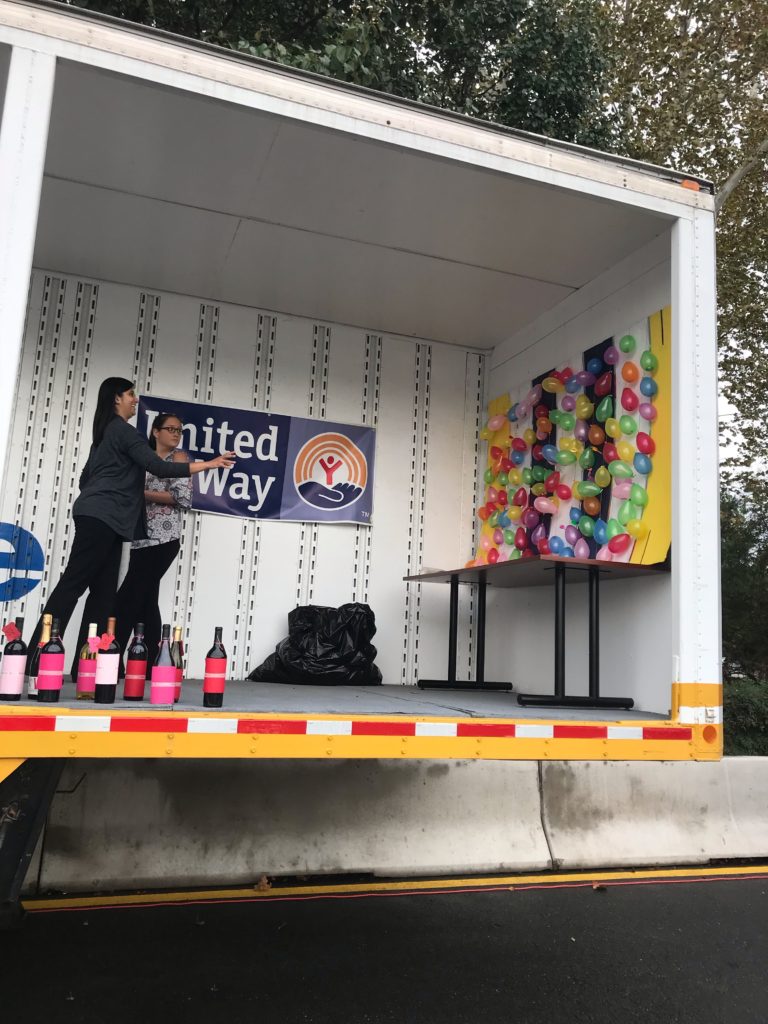 Jeenal Patel, International Billing Assistant, takes her best shot at the balloon board game in hopes of winning a prize.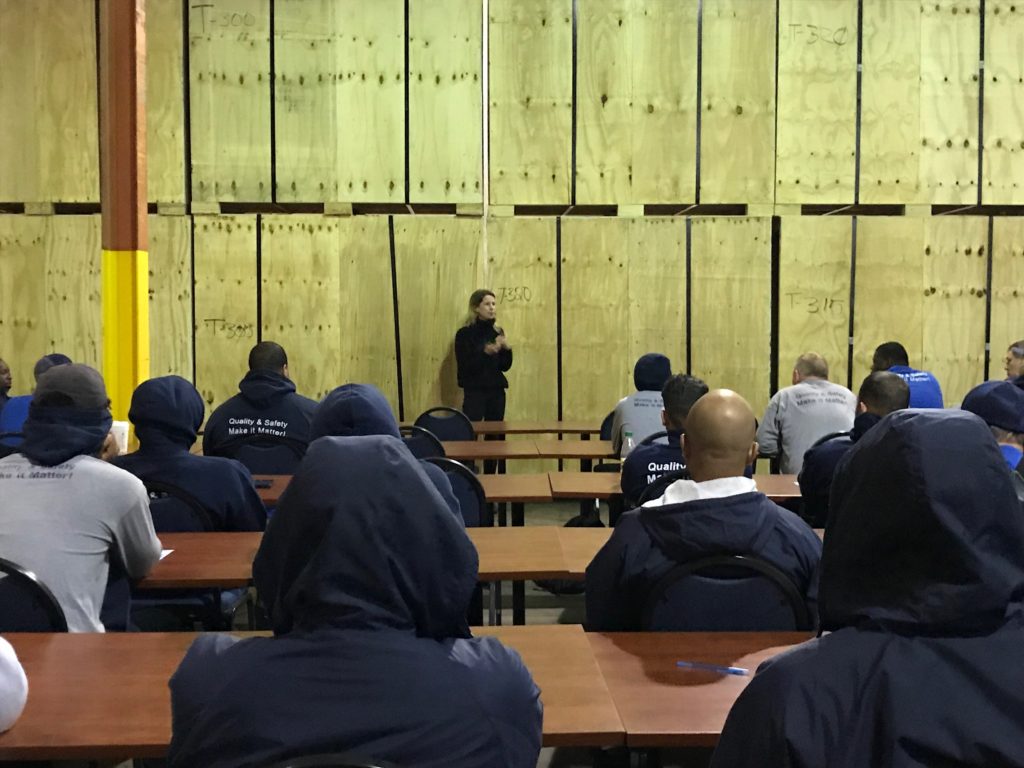 Grace Draper, Corporate Relationship Manager for RUW, met our service teams bright and early during the weekly Operations meeting to share the impact of our donations to RUW and the local community.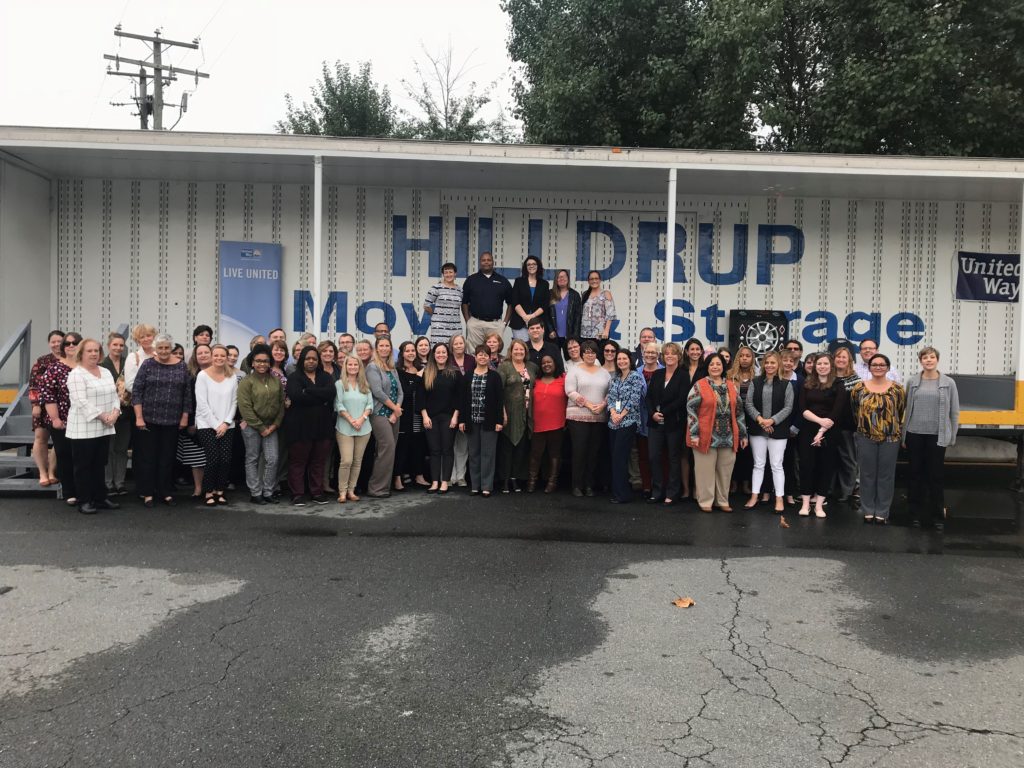 Thanks to all who came out to support our Kickoff Rally and for your participation throughout the week. We look forward to surpassing our donation from last year thanks to the generosity of our team!
---