RUW Campaign, an Ongoing Success
For one full month Hilldrup employees in our Stafford office will be giving back to the community through our United Way Campaign.…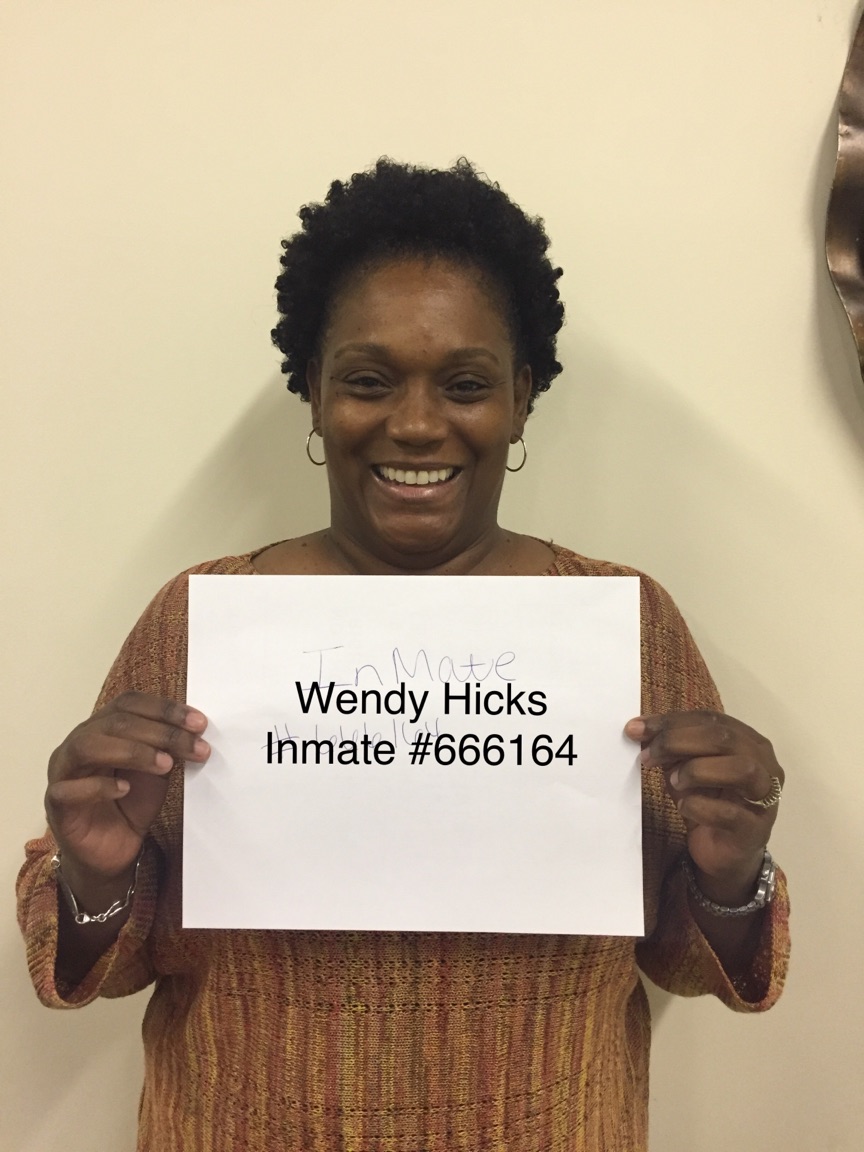 For one full month Hilldrup employees in our Stafford office will be giving back to the community through our United Way Campaign. We're at our halfway mark of hosting events and activities, raffles and more. Take a look at all that's happened so far.
On October 17, the Rappahannock United Way (RUW) kickoff meeting with special guest, President Janel Donohue, marked the start of the fundraising campaign. Incentives and programs were outlined through November 18, raffle tickets were given out and employees signed pledge cards to give during the 2016 RUW Campaign.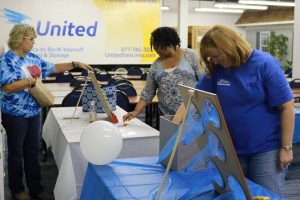 The RUW kickoff mini carnival immediately followed with games, raffles, and snacks to allow community building and incentivize participation in giving. Other activities included 'oldies' (events we've regularly hosted in the past), like the bake sale and basket raffle, 'newbies' (new events for the campaign this year) like a breakfast and potluck, and 'back by popular demand' activities like No Shave November and Hilldrup Jail!
Day one of the RUW campaign was a huge success thanks to everyone's participation and led to an even more successful first couple of weeks of activities including:
Jean Membership –Employees purchased "Jean Memberships" that permit casual dress during the span of either one month (costing $20) or three months (costing $40).
Hilldrup Jail –On October 19, employees who donated $5 had the opportunity to "arrest" someone for ten minutes and up to three times. The bail out fee was also $5 to bail out yourself, $2 to bail out someone else, or freedom when completing a brain teaser in under a minute. A big thanks to our Bail Bond Masters of the day, Wendi Reinhart (Operations) and Mary Kay Young (Accounting).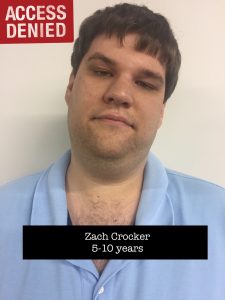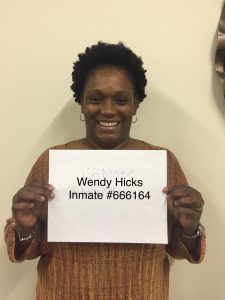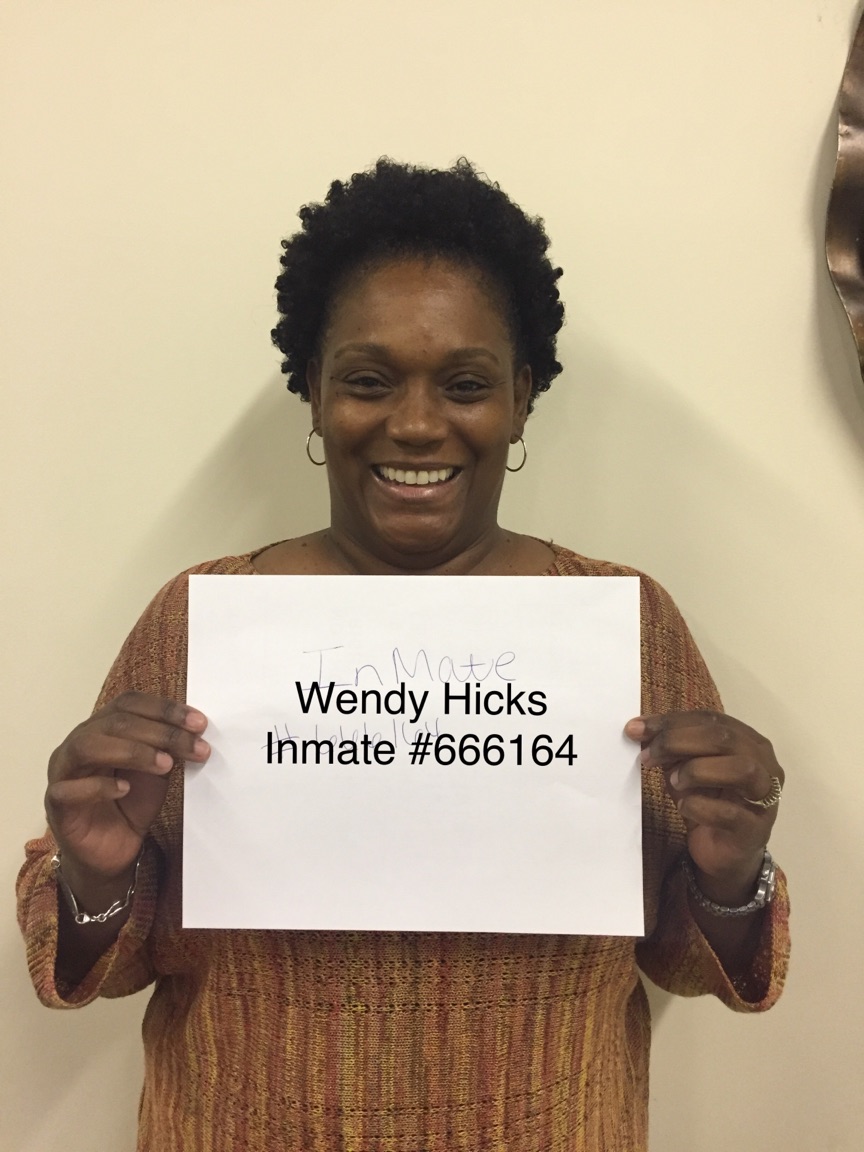 50/50 Raffle – One dollar per ticket or five dollars for six tickets, both more than worth the prize! Half of the proceeds were given to the raffle winner, while the other half were donated to the RUW campaign. Congrats to Joyce Callahan (International Department) for being the lucky winner of $211! Don't worry, you still have a chance with the second raffle scheduled from November 2 through November 4.
Weekly questionnaire –Each week we've given out an employee questionnaire about the RUW Campaign. Congratulations to Sheri Bailey from Customer Service for winning week one and Kristin Harris from the Accounting Department for winning week two!
We're only halfway through the campaign. There are plenty more contests, games and incentives planned during November, like The Biggest Loser. Stay tuned for a recap on part two, the overall campaign and to find out how much Hilldrup employees raise
---