UVA Football on the Road: University of Miami
The drive from Charlottesville to Miami is around 1000 miles, so if you're making the drive, you better get on the road…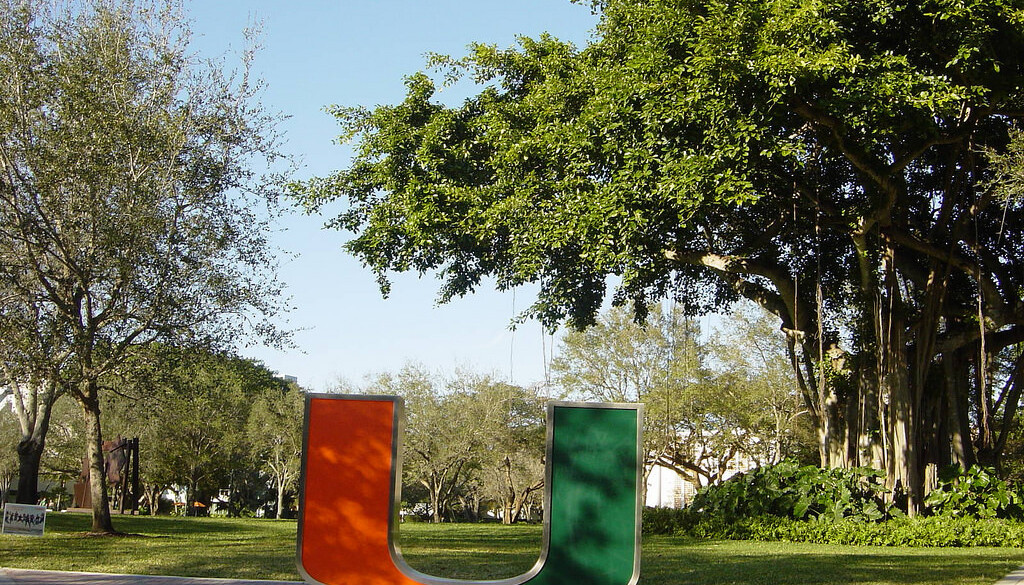 The drive from Charlottesville to Miami is around 1000 miles, so if you're making the drive, you better get on the road soon! And at just over fourteen hours (unless you run into traffic), it's one of the longest hauls of the season. Plan for frequent pit stops along the way – which will make your trip a little longer but a lot more enjoyable.
Here's a quick guide that outlines what to expect on game day. And while I am normally with the team and helping out before the game, over the years I've heard of some fun restaurants and traditions to take part in around Miami.
What to do in Miami on Game Day:
Café Versailles – You can't visit Miami

,

and not have a classic Cuban sandwich. The good news is, there are tons of restaurants around town with the Cuban on their menus. One place worth stopping is Café Versailles, which has been open for nearly 50 years.  
Mojo Donuts –  With a noon kick-off, tailgaters will want to eat both breakfast and lunch, especially since all the lots will be open by 8 a.m. Be the hero and pick up a few dozen donuts on your way over to the stadium, your friends will thank you.
The Everglades – If you're sticking around town for a few days, you should make the short trip over to Everglades National Park to explore the habitat that is home to endangered species like the manatee, American crocodile and even the Florida panther.
See you at the game! And if you see the UVA Football Truck, share your photos with me on Twitter using #UVAFBTruck.
-Pete, UVA Football Equipment Truck / Hilldrup Driver
---