Virtual Industry Update: Charles White, President, International Association of Movers
Every year, Hilldrup hosts a forum where our clients gather and hear from experts across various industries related to their profession, such…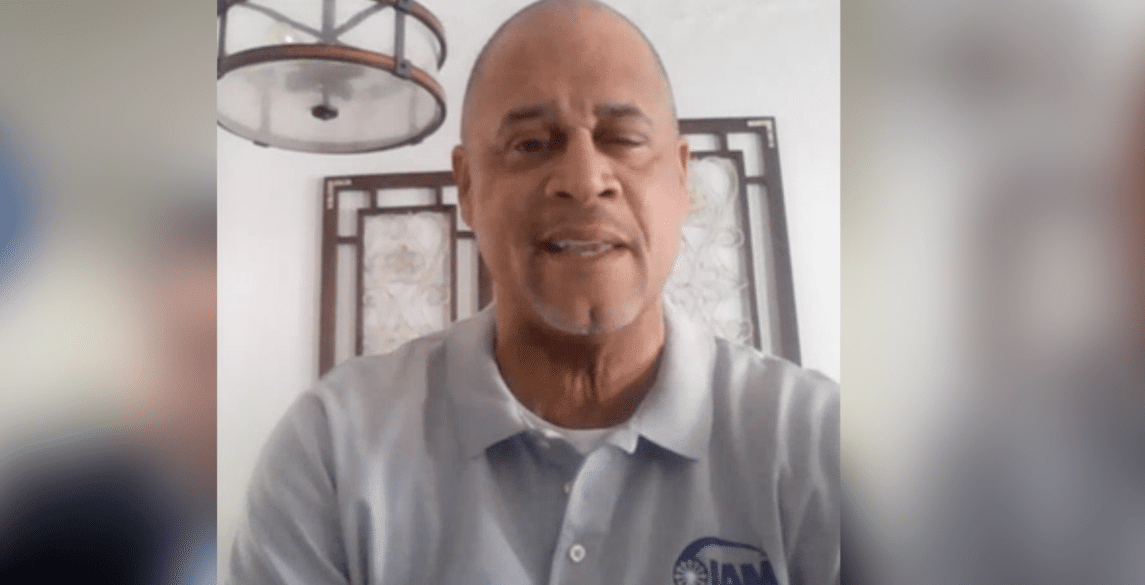 Every year, Hilldrup hosts a forum where our clients gather and hear from experts across various industries related to their profession, such as relocation and HR. As you might suspect, COVID-19 complicated things a bit this year, but we didn't want that to spoil the wonderful insight our speakers had to share! Instead, members of our team hosted a video Q&A with each speaker to get their thoughts on the current state of relocation and HR. Unsurprisingly, much of these conversations revolved around the pandemic – and how different facets of business will bounce back and evolve as a result. Below is a recap of our conversation with Charles White, President, International Association of Movers. You also can watch the full video here!
How do you see the industry bouncing back from this?
It depends on what level you're talking about, but in general, I suspect we'll see a ramp-up period as businesses start to open up and people start to look at moving again. It's not going to be as simple as everyone seamlessly open our doors though. There will be a period before anyone is able to get back to full force.
I've been around this industry for about 25 years now, and I've always been amazed at the resilience of our industry. We've come through 9/11, pandemics now, stock market crashes and the world economy deteriorating, but we have been an incredibly resilient set of people. I see us in that same mode coming out of this.
We will need to make changes. It can't be 'this is the way it used to be, so let's continue to do the same thing moving forward.' That's not a recipe for success. People have to embrace that change — there will be new normals — and they're going to be asked to do things above and beyond what they ever thought they were capable of doing, but we can do it.
Do you have any thoughts as to when we can expect a return to normal?
In so many parts of the world, we are facing this pandemic in different phases – and what I'm hearing is different based on where our members are in the world. As to when we, as a world, get back to some type of new normal is really to be determined. It's definitely going to be a new normal though.
What must businesses do to be successful during and following the pandemic?
Companies are going to have to find ways to build efficiencies, particularly through the use of technology. Even before the pandemic, those that were engaging, accepting and developing new technologies were really prospering. What we've seen through this pandemic is that there is no way to move forward if you're not embracing technology.
Customers nowadays are used to being at home, asking for a service on Amazon or a similar platform, and a day or two later—or even that same day—it shows up at the doorstep. The expectations are incredibly high for our customer base. The opportunities are there for those who can step forward with an openness and willingness to accept those customer expectations, primarily through the use of technology.
---