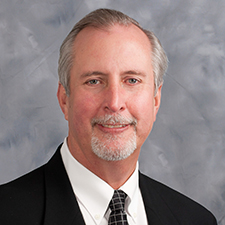 Jim Myers
Vice President and General Manager, Charlotte
Jim Myers is the Vice President and General Manager of Hilldrup's Charlotte branch, where he is responsible for the overall coordination, direction and evaluation of the branch, ensuring goals for sales, operations, safety and quality are reached.
Prior to coming to Hilldrup in 2008, Jim worked in the moving and storage industry for more than 30 years. During that time, he held positions in sales, management and operations for several Mayflower and United Van Lines agents.
Jim has won many of United Van Lines top honors for his expertise and quality-minded focus. He is a past president of Florida's Movers and Warehouseman's Association, as well as the Jacksonville Movers Association. He has also served on several operations committees for United Van Lines.
Outside of working for Hilldrup, Jim enjoys watching college football and NASCAR. He currently lives in Charlotte, North Carolina.