News & Events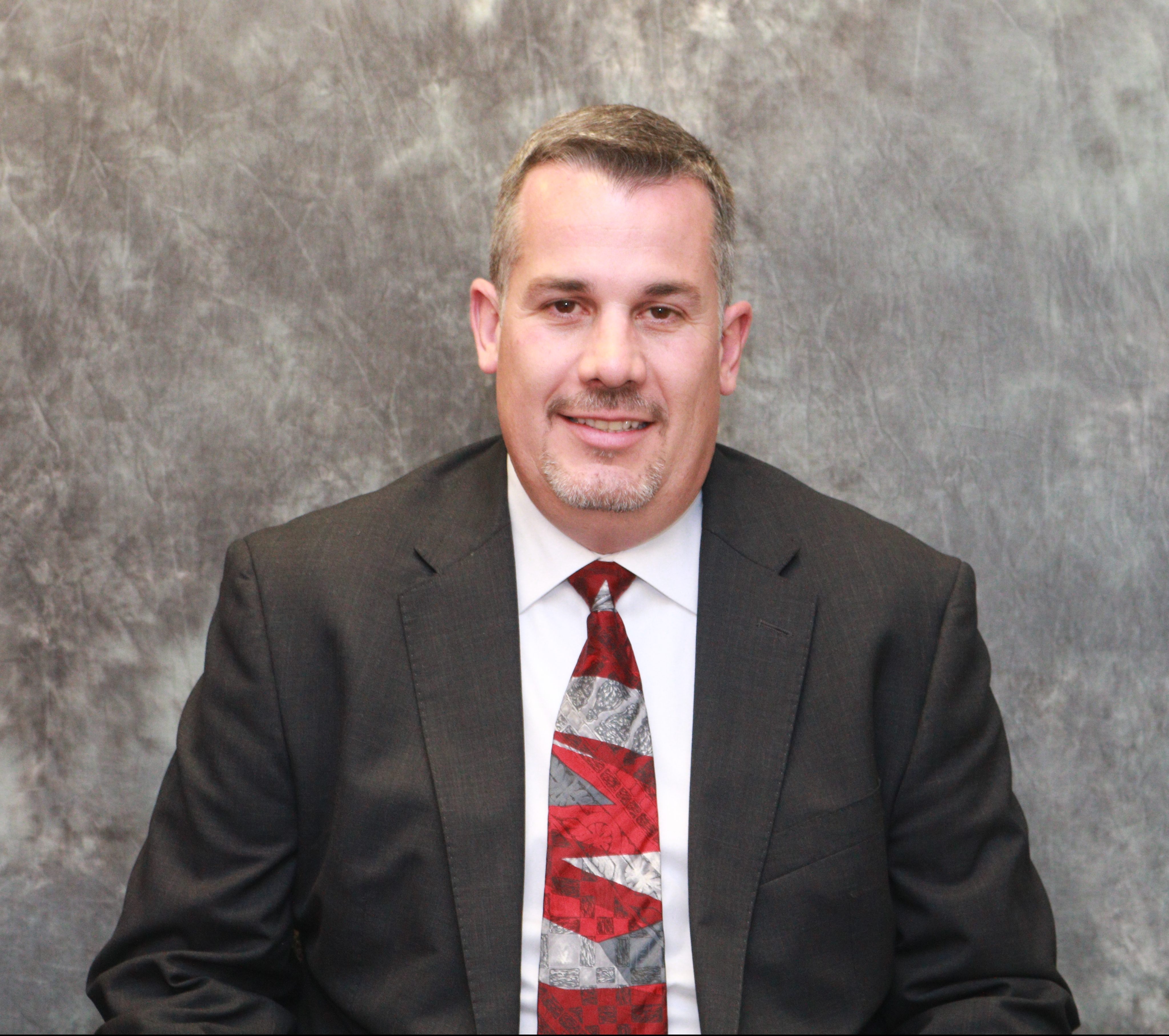 Jason Koch has been promoted to Senior Director of Operations for Hilldrup's Stafford branch, where he is now responsible for the direction of the branch's local and long distance operations. Jason previously was the Director of Local Operations and has been with Hilldrup for five years.
Other promotions and hires for Hilldrup's Operations team include the following:
Tim Licata has been promoted to Manager of Local Operations.
William Johnson has been promoted to Senior Local Planner.
Caesar Lovett has been promoted to Manager of Long Distance Operations.
Chris Daniel joins Hilldrup as Senior Long Distance Planner. Chris previously was General Manager for Nilson in Savannah, Ga.
David Smith transferred from Hilldrup's Charlotte branch to join the Long Distance planning team in the corporate office in Stafford, working as a Long Distance Planner. David has many years of planning experience working for Hilldrup as well as other United agents, including Suddath and Armstrong.
Tyler Strawn will be stepping out of the Long Distance Planner position and is being promoted to Manager of Transport Solutions. Tyler will be responsible for the successful planning and completion of all domestic containerized shipments for Hilldrup as well as shipments that are moving via ATP (Agent Trailer Program) and rail.
We are thrilled about these promotions, additions and changes and are confident this team's skills and abilities together will set Hilldrup up for success.