News & Events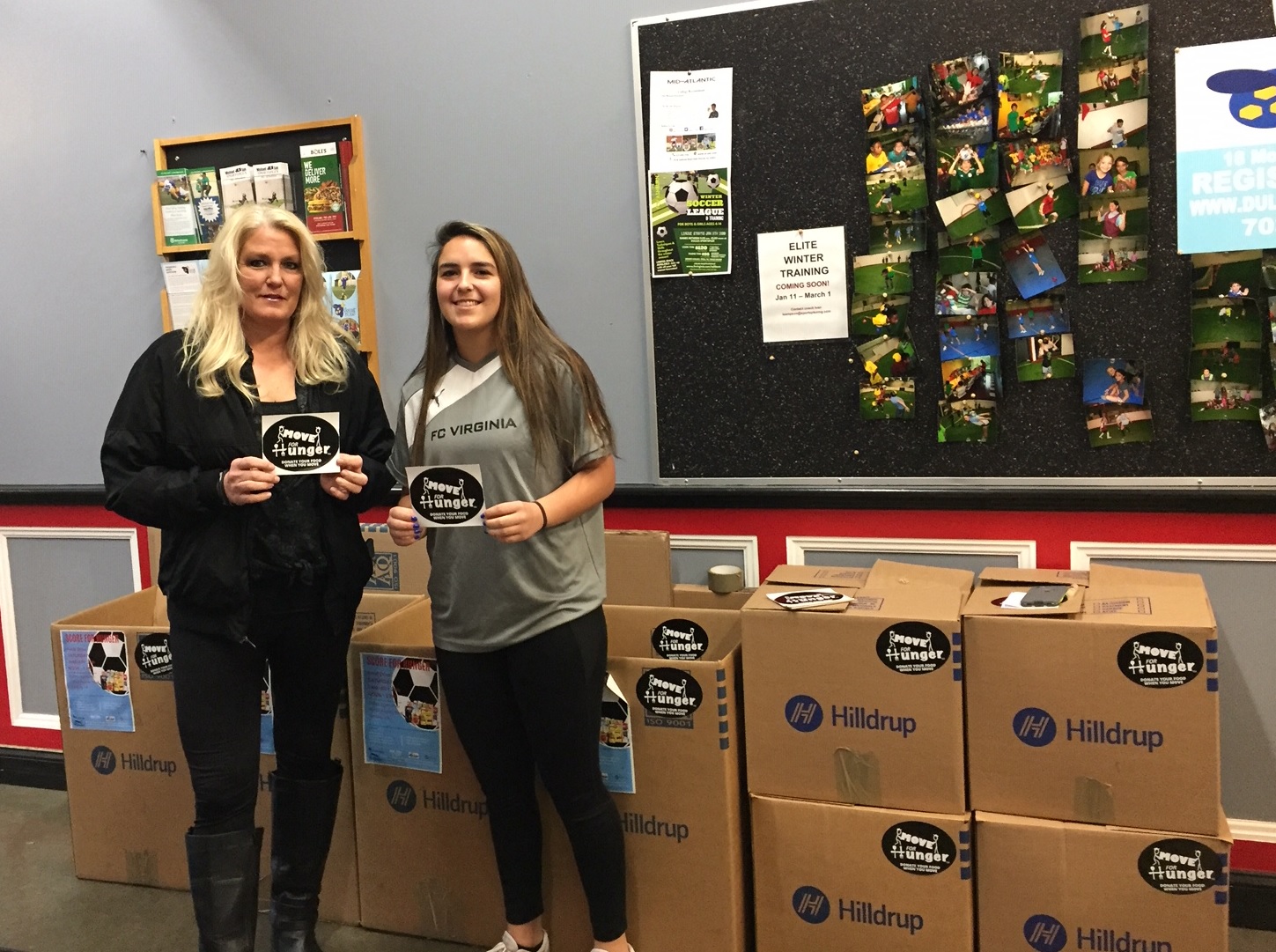 On Saturday, January 26, Hilldrup helped organize a food drive event through our partnership with Move For Hunger resulting in over 500 meals collected for those in need.
Move For Hunger is a non-profit organization that works with relocation companies, like Hilldrup, to collect non-perishable food items, and deliver these donations to food banks all across North America. Hilldrup has been a proud partner of Move For Hunger for years, and we were thrilled to be able to partner with them thanks to the support of Hilldrup's Dulles team.
Mike Berry, Managing Director, Relocation Services, led the efforts along with the FC Virginia soccer group he coaches in his spare time.
The FC Virginia soccer teams played at Dulles SportsPlex, and donations of non-perishable items were accepted at the venue during the game. The success of the event was a joint effort between FC Virginia, Puma Elite, Dulles SportsPlex and Hilldrup. We were happy to donate the goods from the collection boxes and ensure that all donations were safely transported by the Hilldrup Dulles team to the Dulles South Food Pantry.
Thank you to all who made this event possible! We look forward to partnering with Move For Hunger again and appreciate all those who share our support in giving back to our local communities!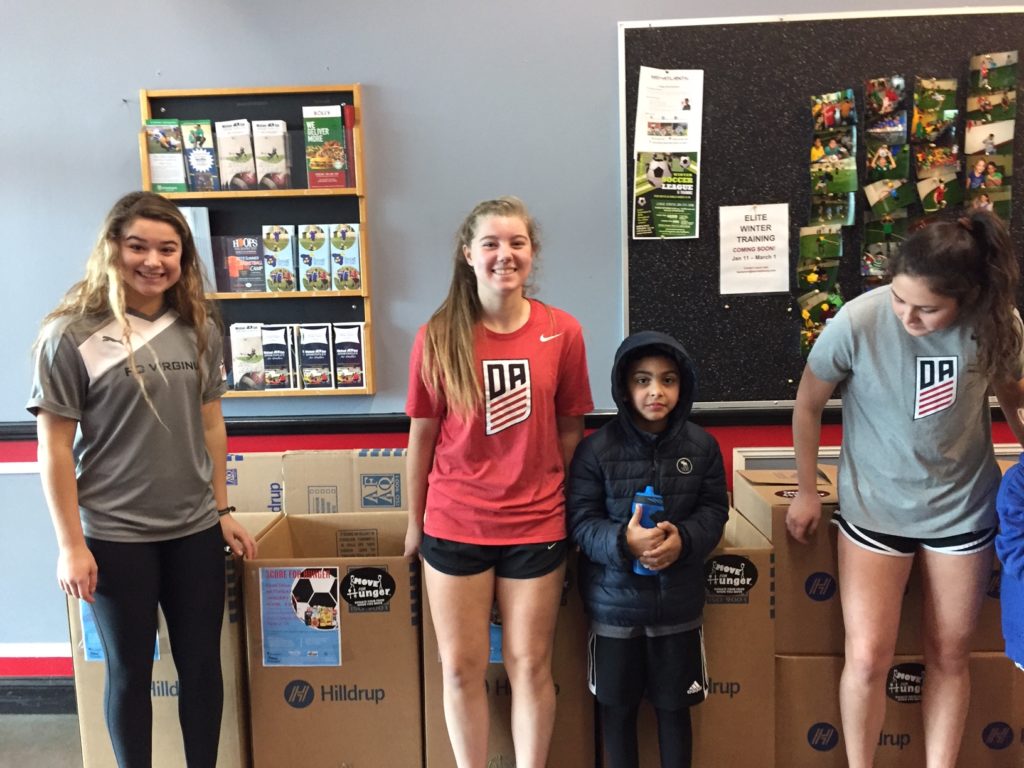 Thank you to the FC Virginia soccer team for your support and effort in collecting donations for Move For Hunger!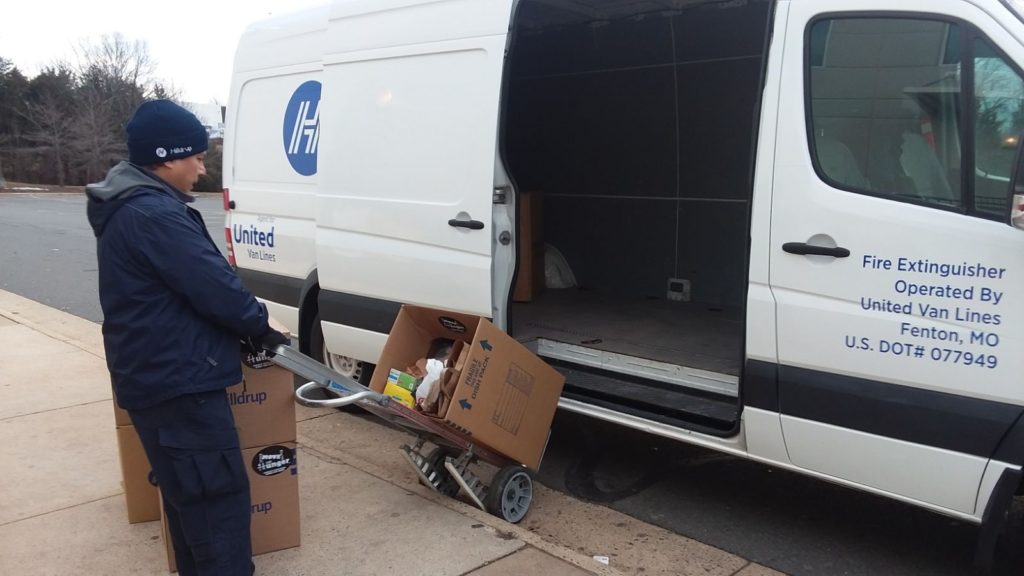 The Hilldrup Dulles team helped organize and transfer boxes of donations to the Dulles South Food Pantry in Dulles, VA.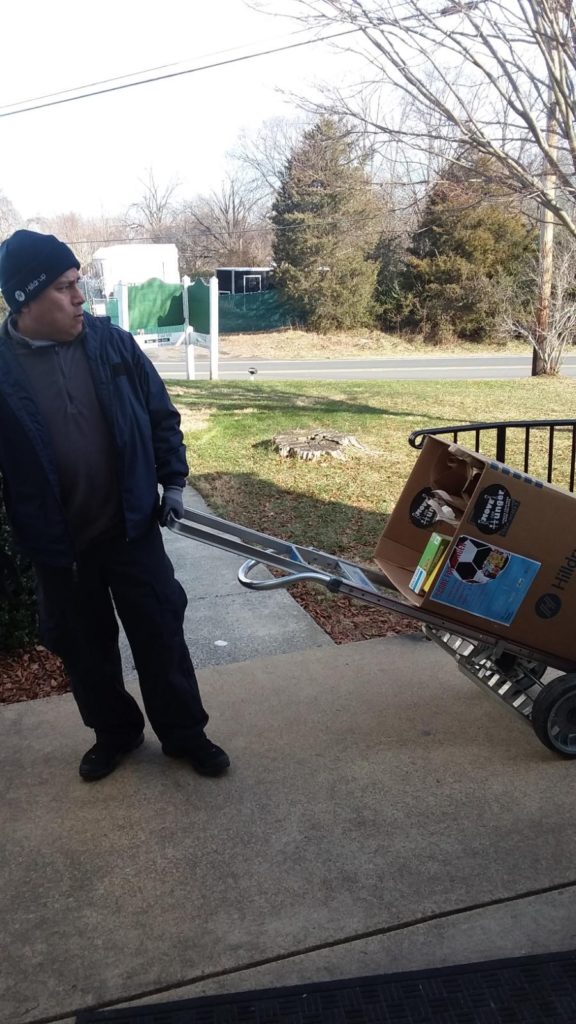 This success of the food drive would not have been possible without the dedication of Hilldrup's Dulles team who loaded and unloaded the donations from the Dulles SportsPlex to the food bank on Saturday, January 26th.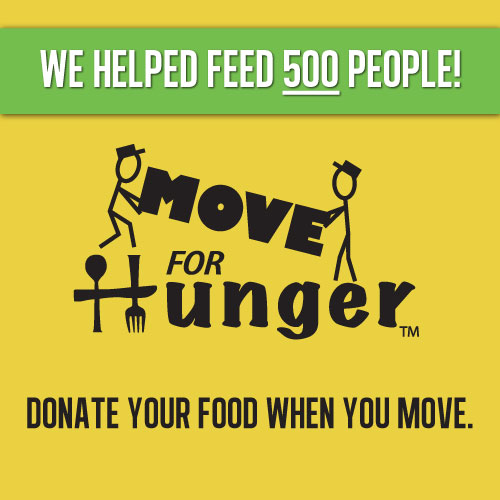 Ask Hilldrup about donating your non-perishable food items when you begin preparing for your next move – we'd be happy to help and appreciate your generosity!