News & Events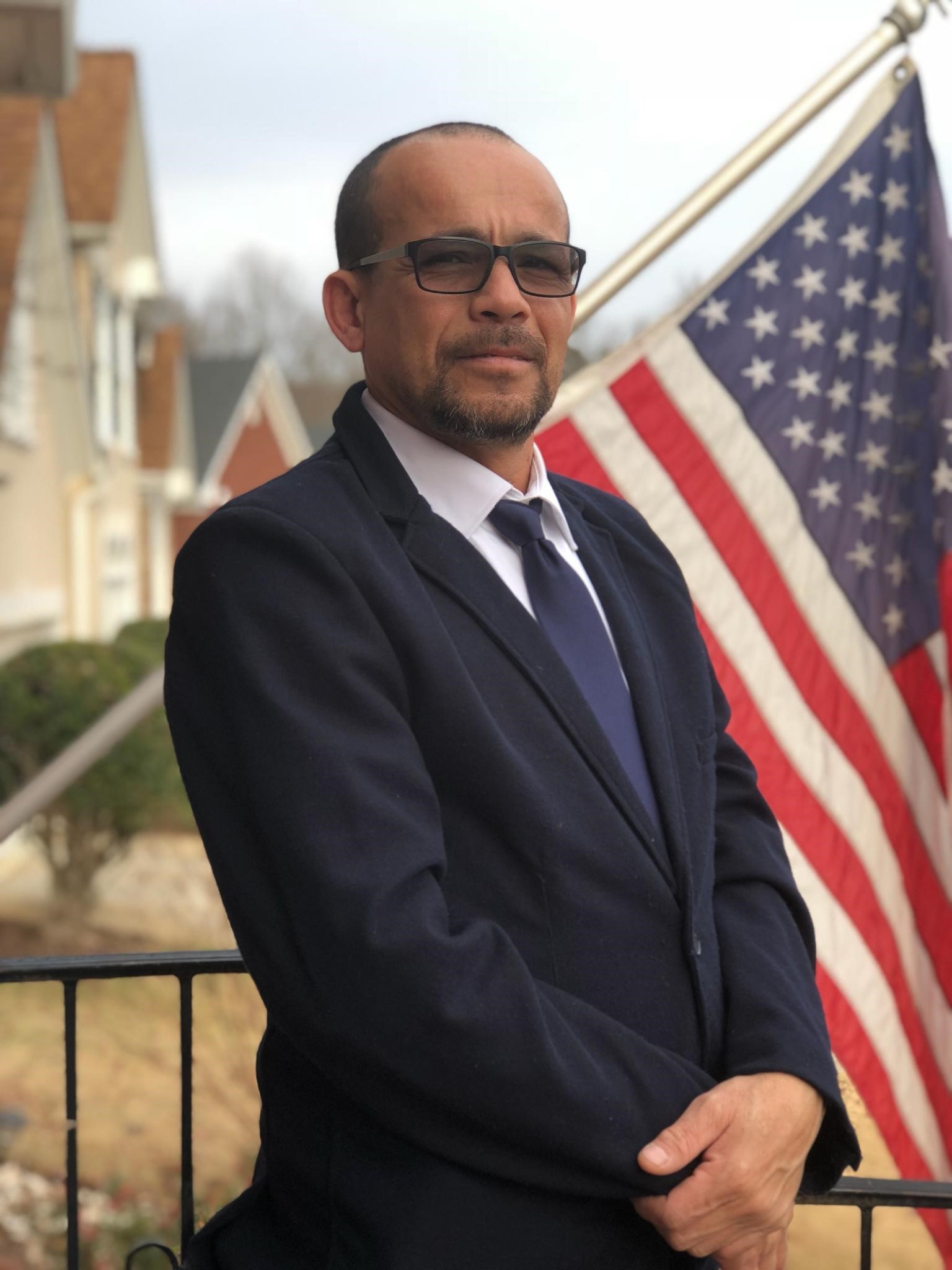 Hilldrup is pleased to announce that our very own Eric Galioto was awarded Mayflower's Van Operator of the Month for October. Eric was awarded this honor specifically for Household Goods in the Eastern Region by UniGroup, the parent transportation company of United Van Lines and Mayflower Transit.
Eric has proudly served Hilldrup for 5 years and said, "I pay special attention to safety for the company's reputation, especially for Hilldrup. It's my job and my living so I'm motivated to do the job well."
To qualify for Van Operator of the Month, a van operator must meet certain minimum statistical criteria that encompasses all areas of van operation performance.
To be eligible for the award, the van operator must:
Be qualified in the UniGroup system for at least 12 months
Successfully have driven 50,000 miles based on a 12-month period
Earn a minimum safety performance rating of 25,000
Hold a 100 in safety
Rate a 1 on a scale of 1 – 5, with 1 being the best, in the areas of Claims, Compliance Safety Accountability, Customer Service, and Updating.
"For an operator to win Mayflower's Van Operator of the month is a challenging and impressive accomplishment," said Linda Rivera, Vice President of Quality and Customer Relations. "We're so proud of Eric for attaining this level of excellence, for Hilldrup and on behalf of Mayflower Transit."
Congratulations Eric, on a job well done!