News & Events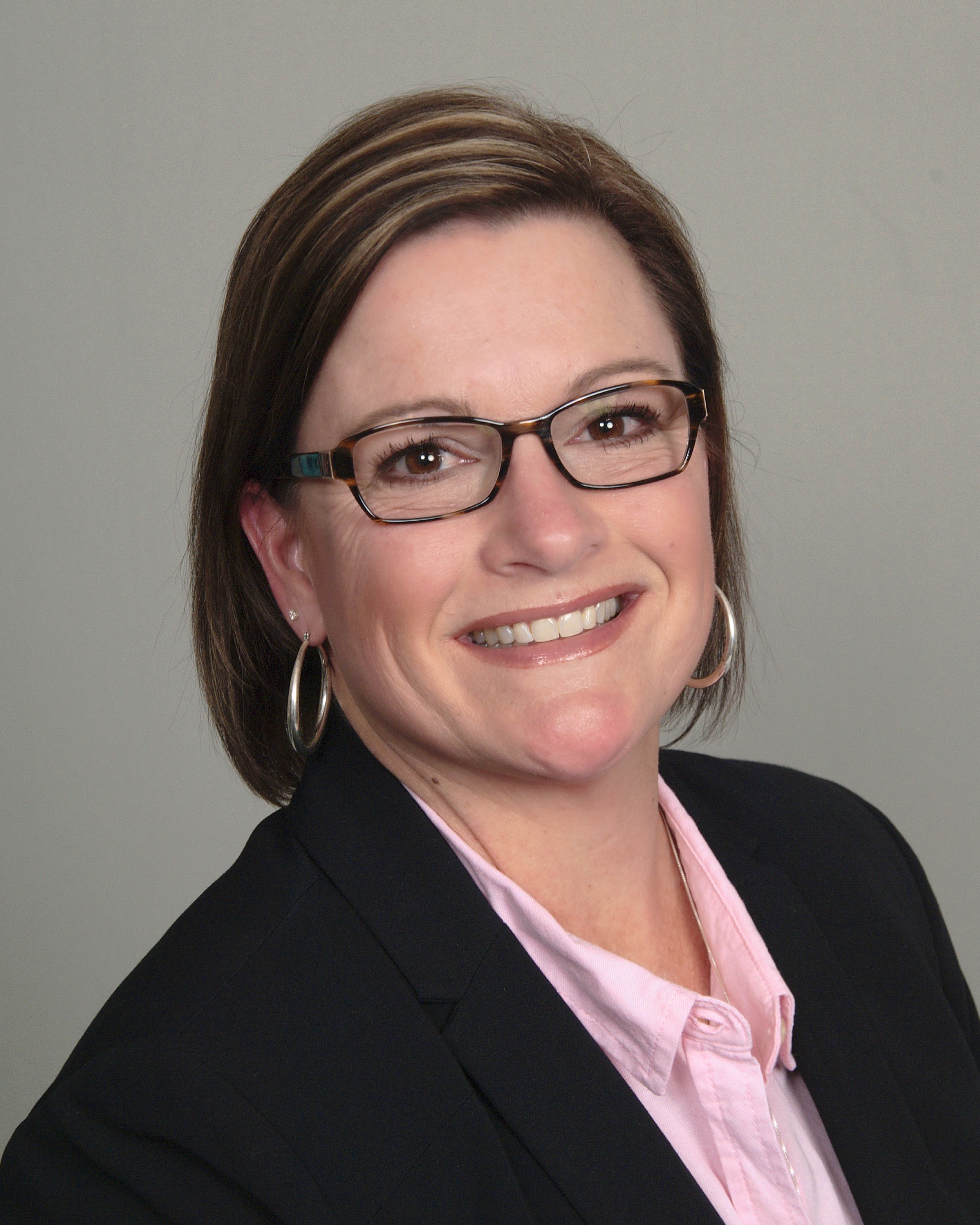 Hilldrup is always striving for ways to do things more efficiently and effectively for our employees, our partners, and for all those that we serve. As part of this commitment to excellence, all of Hilldrup's Move Coordinators across our locations achieved certification from UniGroup during 2017.
The certification program was introduced as a way to shine a spotlight on Move Coordinators in the moving industry who work diligently to provide the best service. Certification is based on successful completion of a series of professional level courses.
"Moving is exciting but we understand that it can also be stressful," said George Roth, Vice President of Customer Service for Hilldrup. "Our Move Coordinators do a phenomenal job in taking the stress out of the experience. We want our customers to know that they can reach out to us at any time with questions or concerns – our Coordinators provide that kind of reassurance and quality service, consistently."
Congratulations to our Move Coordinators who earned certification from UniGroup. Special recognition goes to Jenny Craig of Hilldrup's Greenville branch who earned Platinum, the highest level of certification, from UniGroup. Congratulations Jenny, excellent job!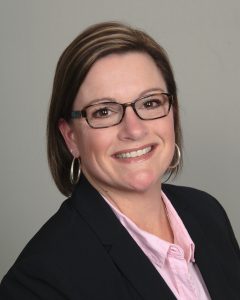 Jenny Craig, of Hilldrup's Greenville branch, earned Platinum certification from UniGroup.