News & Events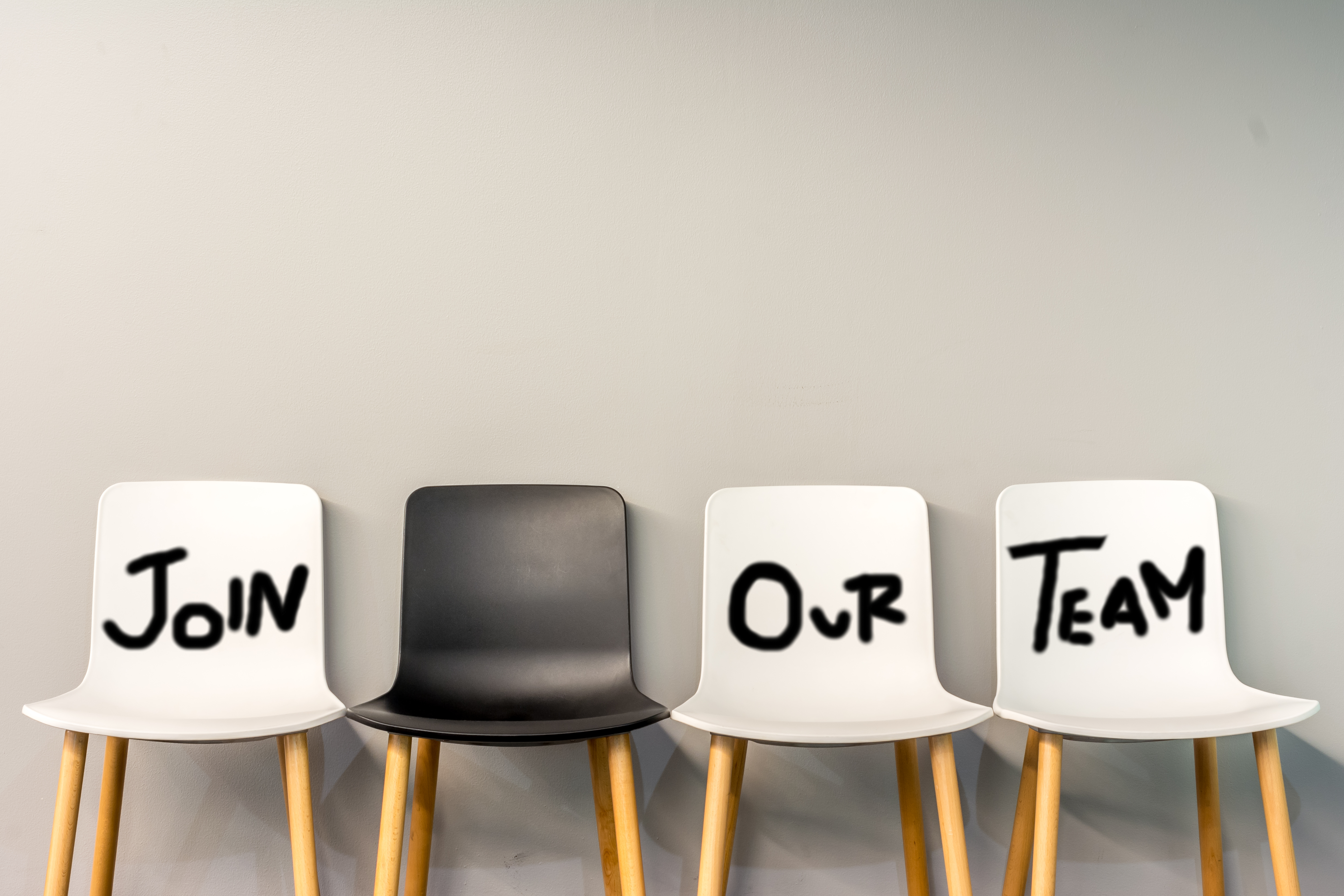 Recently, Hilldrup's Raleigh-Durham branch participated in the annual career fair Ready, Set, Go…Launch Your Career! to assist over 50 Durham Public School (DPS) students who are preparing for the workforce. We were proud to join recruiters and other industry leaders to make an impact on these students and help them on their journey to success.
The event, developed by Made in Durham, is part of a continuous effort to help local high school students gain invaluable work experience. Students received guidance on everything from interviewing techniques to dressing for success, as well as financial planning and money management advice.
In addition to meeting potential future employers, students participated in breakout sessions designed to help them be successful when job searching and to help manage their finances and professional careers after graduation. These sessions included mock interviews where students would have the opportunity to ask insightful questions and gain a better understanding of what employers look for in their ideal candidate.
"The day went off without a hitch and the students were thrilled about the opportunities they connected with," said Ondrea Austin, Durham Public School's Lead Workforce Coordinator.
Huge thanks goes out to our Raleigh-Durham branch for assisting and sharing Hilldrup's work culture and current opportunities with the students. Thank you for having us DPS, we had a great time!