News & Events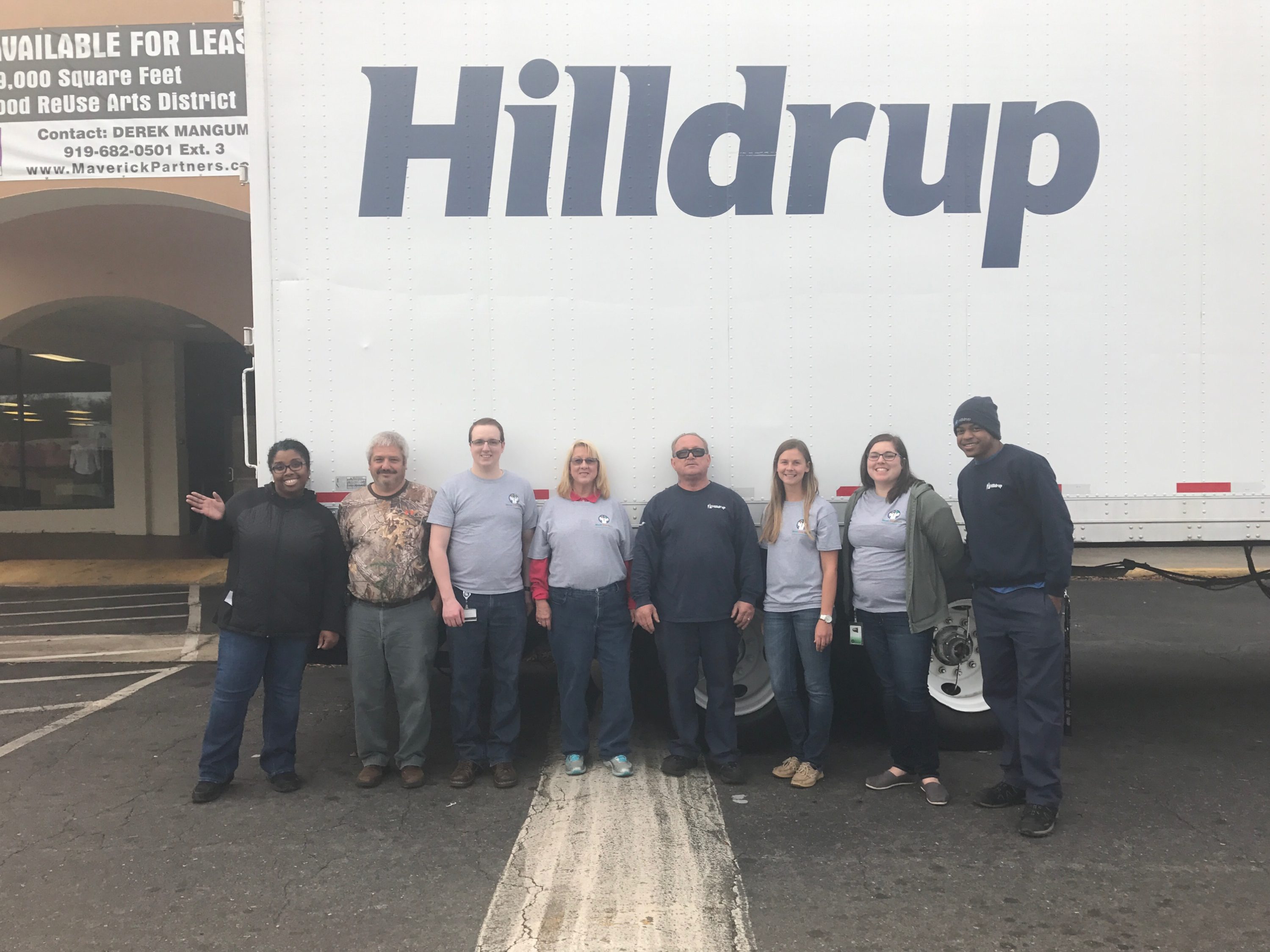 Our team of movers in Raleigh and Durham, NC helped move toys and supplies for charitable projects this holiday season.
The Salvation Army needed movers for Operation Angel Tree, a program that collects and transports toys for kids. For the third year in a row, Raleigh employees donated their time and equipment to pick up and deliver toys.
Another event Raleigh helped out with was the 6th annual Holiday in the Field House.  Taking place at Eddie Smith Field House at UNC Chapel Hill, the event invites active military members in the area to bring their families and participate in any number of activities for people of all ages. Hilldrup volunteered and transported a truckload full of supplies for the event.