News & Events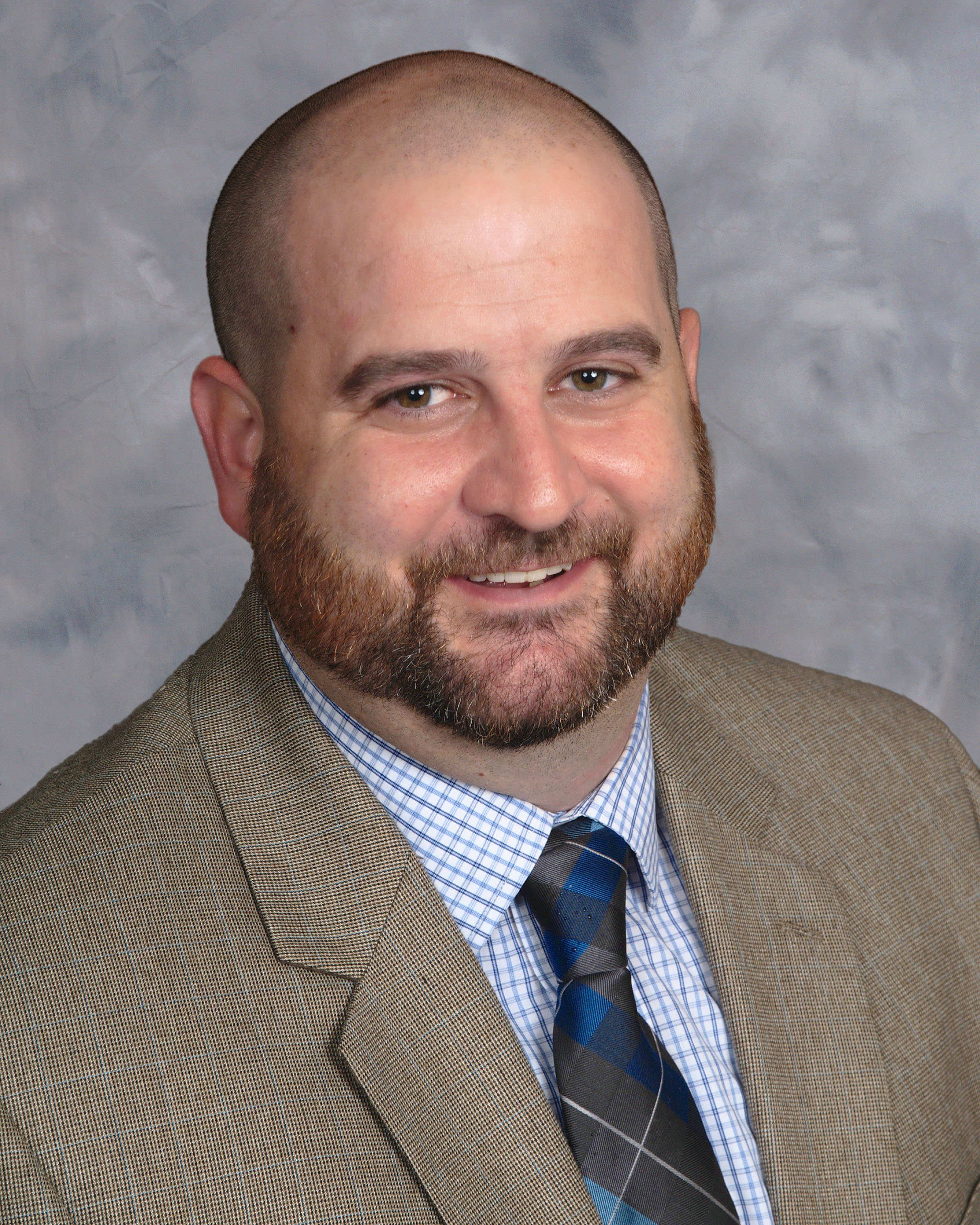 Hilldrup is pleased to announce that Steve Norton has been promoted to Vice President and General Manager of Hilldrup's Richmond branch.
As head of Hilldrup's Richmond operations, Norton will be responsible for the overall coordination, direction and evaluation of the branch, ensuring goals for sales, operations, safety and quality are reached. He has been with Hilldrup for more than a decade.
Norton previously served as the company's Director of Customer Service where he oversaw Hilldrup's customer service operations for all its lines of business.
"For more than a decade, Steve has been an invaluable member of our team across all areas of our business," said Charles W. McDaniel, CEO and President of Hilldrup. "His leadership will continue Hilldrup's stature as one of the best moving companies throughout central Virginia."
A graduate of James Madison University, Norton lives in Richmond. He also is currently enrolled in a strategic leadership course through UniGroup and Washington University in St. Louis. He enjoys spending time with his family and friends, playing golf and attending various sporting events.