Moving, storage and logistics solutions
made easy
Partner with one of the East Coast's largest modern transportation fleets and support from a team of over 900 highly-trained moving & logistics experts.
We know moving and it shows
125M Pounds Moved
In 2022
26K Successful Moves
In 2022
120 Years On The Move
We're taking a look back at some of our milestone moments and memories through the years.
Services
Residential
Whether local or long distance, we provide the level of service you request for packing, storage and moving.
Employee Relocation
When you need to move your employees or government personnel, in the US or abroad, we are available to provide the relocation services you require.
Solutions
Workplace
From furniture installation and decommissioning to office moving, MAC and asset management, we have your workplace solutions needs covered!
Logistics
Leave the logistics of FF&E, OS&E, receiving and delivery and final mile warehousing and distribution to the Hilldrup experts!

At Hilldrup, we've always prided ourselves on being more than a moving, storage and logistics company. We are a mission-driven organization with strong values and a commitment to family and community.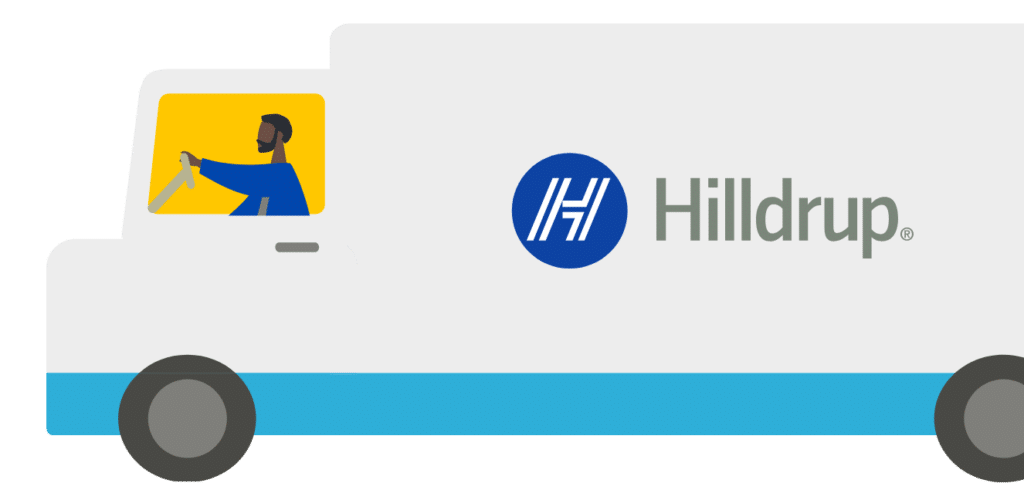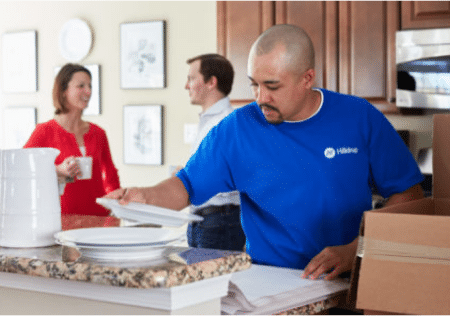 Receiving and Delivery for Workplace & Residential
We're proud to introduce our newest full-service offering, Receiving and Delivery (RAD) services. Whether you are helping with a renovation for a client's business or are a homeowner looking for white-glove receiving, storage and delivery services for your new items – Hilldrup can help!
Here's what our customers are saying about the Hilldrup Moving Service
Moving cross country can be a bit stressful, but when Sean is your driver you can rest your mind at ease that your belongings will get to your new home promptly, safely and in one piece.

Judy K.
Stafford, VA
This company was outstanding. The crew on the front end were meticulous on packing, tagging and reviewing the inventory. I was so impressed with this company that I will be recommending them to anyone looking to move.

Janice C.
Stafford, VA
Best moving company EVER!

Gio Y.
Forestville, MD
Great service from Mr. Marrochi and his team. They were prompt and very courteous and respectful. I had a chance to chat with them while they worked and we had fun conversations. I would use them again absolutely!

Joellen S.
Forestville, MD
We are very thankful that we used Hildrup. We had excellent service from our packers, and from those who loaded and unloaded our truck. I highly recommend them to anyone considering a moving company.

Sandy M.
Richmond, VA
This was an extremely smooth move. If I ever move again, they will be the first I call. I can't say enough great things about them.

Marguerite M.
Richmond, VA
They were on time, respectful of our belongings, overprotective of our floors, walls and staircases and overall a great moving team!!! Each crew member was personable, friendly and willing to help in any way.

Diane M.
Raleigh-Durham, NC
Very professional. Took time and effort to carefully pack my belongings and were very thorough with the whole process. Would definitely recommend!

Ajay J.
Raleigh-Durham, NC
Great company to use. Moving team was amazing. They were fast and efficient. We did not have to worry about anything. Thank you.

Ronald S.
Charlotte, NC
Best moving experience ever. All were pleasant, sociable and willing to take extra time to make items safe for the trip. All went WELL. Great Experience

Karen B.
Charlotte, NC
This was one of our easiest moves; the 14th. Hilldrup is an excellent, professional and very helpful. From the packers, movers, driver and our customer service coordinator. Thanks to all.

Nick M.
Greenville, SC
We've endured several corporate moves over the years, and we can say without a doubt, Hilldrup was the BEST! There was a personal and authentic caring aspect we never got with any other movers.They really C-A-R-E!

Amy T.
Greenville, SC
Teams were polite, professional and efficient. They were on top of the details and flexible with our difficult move-in location. Would definitely use again and highly recommend!

Samara
Atlanta, GA
Working with Hilldrup, and the team assigned to us, was a pleasure from the very beginning to the very end. Great company, great people and great price. No hidden fees and no double talk.

Michael M.
Atlanta, GA
This was the easiest move ever. My coordinator was super helpful in answering my questions and checked in on me throughout the process. My driver was more than accommodating and handled my fragile items with care. Thank you!

David C.
Orlando, FL
Voted the best of the best by our customers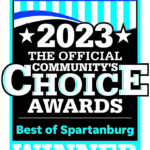 Greenville, SC
2023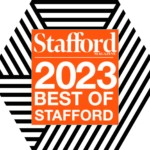 Stafford, VA
2023
Fredericksburg, VA
2023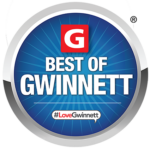 Atlanta, GA
2022
---
We're here to guide you through challenging times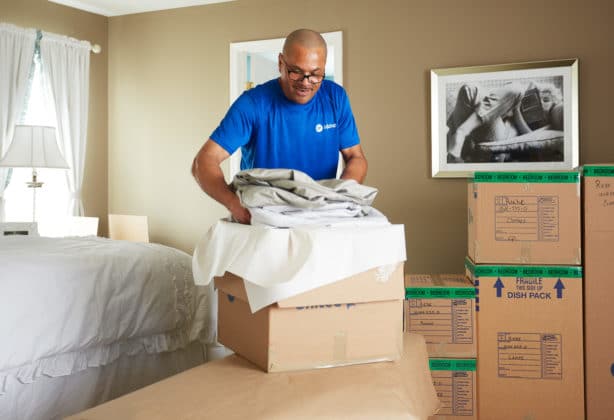 Moving Guides and other helpful tools to make your move go smoothly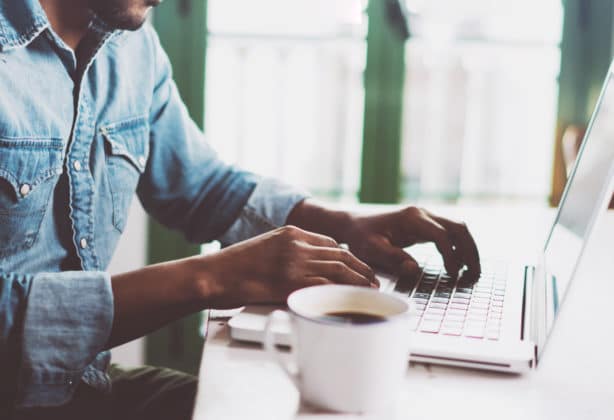 Who (or what) Has Hilldrup Moved Recently? The Answer May Surprise You!
A Hilldrup expert is ready to assist you
Have an upcoming move or logistics project? Contact us today to schedule a virtual survey or in-person appointment to receive a free, personalized quote based on your budget and timeline.