Corporate Social Responsibility
At Hilldrup, we've always prided ourselves on being more than a moving, storage and logistics company.
We are a mission-driven organization with strong values and a commitment to family and community. As you read through our first annual Corporate Social Responsibility (CSR) report, our hope is that you feel our passion and commitment and see that it is more than just words on a page. Hilldrup's Moving Impact is truly making a difference in the places that we work, live and play every day.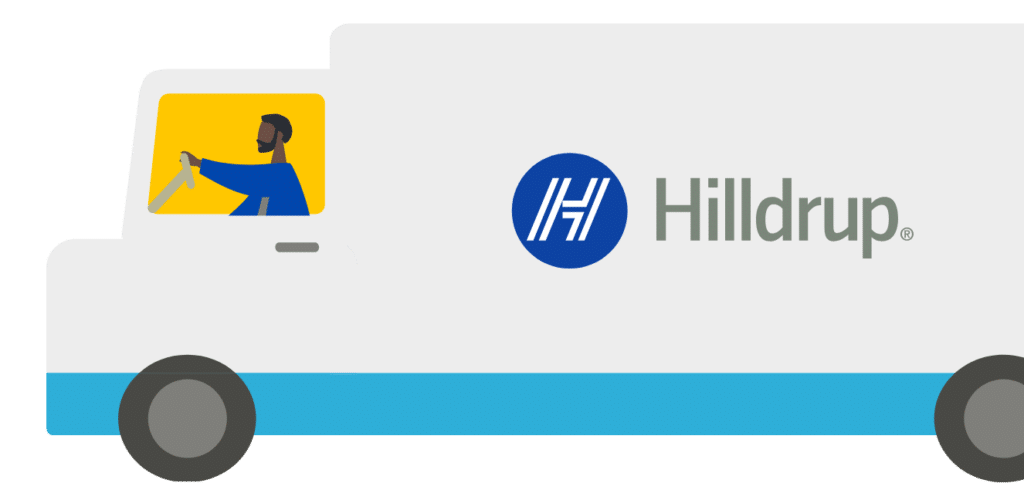 Our Approach for Moving Impact
A Shared Commitment
When it comes to Corporate Social Responsibility (CSR), leadership may come from the top, but it is absolutely a team effort. Our company's success is measured by more than our bottom line. Having a team that believes we can and should have impact beyond our walls — and our trucks — means a greater chance of making a difference.
Listening to Learn
Our employees are on the phone with customers, in homes and workplaces making moves, servicing equipment and managing our warehouses – their insights into what we can do more, better and different are crucial to continuous improvement. We are also looking at industry best practices — what are other companies that have proven themselves leaders in CSR doing that we can learn from and build upon?
Organizing for Change
As our CSR program evolves, we are identifying owners and champions for that work to ensure we maintain the momentum. Do we have work to do? Absolutely. Are we committed? Absolutely. We are working on how to better educate and engage our teams consistently, as well as how to update our customers and other stakeholders on our efforts and seek new opportunities for partnership.
We're Moving for More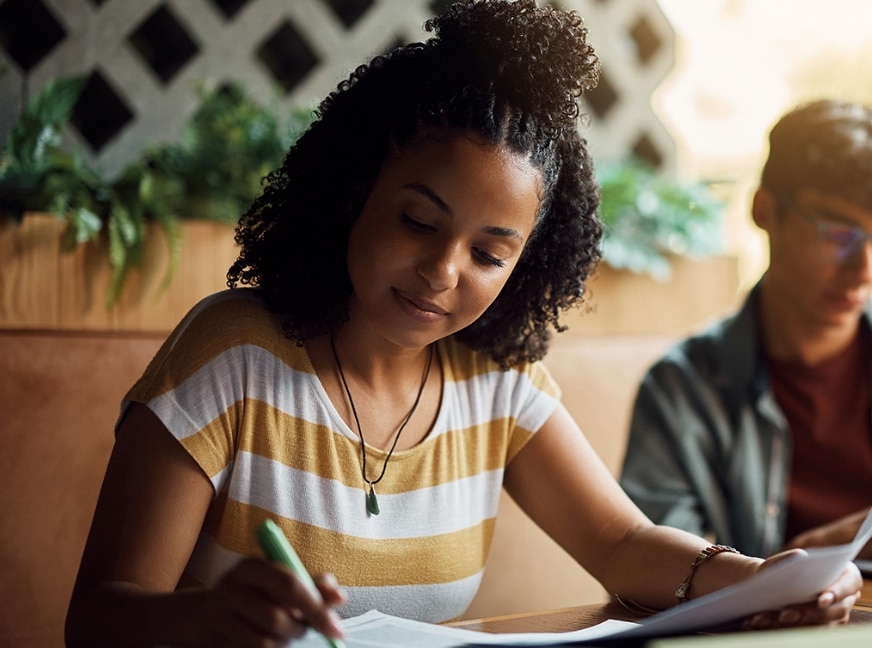 Moving for Inclusion
At Hilldrup, we champion the success of our team—and the individuals that drive our work forward. We recognize that the whole is greater than the sum of its parts and that when we collaborate effectively, we all achieve more.
Moving Green
As we move customers and their belongings from coast to coast and even country to country, we understand the importance of creating a healthier home for people and wildlife.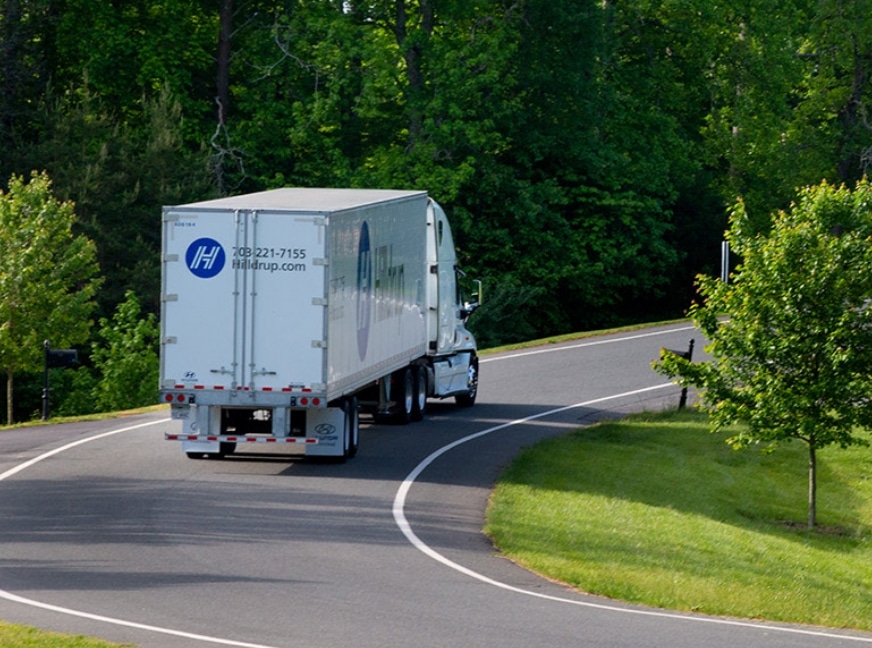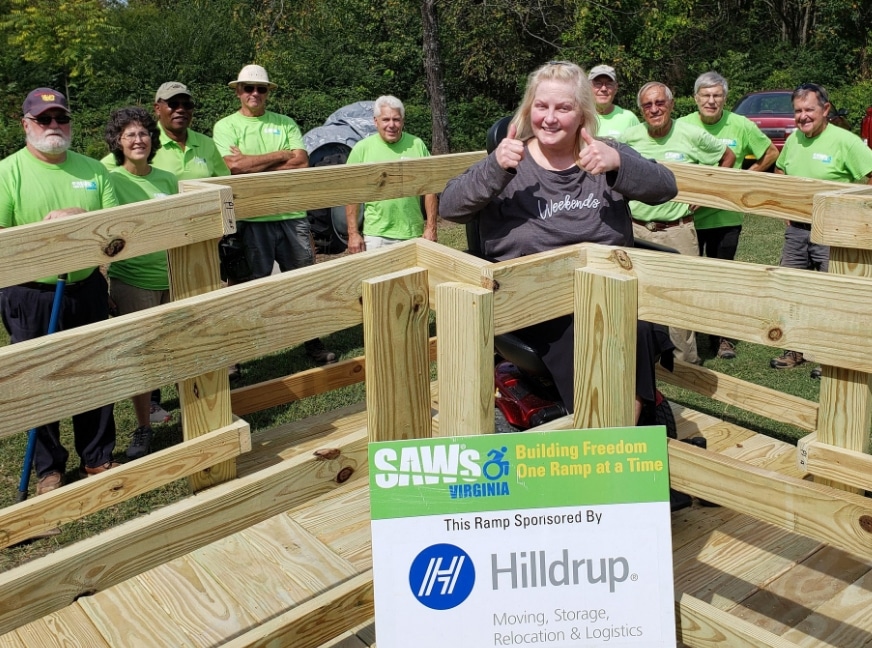 Moving for Community
Giving back to the communities where we live and work has been part of our corporate culture throughout our 120-year history. We're passionate about making our communities the best they can be.
Moving Forward
At Hilldrup, Corporate Social Responsibility is more than a buzz phrase. We are all connected by community, and we have a duty to do our part to support the people in the places where we live and work.
So…where do we go from here? Moving forward, we are looking to expand our inclusion education offerings, promote diversity in hiring, enhance our conservation and sustainability efforts and continue to give back through
time and dollars across all of Hilldrup's branches. Moving impact, promoting positive growth and change, is a journey that takes commitment. At Hilldrup, we're proud to say that commitment, dedication and service are at the heart of all we do.