International Relocation
Managing the Complexities of International Moves
An international move promises exciting opportunities for your employee and your company. While your employee focuses on exploring a new culture and preparing to start work in their new location, you can trust our global move experts to take care of the logistics of their move.
The Hilldrup team is adept at managing the complexities of international moves and can work hand in hand with you to ensure your international relocation policy is up-to-date and includes important elements such as duty-of-care.  For your relocating employee, their international moving experience begins with a connection to a dedicated Move Manager who serves as a familiar point of contact throughout the process. Further, our multilingual staff can help navigate any challenge.
We offer services to streamline every step of the international move process, including:
Move Management: We'll ensure your employees have the required paperwork, including passports, visas, and export customs documentation. Our operations teams can leverage our global network to provide cost-effective inland, ocean and air transportation as needed. You and your employee will receive real-time status updates throughout this process.
Storage Capabilities: We have more than 1.5 million square feet of storage capacity in the United States and unlimited access to UniGroup's vetted warehouses around the globe. These secure warehouses are strictly monitored and regularly inspected. We also can accommodate special needs, including climate control and vehicle storage.
Relocation Services: We tailor our relocation solutions to meet any need or budget. We can help your employees with home sales, temporary living assistance, and destination services. In addition, we can provide you with expense administration, strategic planning or tax and payroll considerations to help you get the most reach from your budget.
We maintain a strong global presence through membership in international moving and transportation associations and are certified by the most respected international associations.
Hilldrup is a proud member of Harmony Relocation Network.  Harmony is a global network of locally owned relocation companies, upholding strong family values through generations of heritage.  We are a network of committed partners, brought together in one truly global and solid infrastructure with cutting-edge technology, an ISO-tested quality system and leading sustainability criteria.  Our membership in Harmony Relocation Network allows us to integrate infrastructure, technology, compliance, quality and sustainability to produce consistently high quality services for those relocating internationally.  Our membership provides even more expansive global services that benefit our international clients.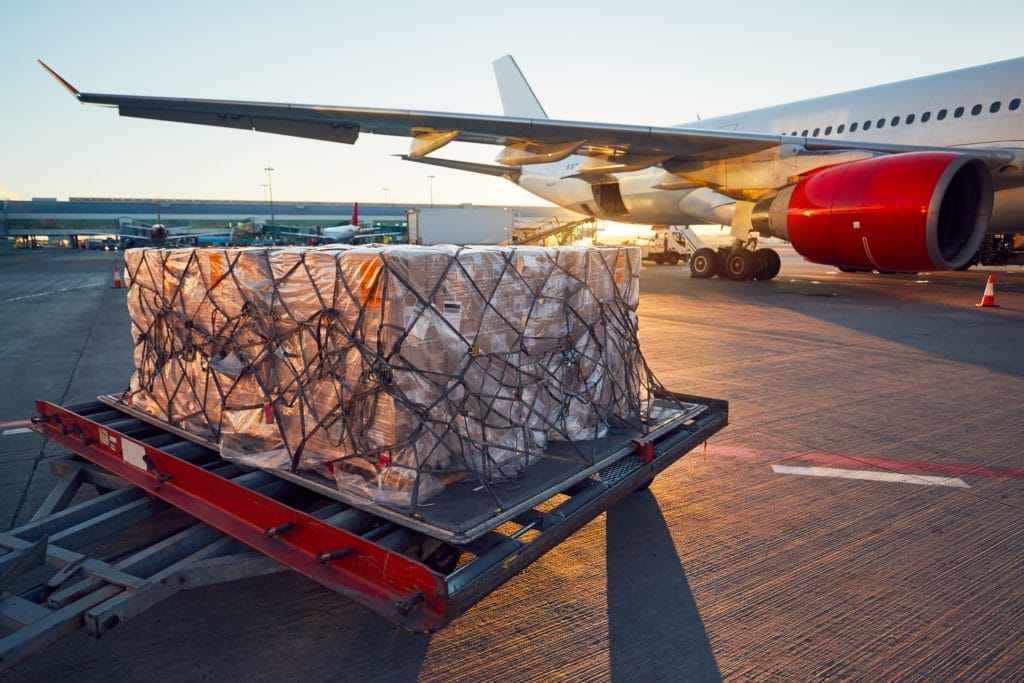 International Relocation Services to Ensure Your Move Goes Smoothly
Hilldrup is a full-service international freight forwarder and moving services company. We provide single-source management on every move through an integrated team of professionals and global service partners.
Client Services
International door to door move management services
Visa/Passport documentation preparation
Multi-lingual staff
Pre-move survey and consultation using iPad survey technology
Global transit protection services
Client and customer web portals and mobile app
Forwarding and Transportation Services
Global pricing and forwarding services
Dedicated international operations personnel
Import/Export documentation preparation services
Ocean, air and inland transportation services
Online shipment tracking
Long-term storage services for household effects and vehicles
International Relocation Services
Area Orientation
Temporary Living
Language Training
Visa and Immigration Services
Tenancy Management
Cost Projections
Home Finding
Settling-in Services
Departure Services
Cross Culture Training
School and Education
Assistance
Spouse/partner Support Programs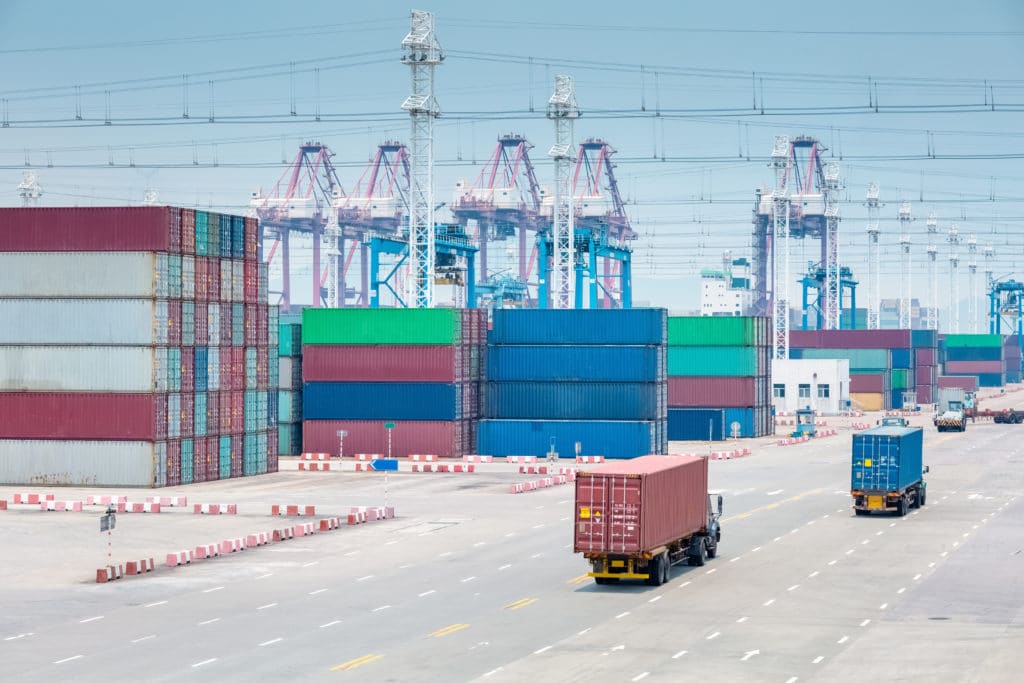 Contact Our International Moving Specialists Near You
Is your company looking to relocate an employee internationally? Contact us online, or reach out to a local Hilldrup representative near you to discuss an international relocation policy or an international move.