Office Moving Services
Hilldrup is your east coast office moving company. We have the assets, people and locations to take care of all of your office moving needs – from the first call, until the last item is unpacked. Our number one goal is to keep your downtime to a minimum and allow your business to 'keep moving'. Whether it's a small law firm or a bustling corporate headquarters, our unique, integrated approach to workplace solutions will keep you on budget and on time.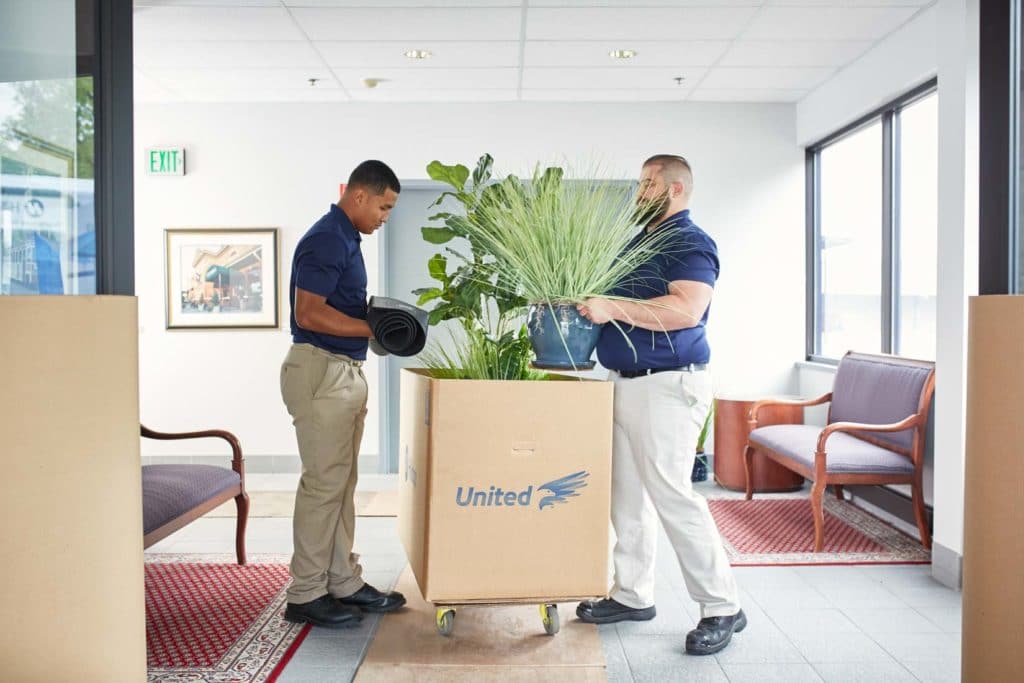 Hilldrup's comprehensive menu of services include:
Office Moving Preparations
Technology Services
Office Furniture Installation Services
Moving and Storage Services
Support Throughout the Move Process
Office moving requires flexibility and a solutions-focused team – especially when your "office" is a lab, library, data center or any other unique workplace. Hilldrup's commercial moving team has moved libraries, universities, labs and even corporate data centers for our clients for over a century. Read our case studies on these moves and more!
Trust our team's experience and agility to help you, wherever your business is moving to next. Contact Hilldrup today!