Final Mile Delivery
Hilldrup has been the expert in Final Mile Home Delivery since 1903 as we have delivered goods and furniture into customers' homes since our founding over 120 years ago. We understand that Final Mile logistics are so much more than simply bringing a product from Point A to Point B. Our professionals are trusted with people's goods, and we take on the responsibility each day to ensure big and bulky furniture and appliances arrive at customers' homes or businesses in the same condition in which we received them. We also understand the stress customers who are waiting on an essential product or service can feel. It's why Hilldrup serves as an extension of our clients' brand, as we are the last group that your customer interacts with during delivery. It's a privilege and a responsibility we won't take lightly.
AT HILLDRUP, WE KNOW LOGISTICS.
By the Numbers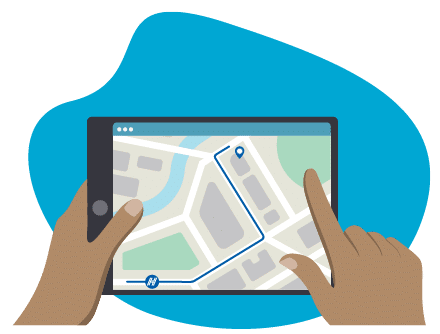 100,000+ deliveries each year to homes and companies
Hilldrup performs in excess of over 100,000 deliveries annually in and out of customers' homes and businesses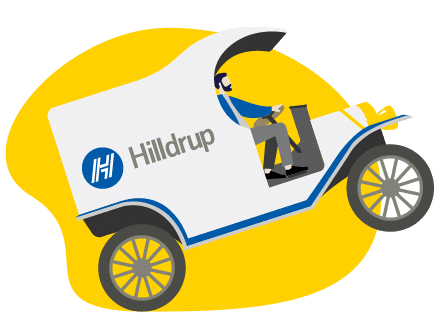 Since 1903, we've delivered to thousands of happy customers
Our experience in delivering award-winning service solutions and excellent customer service is why we've been an industry leader for over 118 years.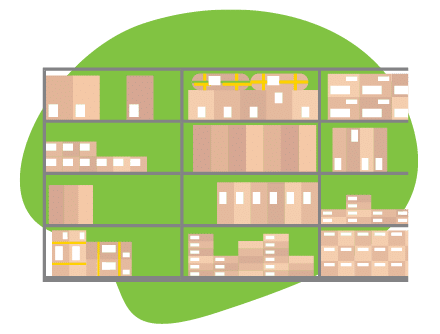 10 locations and 1.5M sq ft of warehouse space to serve you
Hilldrup's company-owned assets – warehouses, trucks and equipment – and our own employees make it easy for us to pivot as schedules, timelines and customer preferences change.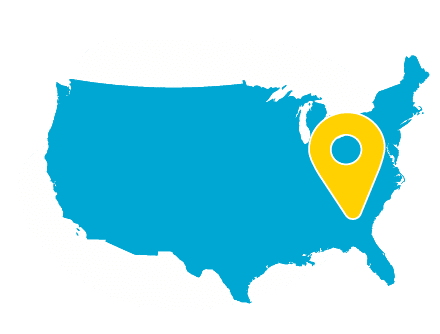 100% coverage in the Mid-Atlantic and Southeast
We want to be the best, not the biggest. We look to grow with our customers, and we pride ourselves on being big enough to handle your services and small enough to make you feel special.
Final Mile Delivery Types
While we can deliver any items to its final destination, including the priceless personal effects of our customers, our Final Mile Home Delivery team focuses on the following: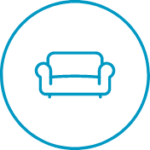 Big & Bulky Furniture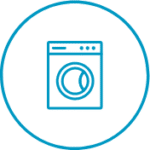 Appliances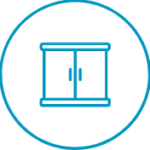 Cabinets & Building Supplies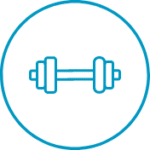 Fitness Equipment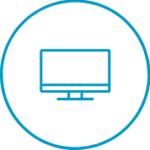 Electronics
Hilldrup's Coverage
Our almost 1.5 million square feet of warehouse space throughout the Mid-Atlantic and Southeast United States, coupled with our company-owned delivery fleet of local equipment, including box trucks, sprinter vans and tractor trailers, make it easy for us to pivot as schedules, timelines and customer preferences change.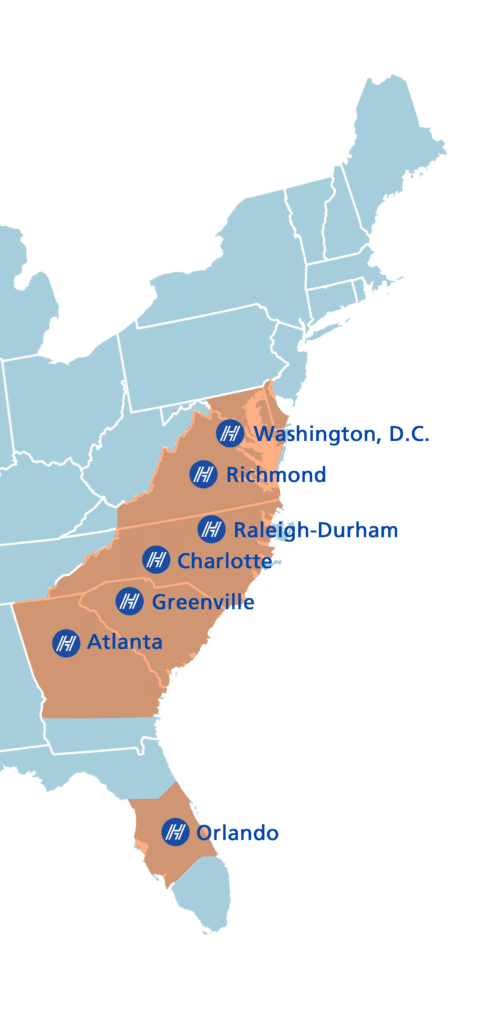 Final Mile Home Delivery Solutions
Our Final Mile Delivery team provides the following service offerings and options:
Final Mile Home Delivery with a focus on big and bulky furniture and appliances
Real-time, final mile order tracking and monitoring system
Storage and inventory management
Curbside, threshold, room of choice, and white glove delivery options
Installation and assembly services by our expert team
Reverse logistics – removals, returns, recycling, and disposals
Dedicated or Commingled Delivery Services
Our Final Mile Delivery Prioritizes Your Customers
Final Mile Technology
All warehousing projects and home delivery orders are tracked through an updated Warehouse Management System. The technology allows greater visibility of what's in our warehouse, its exact location in the warehouse, and the details surrounding its inbound and outbound status, benefitting both our teams accessing the items and you and your customers as we serve them with greater speed and precision. In addition, Dispatch Track, our final mile tracking and route optimization tool, ensures your customers have up to date information on the status of their items being delivered (via real-time text, email or calls) and receive their items quickest as our teams optimize their delivery routes to be most efficient throughout the day.
Contact Us!
We look forward to working with you! Reach out to our Logistics senior leadership to get started!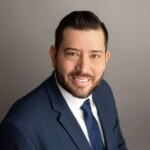 Nate Mueller
Director, Final Mile Home Delivery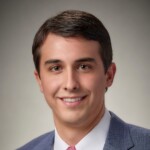 Charlie McDaniel
Senior Director, Logistics Services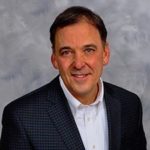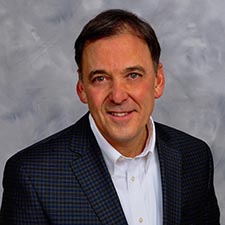 Bob Gallucci
Senior Vice President, Client Engagement
Provide details for our experts
Afterward, a Hilldrup expert will reach out via phone or email to talk about your project further.
Logistics Solutions