Sustainability
Taking care of you – and the environment
We cross rivers, mountains, oceans and every other part of the world to get our customers' belongings to their new homes. This daily reminder of how spectacular the world is drives our mission to help protect and preserve the environment – from the types of tires we use on our trucks to using iPads for our in-home estimates to reduce the amount of paper we use.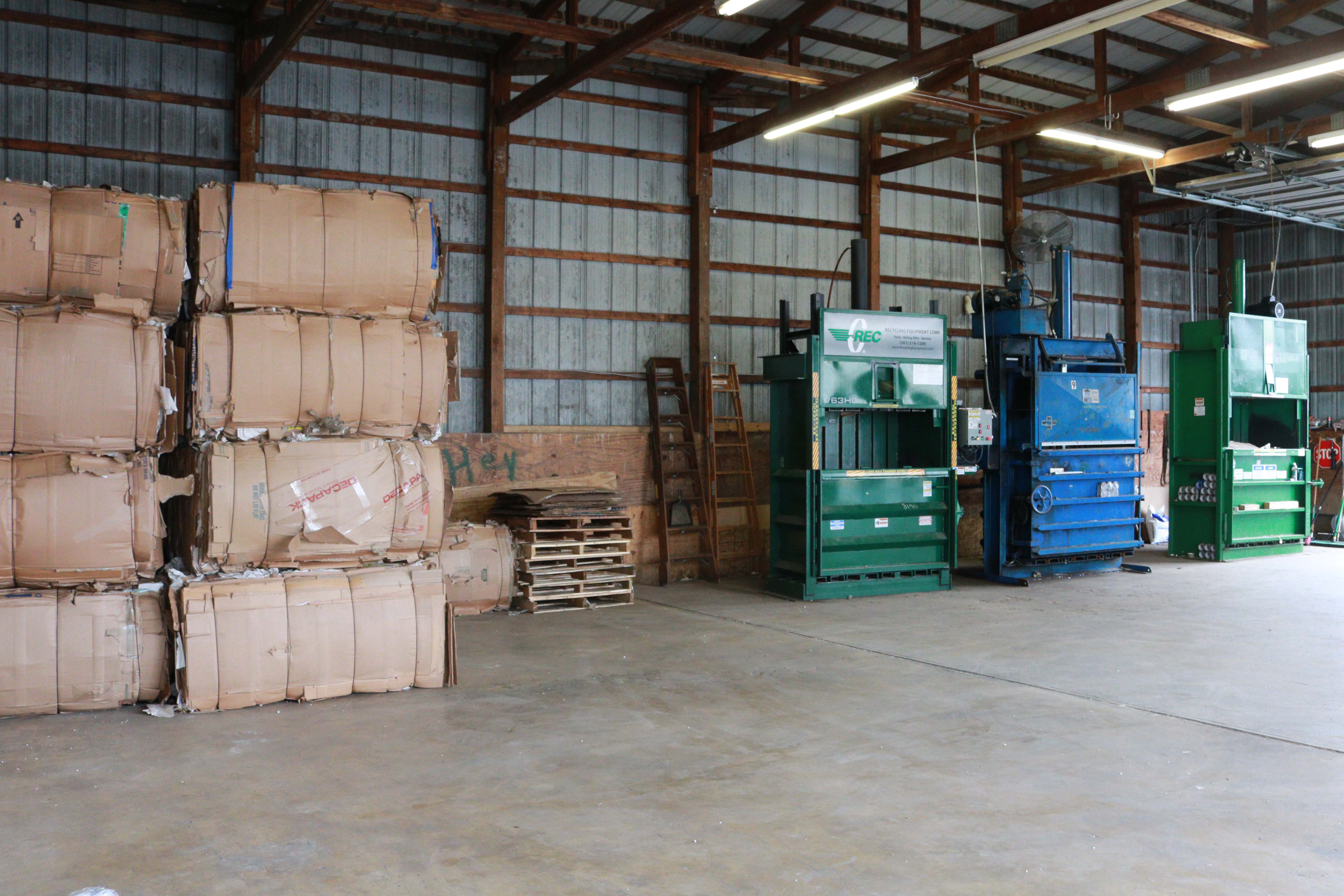 As one of the largest United Van Lines agents, we understand that Hilldrup can lead our industry in what it means to be an environmentally friendly moving and storage company. From top to bottom, we've reviewed our environmental policies and practices and are both FIDI-FAIM and ISO 14001:2015 certified, two of the industry's top standards for quality and environmental management.
Take our trucks, for example. Not only do we maintain a young and fuel-efficient fleet that meets all voluntary equipment specifications, we also equip our trucks with GPS fleet technology to determine the fastest and most efficient route to reduce "empty vehicle mileage." This cuts down on the amount of fuel our fleet uses and the maintenance needed to keep it going.
What about all the boxes and packing materials you see our crew haul away after your move? When possible, we repurpose moving boxes to make available to our self-pack customers. What can't be reused is always recycled. In fact, last year we recycled more than 700 tons of material across our locations.
We even make sure the non-perishable food you don't want to pack is donated to a local food bank through our partnership with Move For Hunger.
Moving to a new city, state or country is a chance to explore another part of the world. We understand that for future generations to have a world worth exploring, we all need to do our part to keep it healthy, clean and safe.
Have more questions about our moving services? Call us today: 800-476-6683