Full-Service Car, Motorcycle, RV and Boat Storage
Whether you have a car, truck, RV, motorcycle, or even a boat, Hilldrup can store it for you!
Hilldrup's comprehensive Fredericksburg, VA warehouse facility can store and care for your car, truck, RV, motorcycle, or boat while it's not in use. We offer a range of services to accommodate different needs – from full-service car maintenance to secure storage inside our 60,000-square-foot facility.
Full-Service Automotive Storage
Not only do you want your vehicle to be safe and secure, but you also want to ensure that it's properly maintained while you're not driving it on a regular basis. Our team will conduct monthly maintenance on your car, including checking its tire pressure, maintaining its oil change schedule, and driving it regularly so that your car's fluids and battery all operate as they should.
Monthly vehicle storage with full-service maintenance is $285.
Park & Store
If you simply want to know your car, truck or motorcycle is safely inside a secure storage facility, our Park & Store service offers just that. You drop off your vehicle and we park it in a storage vault until you're ready for it.
Monthly vehicle storage without maintenance is $150.
Boat Storage
Boats are no small investment, and it's important that yours is safely stored away when not in use. Hilldrup's Fredericksburg storage warehouse can accommodate boats up to 20 feet.
Monthly storage for boats (20′ or less) is $225.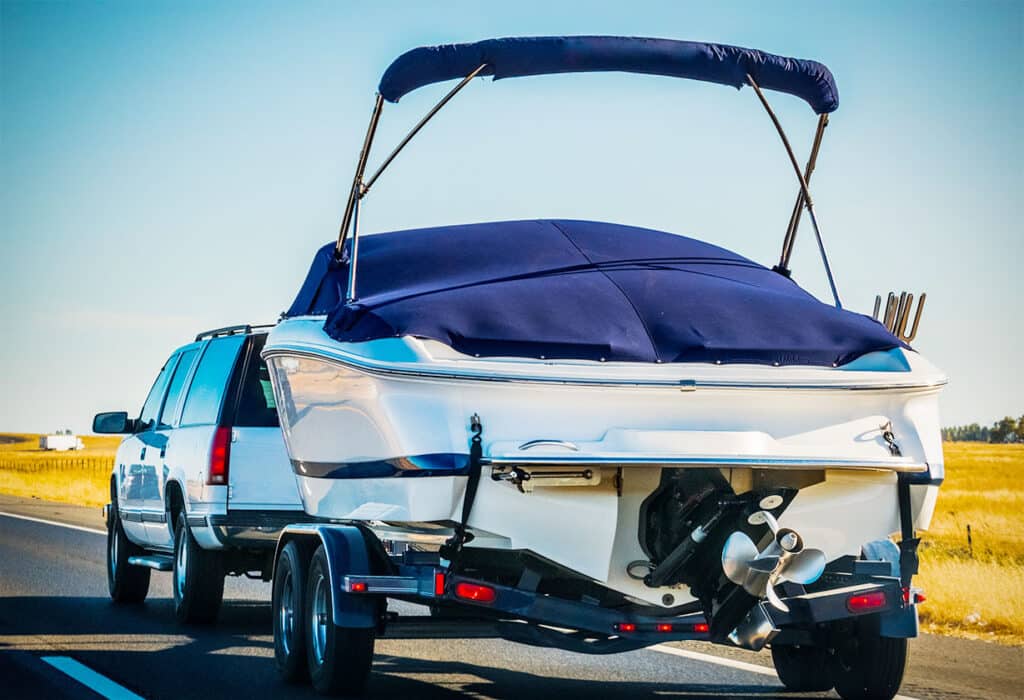 RV Storage
RVs can be the perfect way to travel and see the country. But when you're not hitting the road, where do you keep them? Our Central Virginia storage facility in Fredericksburg offers storage for smaller RVs within our secure facility.
Please inquire about pricing and availability for your RV.
Serving the Fredericksburg Area Since 1903
Conveniently located in Central Virginia between Washington, D.C. and Richmond, Hilldrup has served the local community in Fredericksburg, Stafford, and its neighboring communities since 1903. Whatever your car, boat, RV, truck, or motorcycle storage needs may be, Hilldrup's Fredericksburg car warehouse, located at 1115 Tyler Street, can help ensure they are safe and tended to for as little or as long as you may need.
Hours of Operation
Monday – Friday 7:00 am – 4:00 pm
Saturdays by appointment
Address
1115 Tyler Street
Fredericksburg, VA 22401
Trust the best name in car storage, boat storage, motorcycle storage, and RV storage – give Hilldrup a call at 703-215-3070 or complete our Request a Quote form below!