Our History
1903 – Founding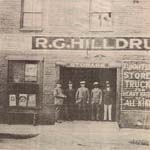 Founded in 1903, Mr. R.G. Hilldrup started his company as a horse and carriage transportation company hauling baggage from trains and steamships for students attending a local college.
1920s – Transition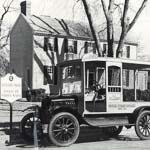 Hilldrup transitioned from horse-drawn carriages to motor vehicles, opening up new opportunities in the transportation and moving industry.
1930s – Expanding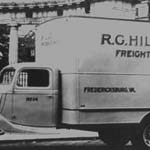 Hilldrup expanded its services to include moving and storage, bus and taxi rides, rigging and freight.
1940 – Purchase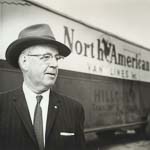 C.B. McDaniel, a devoted employee of the company for eight years, bought the business from R. G. Hilldrup in 1940.
1950s – Selling Divisions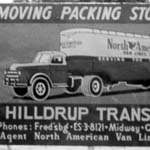 McDaniel made the decision to sell all divisions of Hilldrup except moving and storage. By narrowing the company's focus, employees were able to refine their moving expertise.
1950 – Headquarters Constructed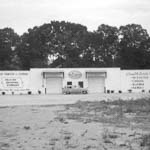 The future site of Hilldrup's Corporate Headquarters was constructed in 1950 — originally as a 16,000 square foot warehouse at Midway in Stafford County, Virginia.  It was built to serve the Marine Corp Base at Quantico, Virginia.
1964 – Partnership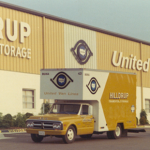 In 1964, Hilldrup partnered with what is now the largest van line in the world, United Van Lines. This enabled Hilldrup to significantly expand its service area.
1975 – Orlando Branch Opens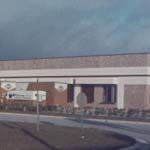 The Orlando, Florida branch opened in 1975.
1976 – Change of Control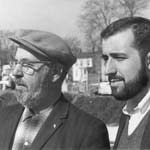 C.B. McDaniel turned control of the company over to his son, C. G. McDaniel in 1976.
1980s – Pursuing New Markets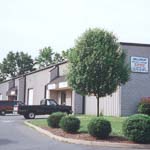 By pursuing new markets and opening new branches, the new president and CEO continued to develop the company's vision of growth and dedication to greatness throughout the 1980s.
1986 – Headquarters Move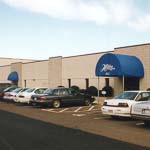 In 1986, the headquarters were moved from the city of Fredericksburg to its current location in Stafford, VA.
1989 – Virginia Facility Purchase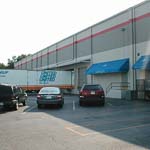 In 1989, Hilldrup purchased the Richmond, Virginia facility.
1990s – Expanding Divisions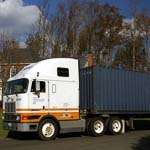 Hilldrup expanded its international and commercial services by creating two separate divisions.
1993 – Greenville Office Facilities Constructed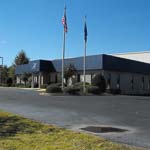 Office facilities in Greenville, South Caroline were constructed in 1993.
1996 – Training and Development Center Constructed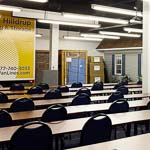 Hilldrup constructed its Center for Training and Employee Development in 1996, which consists of a fully furnished, two-bedroom house, storage van, and crates with classroom space for 150 people.
1996 – Raleigh Office Facilities Purchased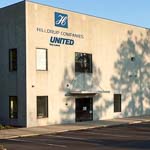 In 1996, office facilities in Raleigh, North Carolina are purchased.
1999 – Charlotte Facilities Purchased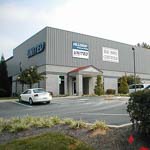 In 1999, office facilities in Charlotte, North Carolina are purchased.
2005 – Charles W. McDaniel Becomes President

In 2005, Charles W. McDaniel became only the fourth president in Hilldrup's history. As the third McDaniel takes over the company, Hilldrup is clearly imbued with tradition and the strength of family, which has created a sense of stability within the company.
2007 – Atlanta Office Opens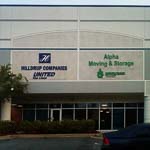 In 2007, Hilldrup opens an office in Atlanta, Georgia.
2015 – Charles W. McDaniel Elected to UniGroup's Board of Directors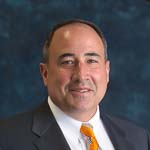 In 2015, Charles W. McDaniel was elected to UniGroup's Board of Directors to help lead one of the largest and respected global relocation organizations.
2015 – Jordan and Charlie McDaniel Join Hilldrup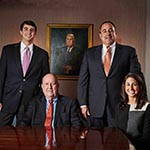 Also in 2015, Jordan and Charlie McDaniel join Hilldrup, marking the first time in Hilldrup's history that three generations of McDaniels are working for the company at the same time.
2018 – Expansion in DC area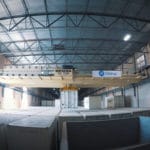 In 2018, Hilldrup purchased two offices in the DC area, allowing Hilldrup to more strategically offer unmatched service in the greater Washington, D.C., Maryland, and Virginia market. Offices now exist in Stafford, VA, Sterling, VA and Forestville, MD.