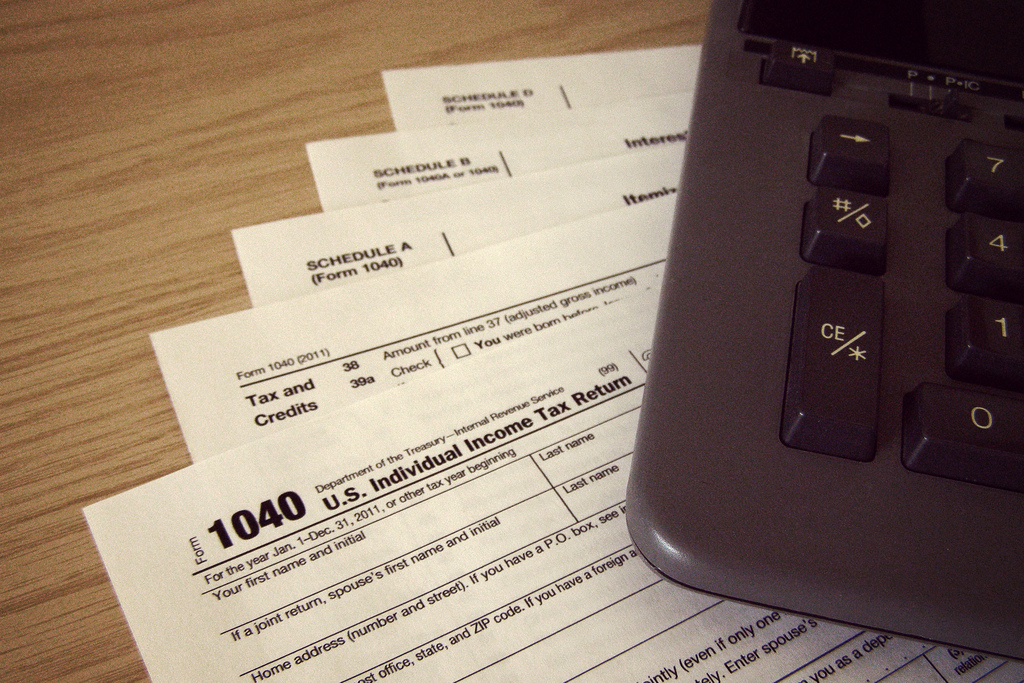 February 19, 2015
Lump sums and taxes: What lump sum recipients need to know come tax time
If the endless barrage of H&R Block and Turbo Tax commercials wasn't enough of a sign, it is tax season. And that means all your employees who relocated for work last year will be trying to discern what expenses they can write off and which ones they can't. You don't have to search far for an article on tax-deductible moving expenses, but things can start to get tricky if your company offered a relocation package to help those employees with their move – specifically a lump sum.
Relocation Lump Sum
Lump sums continue to grow in popularity as companies look to reduce their corporate relocation responsibilities. The one-time payment does eliminate many of the HR headaches associated with corporate relocation, but it can get confusing for your employees come tax time. To help you help them, here are some key things to keep in mind when accounting for moving expenses paid with a lump sum.
Is a lump sum payment taxable income?
Because a lump sum is to help pay for all moving expenses, including both deductible and taxable expenses, it is considered taxable income for an employee. It is important to explain to employees that they will need to account for this on their taxes, which will affect how much they owe the government and should be taken into account as they budget their lump sum.
What are Deductible Moving Expenses? 
Only expenses associated with the transportation of household goods (moving bill, 30-day storage, U-Haul rental) and the final trip (airfare, mileage allowance, hotels, etc.) are deductible. The 2014 mileage reimbursement rate for using a personal vehicle during the final trip of a move is ¢23.5. Pre-move visits, real estate expenses and other indirect costs are all taxable.
What's the difference between excludable and deductible expenses?
Often companies will pay for tax-deductible expenses. If the company covers these expenses, the employee can exclude them from their tax return, not having them count as taxable income. If the company does not pay for these directly, the employee can deduct them on his or her taxes.
Can all moves be written off on taxes?
No, only certain work moves qualify. In order for a move to be considered tax-deductible, the IRS stipulates it must pass three tests related to the time and distance of the move. Here's a complete breakdown of these requirements.
Nearly one in five Americans relocate for a job each year, so it's fair to say you have one or two who might find this helpful as they start to fill out their taxes. If you have specific questions about the tax implications around your organization's relocation policy, let us know and we can help answer them!
Hilldrup does not advise on any personal income tax requirements or issues. Use of any information from Hilldrup in regards to tax situations is for general information only and does not represent personal tax advice either express or implied. You are encouraged to seek professional tax advice for personal income tax questions and assistance.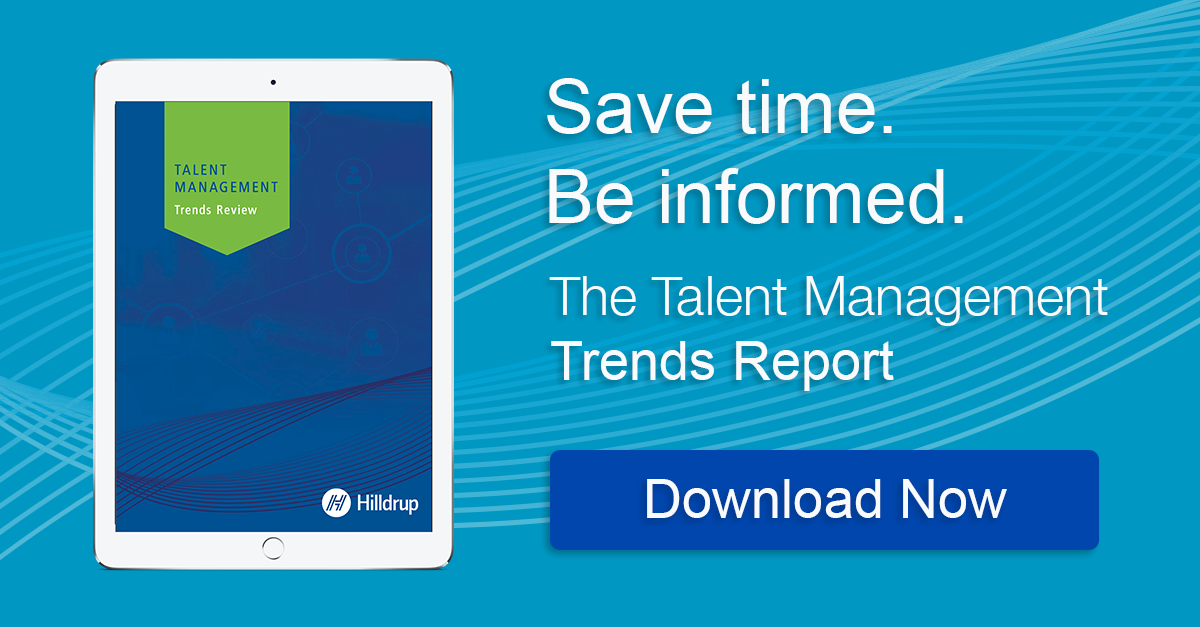 CATEGORIES: