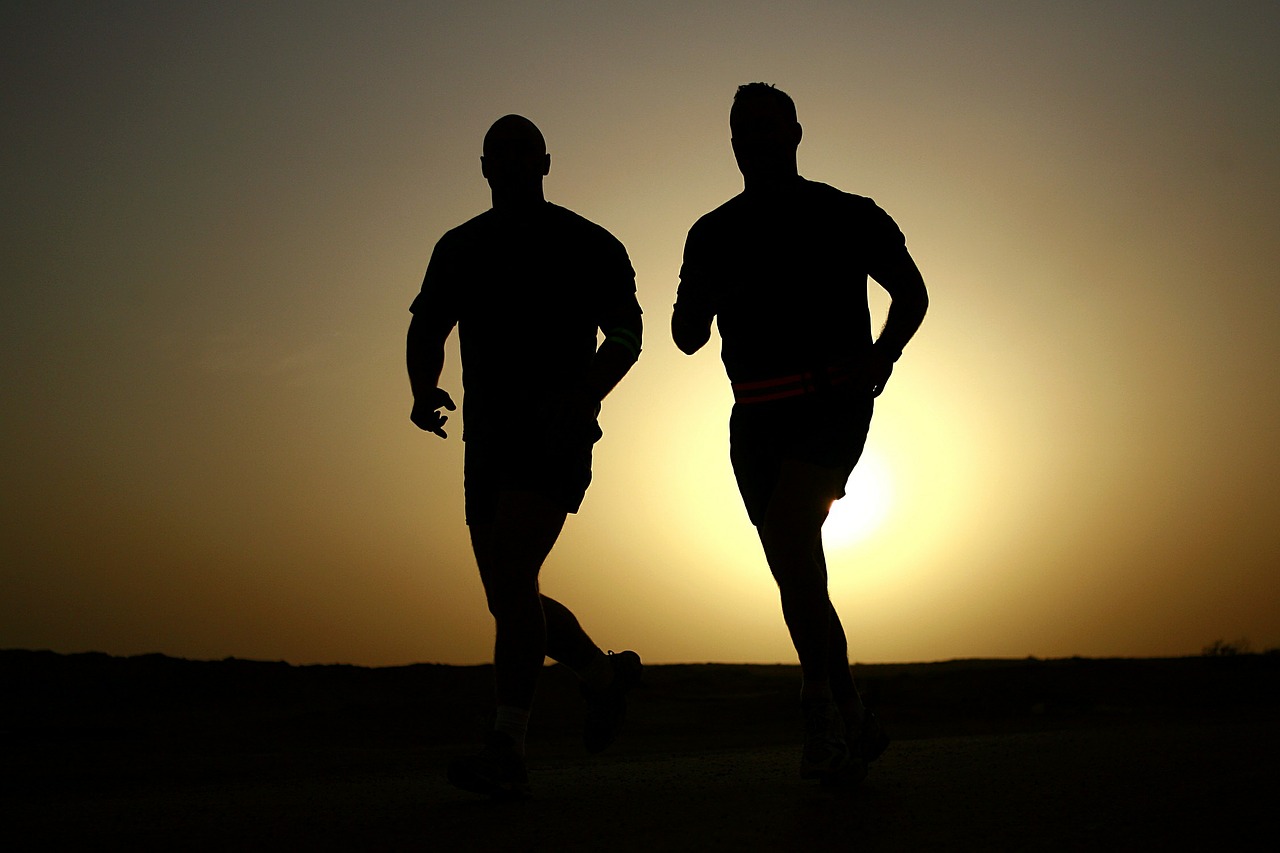 March 21, 2018
Four elements of an effective driver wellness program
Hours behind the wheel each day during long hauls and an on-the-go diet are just a few reasons why truck drivers face a greater number of health risks compared to other professions. The impact of long-haul trucking not only can take a toll on drivers, it's also shown to be a contributing factor in the decline of driver retention and onboarding. According to Direction Magazine, driver shortage topped the list of industry concerns in 2017, with the shortage reaching an estimated 174,000 drivers in less than 10 years if current trends continue.
Fortunately, driver wellness programs are on the rise. Similar to other employee wellness programs, these are designed to encourage and incentivize drivers to adopt healthier habits, which keeps them healthy and focused – while also improving their company's bottom line.
Here are four benefits of having an effective driver wellness program:
Promote safer driving for everyone on the road
A healthy driver makes for a safe driver. According to the University of Utah School of Medicine, high blood pressure and fatigue in van operators are highly associated with an increased risk for truck crashes. Driver wellness programs have the potential to reduce these crash factors, which can also lower companies' operating costs and liability exposure.
Reduce health care costs
Across the workforce, employee wellness programs save $3 for every dollar spent, according to Forbes. Specifically, wellness programs with a disease-management component generate about 87 percent of health care savings, and with 88 percent of long-haul truckers at risk for a number of chronic diseases, according to Trucking Info, a wellness strategy can reap big savings and benefits
Improve employee retention 
Encouraging, educating and providing employees with resources to prevent obesity, high blood pressure and other health risks also lead to higher retention. Every two years, commercial drivers must pass a Department of Transportation physical before they can get recertified. Poor health conditions, like high blood pressure, could prevent a driver from returning to work. Additionally, demonstrating care for their well-being can go a long way in making them feel valued.
Attract top talent
Wellness programs and even simple perks like a gym membership have proven to attract talent, especially when it comes to millennials. According to SHRM, millennials are the most likely generation to want employers to offer resources and support their overall health and wellbeing. More companies are considering on-site health clinics, minimal insurance premiums and other wellness benefits to attract millennials entering the workforce.
How to build an effective wellness program
To be sure your company's wellness program is as effective and successful as possible, make sure it aligns with your employees' needs. Start by asking drivers what's important to them when it comes to health and wellness. What are the challenges they are struggling with? How do they want to be communicated with?
While each fleet's wellness program will vary and should be catered to the employees who will benefit from them, there are four key elements that will set up your wellness program for success.
Educate drivers about the potential health risks associated with trucking
Before offering tips for living a healthy lifestyle, educate drivers – both new and veterans – about the potential health risks commonly associated with trucking. This will help prevent some of the most common risks and will emphasize the importance of participating in a driver wellness program. Preventative screenings help identify early signs of health risks in each driver so they can better understand their own health and help you personalize the wellness program to their unique health needs.
Outsource professionals to create and execute your driver wellness program
A robust driver wellness programs requires a range of skills and expertise most organizations don't have in-house, such as dieticians, fitness trainers and medical professionals. For many companies, identifying and working with consultants in these areas is far simpler and cost-effective than hiring a professional full-time
Create and practice an effective communications strategy
Create a plan to effectively communicate employee benefits and resources to drivers. When they're on the road for days or even weeks at a time, it can be tough to communicate effectively. And during time off, studying their employer's latest health initiatives is likely the last thing they want to do. Create content that caters to drivers, like a podcast or daily tips that are delivered through text. Also, don't forget to engage family members, spouses and significant others who can help reinforce healthy habits at home.
Remember two-way communication is key
Collecting information about employees and what they want in a wellness program should be an ongoing process. Create a platform and environment that allows employees to communicate feedback, questions, concerns and any additional needs they feel are important. 
Drivers are the backbone of the trucking industry. Supporting their overall well-being is reason enough to invest in driver wellness programs, but there is the added benefit of helping address one of the causes of driver shortage. Wellness programs can keep drivers healthier while also attracting younger talent – all of which helps companies in the long run. If you have any questions about driver wellness or the industry, don't hesitate to contact us.
CATEGORIES: