Add-On Expenses When Purchasing a New Home: Worth It or Pass?
If you want a better idea of how much buying a new home will cost in total, take a look at some of the add-on expenses that may be worth investing in.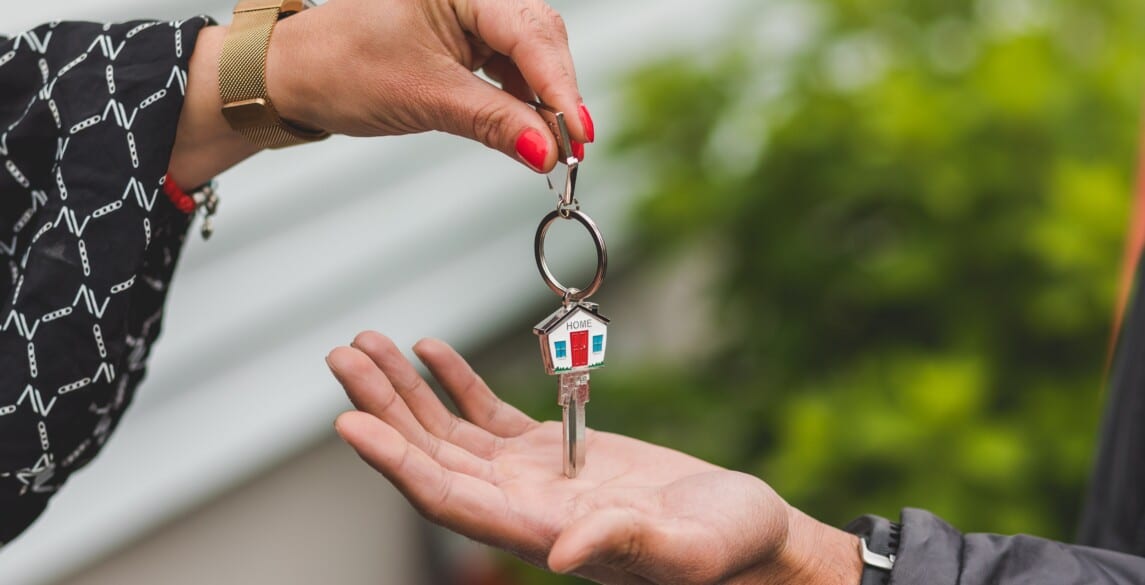 Buying a new home is always a costly endeavor— the median price of a home in the U.S. was $375,700 as of March 2023, according to the National Association of Realtors. When you tack on the fees from closing, your realtor, moving, etc., the expenses start to add up quickly.
It's ideal to have the full picture of what it will cost from start to finish. However, there are several unexpected, or add-on, expenses that may come up when purchasing a new home. While some are not required, the following services and insurances can help you be confident in the home you're purchasing and provide some safety nets should any issues arise after moving in.
Home Appraisals
A home appraisal is an extra step that is often required based on the county you live in (to determine property taxes) or the lender you choose for a mortgage loan. The buyers of the home enlist a real estate appraiser to look at the home and its make-up to determine if the fair market value matches or is comparable to the price you've agreed to pay.
This process roughly costs $300-450 for a single-family home, but can range up to $800 for larger homes in bigger cities with higher living costs. Your real estate agent will likely encourage including an appraisal contingency in the sales contract, especially if you need a mortgage, which lets you walk away from a home purchase and get your money back if the appraisal comes in too low. This extra protection comes at no extra cost but is part of the initial negotiation process.
In some cases, there are ways to get around a home appraisal to cut costs and speed up the process. Home buyers can submit an appraisal waiver with certain lenders and may be approved if the home was recently appraised or if your finances are solid enough.
Home Inspections
Home inspections take appraisals to the next level. Instead of looking at cosmetic features or overall value, inspections take a closer look at potential problem areas or systems and structures that may require updating or complete overhauls. In most states, homebuyers are not required to conduct home inspections, but it's often in your best interest.
Ultimately, hiring a home inspector to evaluate the home can:
Identify potential problems, along with estimates for how much repairs and upgrades may cost.
Empower buyers to make a more informed decision.
Minimize repairs needed after closing – part of negotiations may include the sellers taking care of major costs or required changes.
Make the buying process smoother and more efficient.
Help during negotiations if issues are found.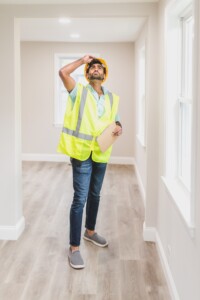 Home inspection costs vary from location to location, but on average, Americans spend $341 for the service. Forbes breaks down the process of finding an inspector, what questions to ask and how to make the most of your inspection, here.
In addition to thorough home inspections, prospective homebuyers may opt to add various testing for things like radon and pests, including wood destroying organisms (WDO).
Radon testing: Radon is a naturally occurring radioactive gas that is inert, colorless and odorless. Radon gas may enter buildings through cracks and other holes in the foundation and get trapped inside. Indoor radon can be controlled and managed with proven, cost-effective techniques once discovered, but it can cause serious health issues like lung cancer if undetected. Estimated cost: $250.
Pest testing: This can include pests like bugs, rodents and WDOs. Many experts suggest homeowners schedule termite inspections once a year in high-risk areas (warm or humid areas) and every other year in low-risk areas. Average cost: $100. Treatment costs can range from a one-time $150 to thousands of dollars for fumigation.
Property Surveys
A property survey helps determine boundaries and other characteristics of the land you're about to purchase. Usually taking place between making an offer on the home and closing, the survey can uncover potential issues that may hinder your ability to build a fence or other structures on the property. Here are the three main elements to a survey:
Property boundaries: Defines your land boundaries so that you don't build a structure that encroaches onto your neighbor's property.
Easements: An easement is the right to use someone else's land. The survey identifies any easements, such as utility workers' rights to come onto your property in specific situations, or if you share an alley or driveway with a neighbor.
Topography: A closer look at your home's elevation. This may help determine flood risk and whether you need flood insurance, or whether you're able to make certain updates to the home.
Home Warranties
A home warranty acts like a temporary insurance policy for your home's major appliances and built-in systems. When repairs or replacements are necessary, warranties may cover a percentage or the entire cost if covered. This can be used as part of the negotiation process when purchasing a home, as the current owner may offer to pay for the warranty policy as an added incentive.
Typically, a home warranty will cover mechanical systems and large appliances like the water heater, HVAC system, refrigerator, stove and more. Depending on the plan offered or purchased, you may receive coverage on other features such as pools, septic systems and spas. Some instances of wear and tear, improper installation or issues that began before coverage may not be considered.
Adding a home warranty may be significant, particularly if you purchase an older home with older appliances and less recent repairs. It differs from home insurance, as it does not entail protection from natural disasters, the structure of the home or your personal belongings.
If you're looking to purchase a home warranty, you may want to weigh your options to find the best service provider. On average, the annual cost of a home warranty ranges from $300-600.
Here's How Hilldrup Can Help
While the cost of purchasing a new home can be overwhelming, moving into your dream home shouldn't be.
Hilldrup has been a trusted moving partner for more than a century. Our insured professional movers seamlessly handle all types of moves and can provide guidance on what to expect and what it will cost for your individual needs. Learn more and get a free quote today!
---