Branches and Employees Make Hilldrup Proud
At Hilldrup, we are dedicated to excellence. Through empowering our employees and promoting a culture that is customer-centric, we strive to deliver…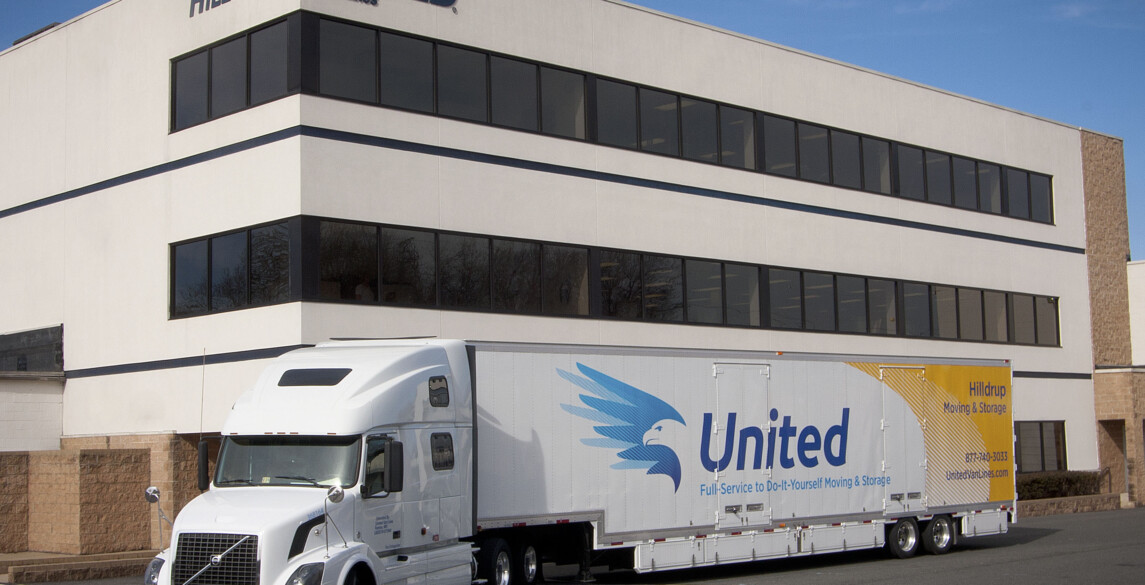 At Hilldrup, we are dedicated to excellence.
Through empowering our employees and promoting a culture that is customer-centric, we strive to deliver superior service that will help alleviate the stresses of moving for each and every one of our customers.
For more than a century, Hilldrup has stayed tried-and-true to this concept. And while we make this commitment to serve our customers, we're proud to also have been recognized along the way by United Van Lines, UniGroup, FIDI and other organizations on a national level as well as on a local level in many of our markets.
This year, both Hilldrup's individual branches as well as individual employees have been recognized for excellence. Here are a few of those awards and recognitions.
Individual Employees
Local Branches
Hilldrup's Atlanta branch was recently included in a roundup of the top ten professional moving companies in the Atlanta Metro Area on RentCafe.
Hilldrup's Stafford branch won both Best Moving Company and Best Place to Work in The Free-Lance Star's Best of the 'Burg 2018 competition. Read more here.
Hilldrup received the 2018 Stafford Cornerstone Award during Stafford County's 27th Annual Business Appreciation Reception for the Stafford office's direct impact on the local community in terms of economic growth, workforce contributions and charitable giving. Learn more about this local achievement here.
Thank you to every one of our employees who works hard to make Hilldrup the best moving services company!
---