Career Day Fun with Fredericksburg City Public Schools
Team Hilldrup recently went back to school to share more about our organization and offerings to Fredericksburg City Public Schools.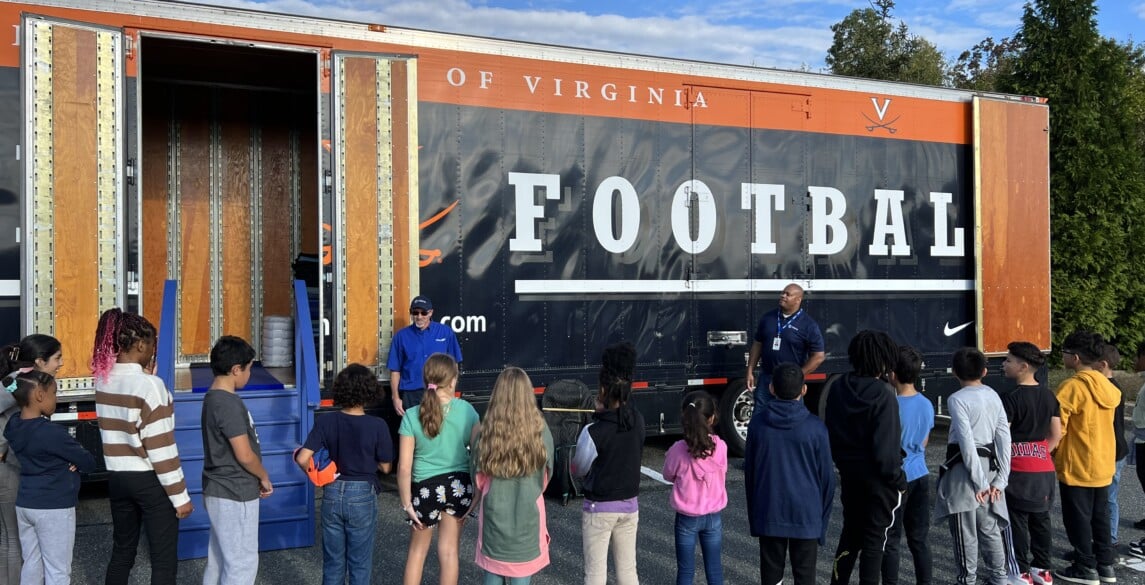 Hilldrup headed back to school to teach Fredericksburg City Public School students how we move families, individuals and businesses to and from the area and beyond. We were honored to be welcomed by Hugh Mercer Elementary School and Lafayette Upper Elementary School to present about careers at Hilldrup and what moving entails!
Remus Boxley, Senior Vice President, Human Resources; MacKenzie Pope, Sr. Human Resources Business Partner; and Jordan McDaniel Hinkebein, Marketing Director, presented to 11 classes of 5th graders across both schools. The enthusiasm, feedback and questions surrounding what a career at Hilldrup would look like was such a fun part of sharing who we are and what we do every day! From Operations to Marketing and Information Services to Customer Service – it takes all kinds of talents and professional backgrounds to keep our customers and company moving forward!
Of course, we didn't just talk about what we do – we wanted to demonstrate how the packing and loading of a move happens too! Caesar Lovett, Director, Fleet Operations, and Pete Fillis, Van Operator, were happy to show how furniture items are wrapped and prepared for transit in our trailers in a live demonstration outside of the classroom.
We appreciate all the teachers and faculty of High Mercer and Lafayette Upper Elementary for your warm welcome and to all the students who participated for allowing us to be a part of Career Day 2022! Special thank you to Kristi Allison, Career and Technical Education Coordinator for Fredericksburg City Schools, for organizing and making this event possible!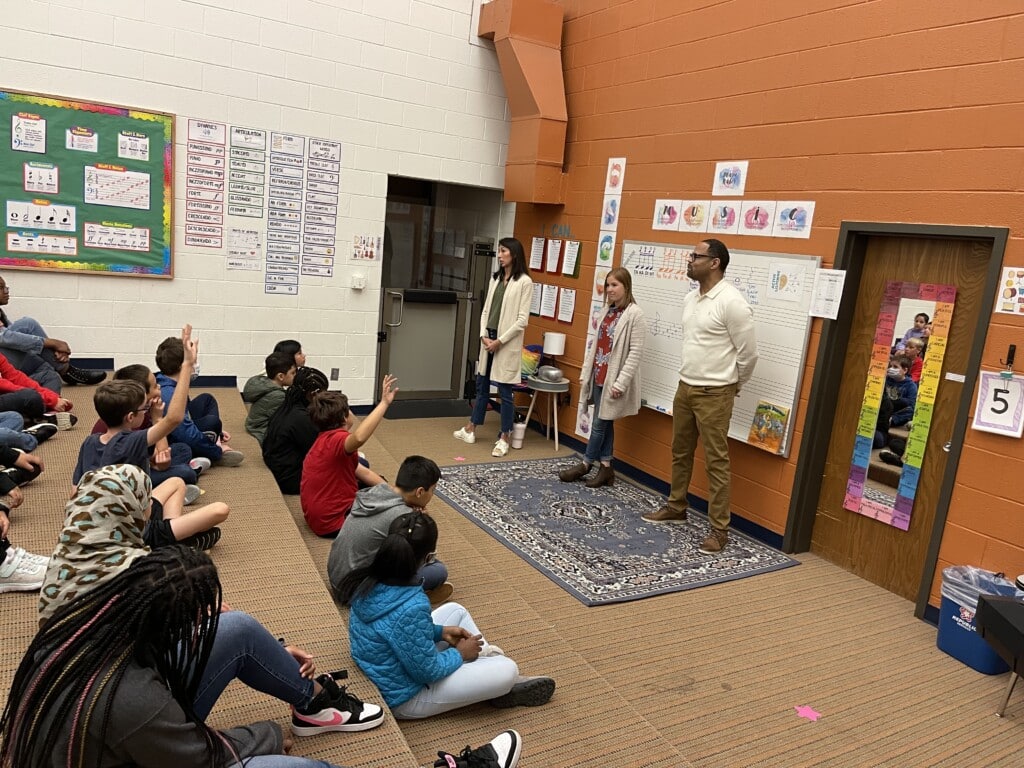 We loved how engaged the students were during Career Day as we shared details and answered questions about careers and what it's like to work at Hilldrup!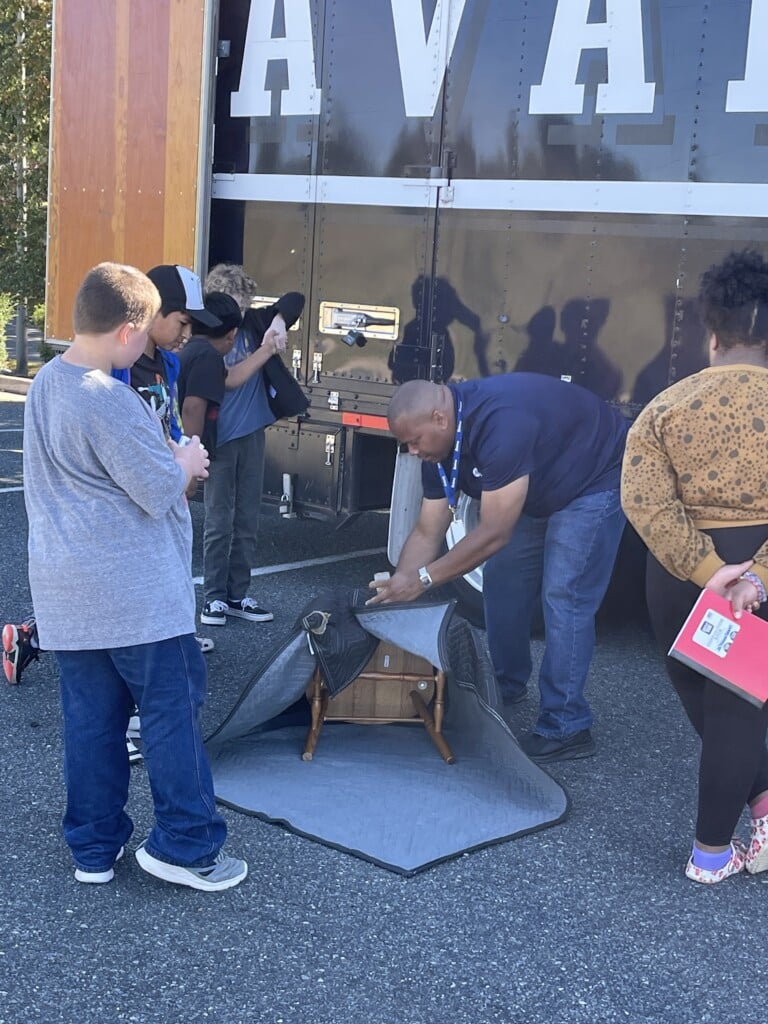 Seeing how items like furniture must be wrapped and protected in preparation for a move was a part of our presentation to students. Above, Caesar Lovett, Director, Fleet Operations, demonstrates how this is done.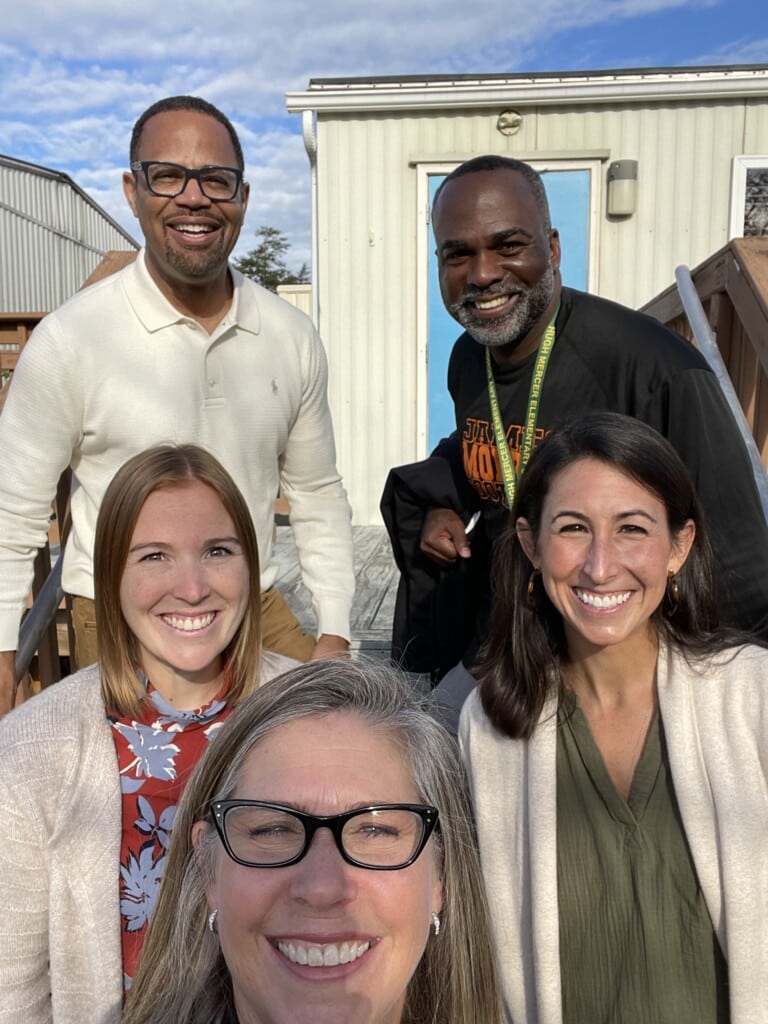 Thank you so much to the faculty of Hugh Mercer and Lafayette Upper Elementary School for inviting Hilldrup to be a part of Career Day! We loved the opportunity to interact with students and answer their questions about our organization and moving.
---