Cathy Whitener Honored with Worldwide ERC's 2019 Distinguished Service Award
Hilldrup's own Cathy Whitener, VP Global Business Development, was recently awarded a 2019 Distinguished Service Award for her contributions to Worldwide ERC,…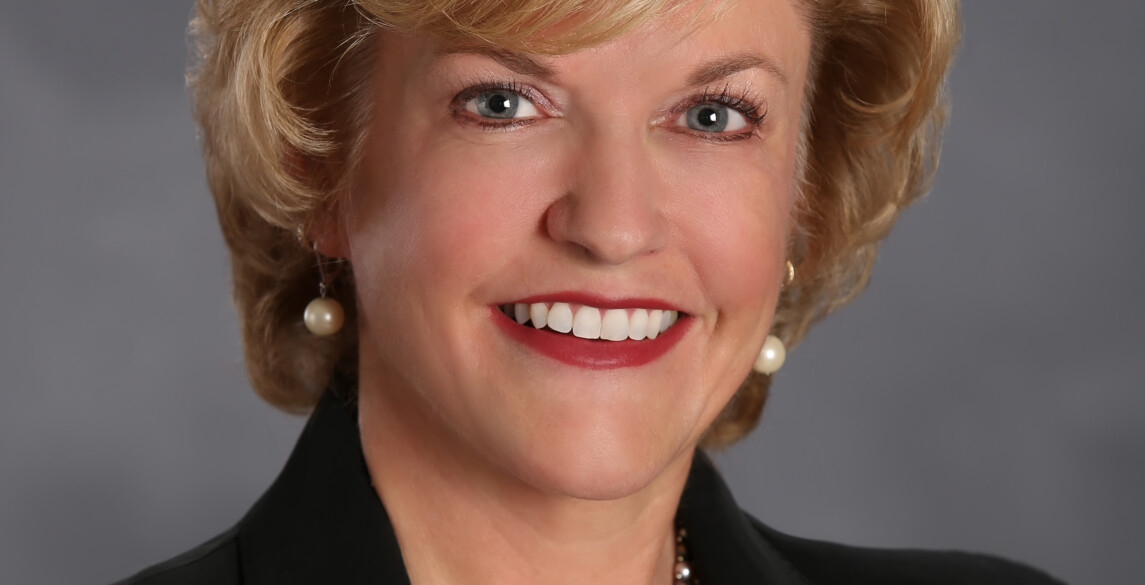 Hilldrup's own Cathy Whitener, VP Global Business Development, was recently awarded a 2019 Distinguished Service Award for her contributions to Worldwide ERC, an organization that connects and educates professionals in the mobility and relocation industry around the world.
Cathy was selected to receive the Distinguished Service Award based on her contributions of time and industry knowledge to Worldwide ERC and its membership.
Cathy is an industry veteran with over three decades of experience and has spent the last 20 of those years with Hilldrup. Cathy's professional designations within the moving and storage industry include the Certified Relocation Professional (CRP) and Senior Global Mobility Specialist –Talent (SGMS-T). She has twice served on the Employee Relocation Council (ERC) planning committee, served as a panel moderator at ERC and was a member of the CRP Certification Review Board. Cathy was recently awarded UniGroup's 2018 Excellence in Sales Award for her professionalism and integrity in delivering a customer-focused approach across all areas of service to both Hilldrup and the moving and storage industry.
"This is a significant recognition that is well-deserved and earned through Cathy's unwavering commitment to the relocation industry and the customers that Cathy serves every day," said Charles W. McDaniel, President and CEO of Hilldrup.
Cathy will be recognized as a recipient of the Distinguished Service Award at the 2019 Americas Mobility Conference from May 8 – 10 in Atlanta, GA. We look forward to celebrating Cathy's continued success. Congratulations, Cathy, on this well-deserved accolade!
---