Center Stage at SAWs-Virginia's Dueling Pigs BBQ Challenge Event
A fun BBQ challenge brought together the local community to support the mission of Servants At Work (SAWs).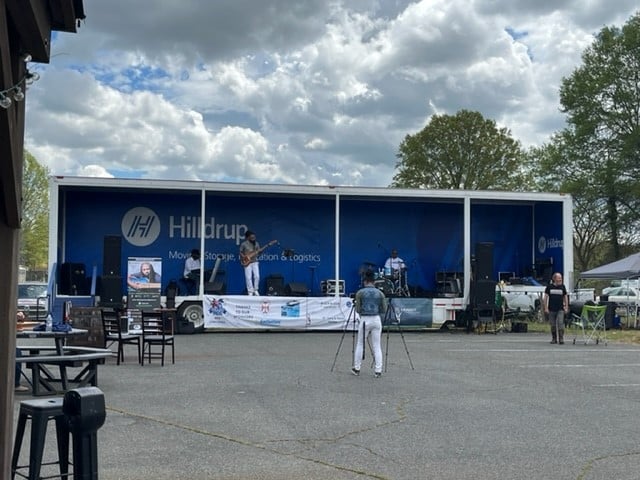 On April 15th, Hilldrup's stage trailer was used as a part of Servants At Work (SAWs) – Virginia's 2nd Annual Dueling Pigs BBQ Challenge event. Taking place at Highmark Brewery in Stafford, VA, the fundraising event was filled with great food, brews, music and fun all in support of SAWs' life-changing mission of providing mobility ramps to permanently disabled, low-income individuals.
Hilldrup has been a proud sponsor of SAWs through grants from the Hilldrup Move-Up Fund since 2021. Besides its goal of fundraising for ramps, the Dueling Pigs BBQ Challenge event is intended to be a fun and tasty way to bring more awareness to local BBQ businesses throughout the central Virginia area – plus, allow the community to sample and vote for their favorite BBQ!
Contestants included Full O' Pit BBQ of Virginia Beach, Two Dudes Who Smoke of Charlottesville, Harner BBQ of Fredericksburg, Jdean's Smokin' Six O of Midlothian and Smoke Showin BBQ & Catering of King George. Congratulations to Harner BBQ who was named the winner!
In addition to the delicious food and drinks, there was live music, local vendors and crafts for all to enjoy.
In all, the event's ticket sales and donations will all go towards building additional ramps for those in most need. We were excited to participate by having our own Senior Vice President, Sales and Client Services, Onie Girton serve as a judge of the BBQ competition. It was our pleasure to provide Hilldrup's stage trailer, free of charge, for the live entertainers and judges to utilize!
To learn more about SAWs life-changing work, and for more donation or volunteer opportunities, please visit their website sawsramps.org.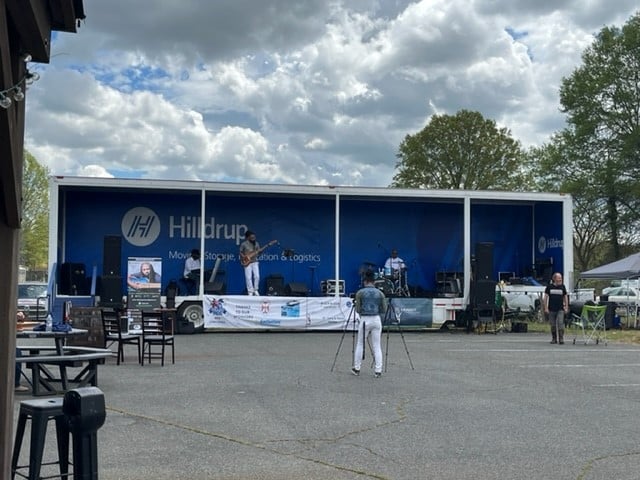 We were pleased to donate our stage trailer to SAWs' 2nd annual event to allow for the live entertainment to utilize and of course, for the winner of the BBQ challenge to be announced from!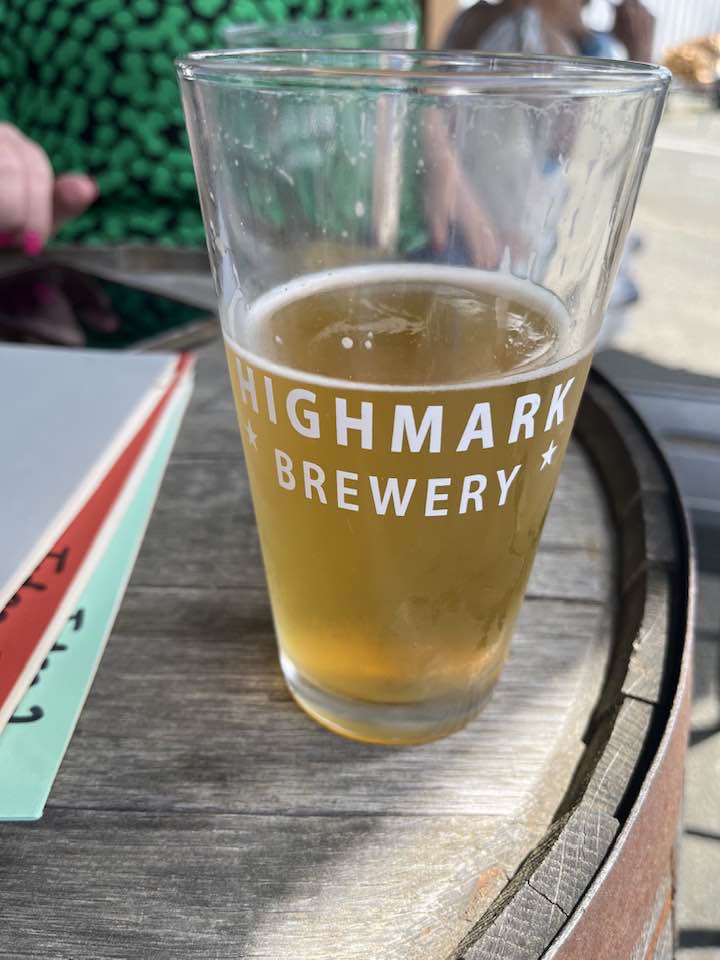 Enjoying Highmark Brewery's brews while tasting the Dueling Pigs BBQ contest's best recipes made for a perfect Saturday. Thank you for hosting a wonderful event to support the local community in so many ways, SAWs – Virginia!
---