Changes in Leadership? Hilldrup's Got You Covered
Recently, our team of movers in Richmond, VA had the honor of packing and moving Virginia's very own, Governor Terry McAuliffe and his…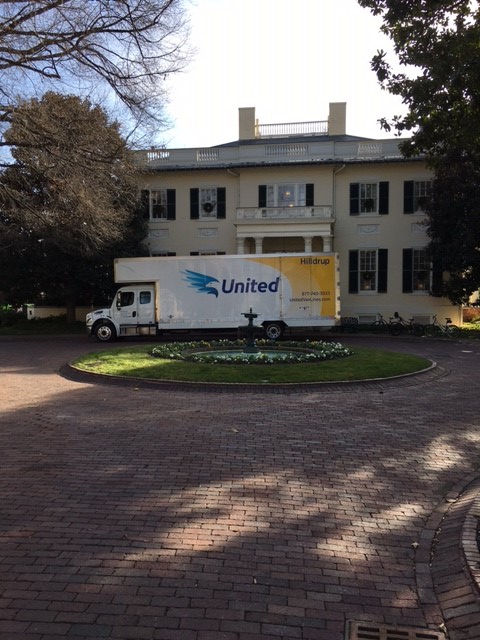 Recently, our team of movers in Richmond, VA had the honor of packing and moving Virginia's very own, Governor Terry McAuliffe and his family, from the Executive Mansion in Richmond to their new residence in McLean, VA.
McAuliffe proudly served as Virginia's 72nd governor beginning in January 2014 and will conclude his term on January 13, 2018. He is the 55th governor to live in the Executive Mansion which is both a Virginia and a National Historic Landmark. The move came with strict deadlines of transitioning the home in preparation for Governor-elect, Ralph Northam.
Also known as the Governor's Mansion, Virginia's governors have called the mansion home since 1813. Designed specifically as a residence for governors, it stands as the oldest continuously occupied executive mansion in the United States. Hilldrup understands the significance of this move between the history of the iconic home and the importance of a seamless transition.
"Just being in the governor's mansion was exciting; the Executive Mansion is a unique building with so much history," said E.J. Radford, Hilldrup's Director of Business Development, Richmond. "Our crews have always done an outstanding job of protecting the integrity of the mansion during packing and moving – it's been a smooth process for us."
Radford should know – he's assisted with moving the past seven Virginia governors! The Patrick Henry Building, located near the mansion, is where the governor's office is located and where additional furniture for the historic home is stored. The incoming First Lady of Virginia will select what items she prefers and Hilldrup will move the furnishings to their rightful place within the mansion. Hilldrup knows that no two moves are the same – even within the same home or, in this case, the same mansion!
Thank you Governor McAuliffe for your four years of service to our Commonwealth. Congratulations Governor-elect Northam – welcome home!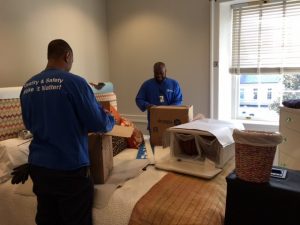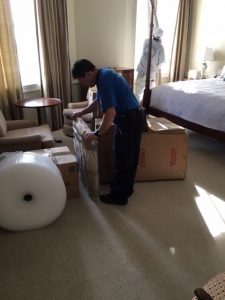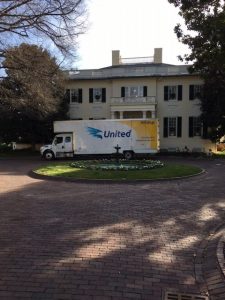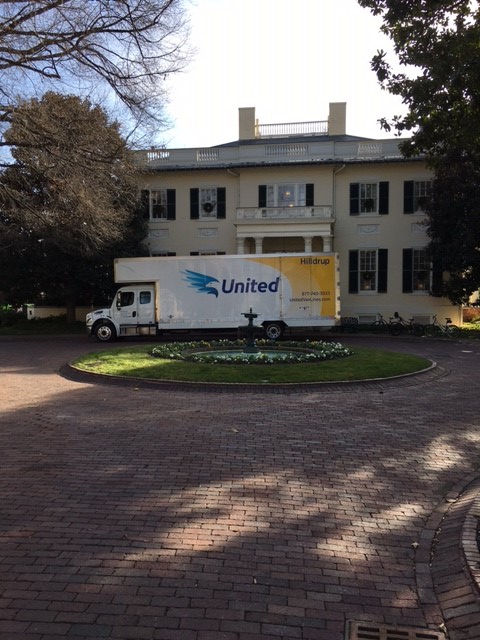 ---