Changing the Game in Moving
Each year, Hilldrup employees attend the Unigroup Learning Conference, a four-day event in St. Louis filled with learning and networking opportunities for…
Each year, Hilldrup employees attend the Unigroup Learning Conference, a four-day event in St. Louis filled with learning and networking opportunities for UniGroup employees and agents.
This year's theme, "Change the Game," focused on modernizing the moving process by introducing new technologies. The 2017 agenda included breakout sessions, training opportunities, a keynote speaker, celebrations and more.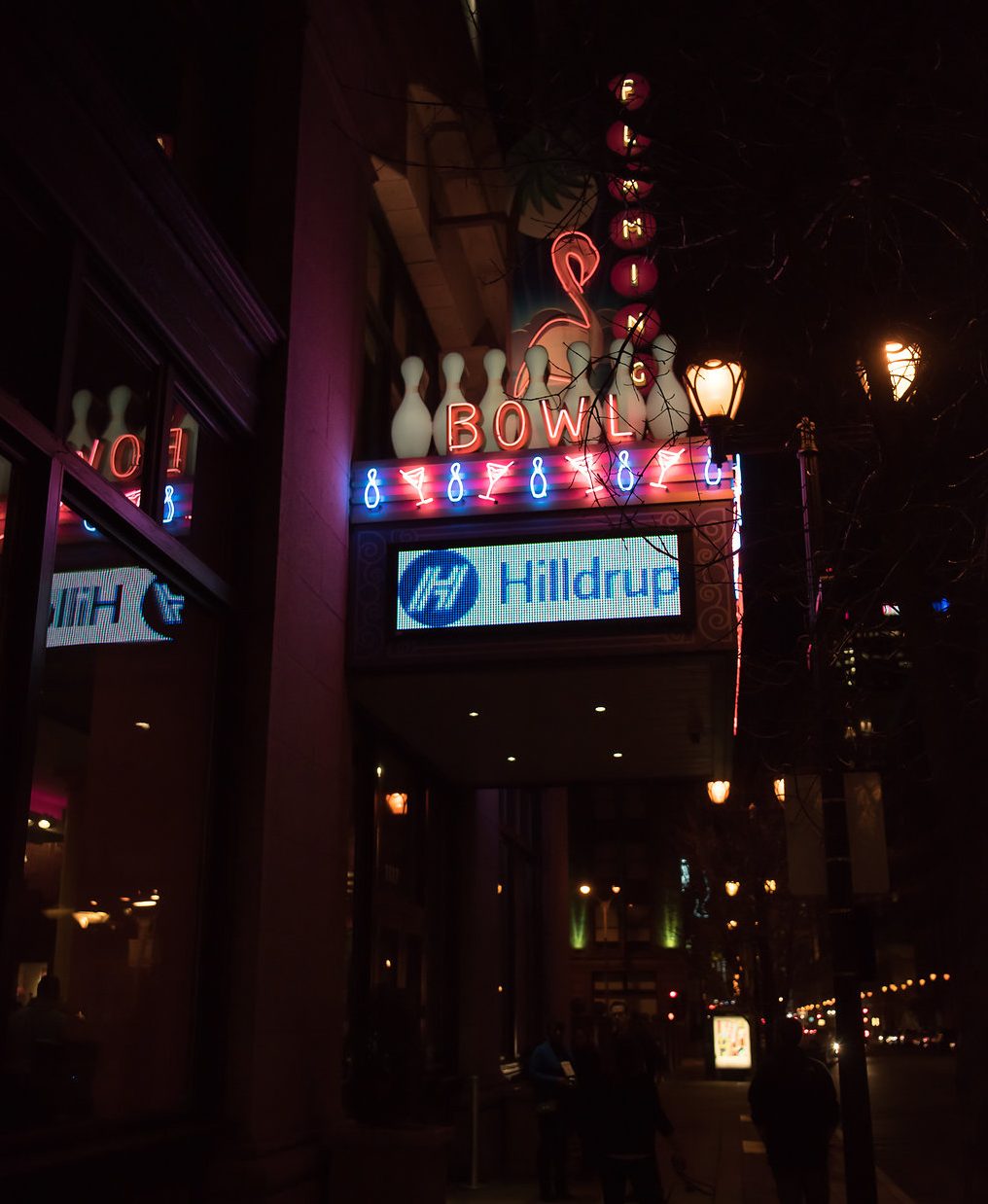 During the conference, Hilldrup hosted The Disruptor Party at Flamingo Bowl where guests socialized, enjoyed light hors d'oeuvres, door prizes, spirits and music by DJ Stu. All attendees of the conference were invited to join the fun, and we enjoyed getting to know our colleagues that share our passion for the moving industry. To add to the night's
festivities, we awarded prizes to a few lucky attendees during a business card drawing.
Congratulations to the winners!
Sue Pyles from Mesa Moving and Storage won $50
Pat Casey from Humboldt won an Amazon Firestick and $100 gift card to Amazon
Angela Hodges from All American Moving Group won a digital Polaroid camera
Danielle Schatz from CMS Corporate Moving Systems won a drone with selfie capabilities
The Learning Conference is a great opportunity for Hilldrup employees to learn the latest tips and trends in the moving industry and grow as professionals.
We're excited to implement what we learned at this year's conference so that we can continue to provide our customers with the best move experience possible.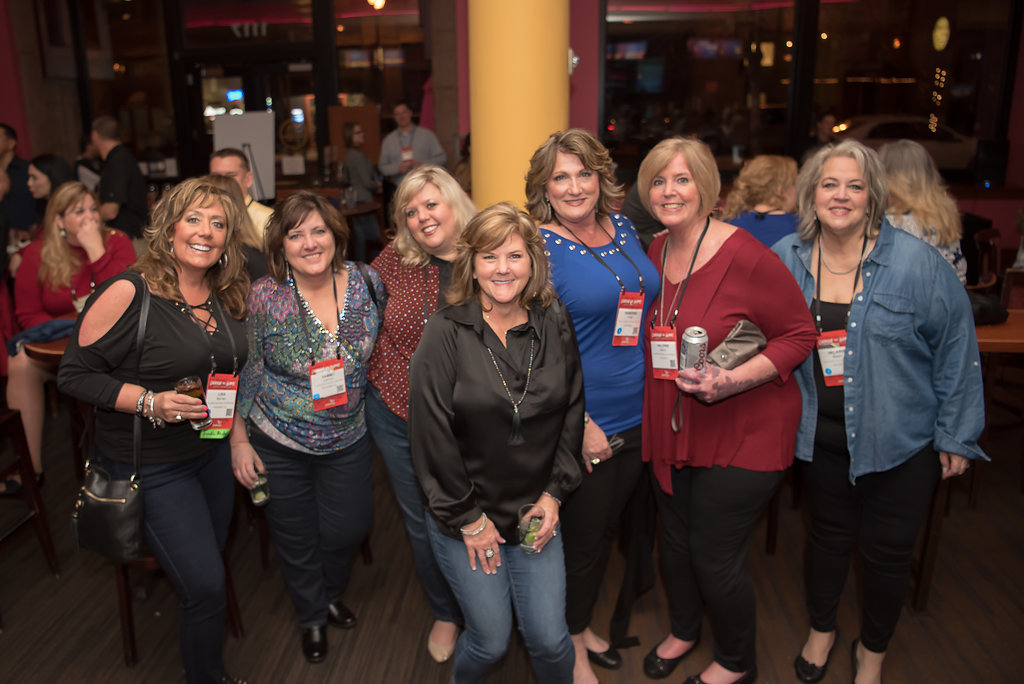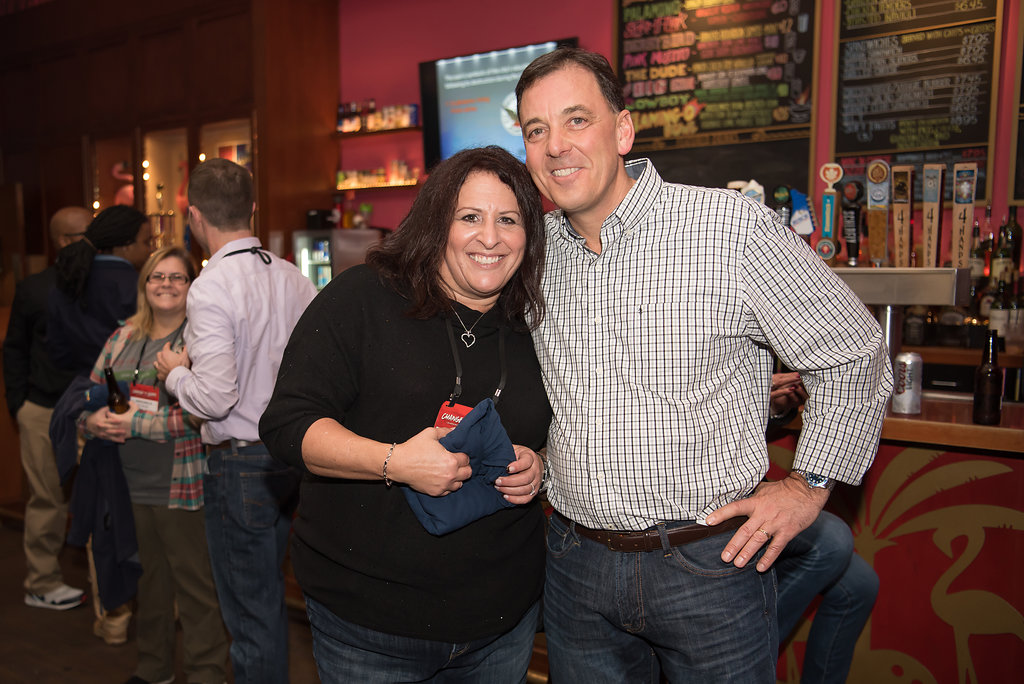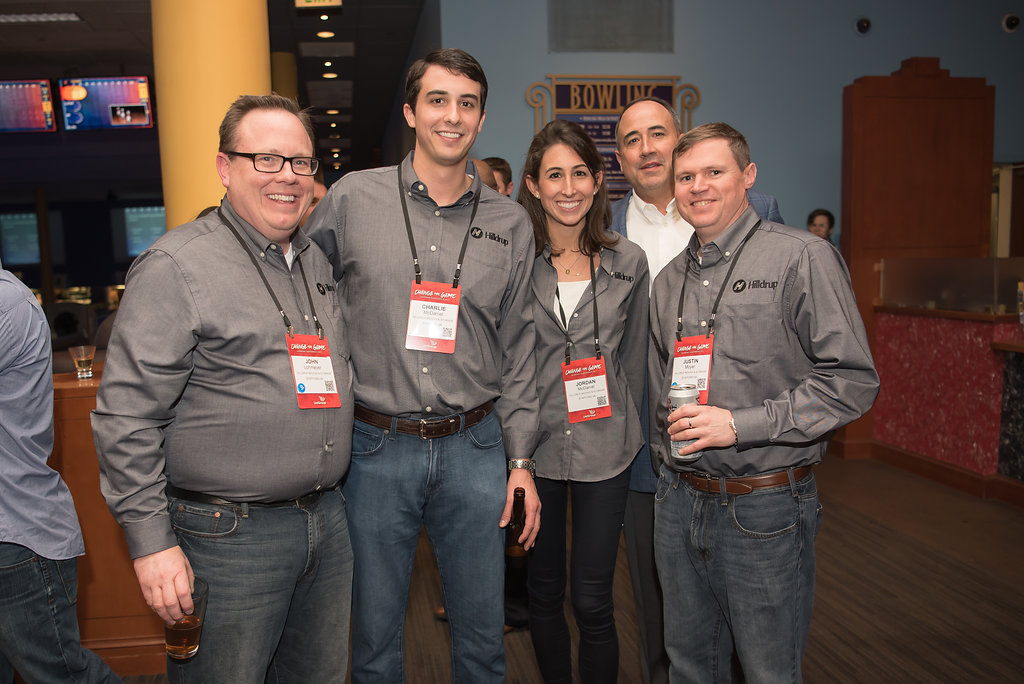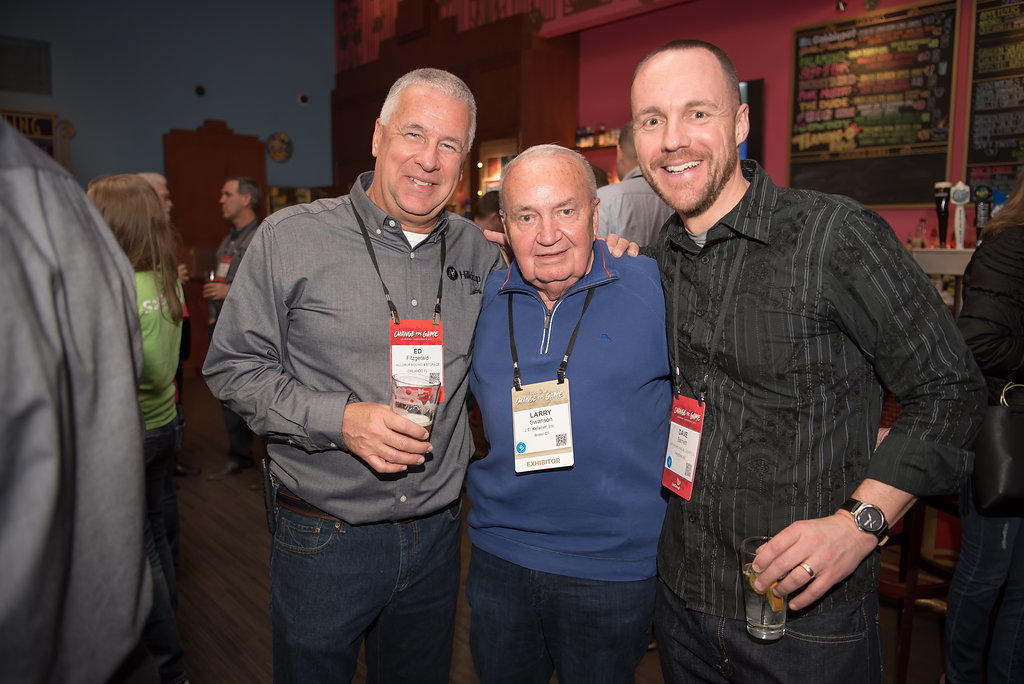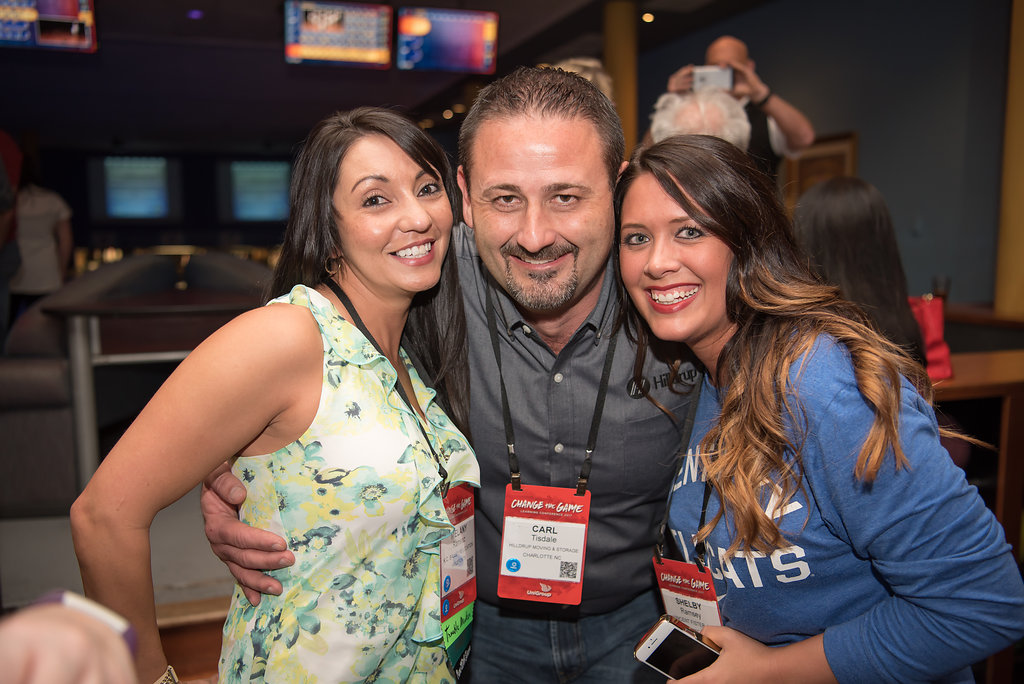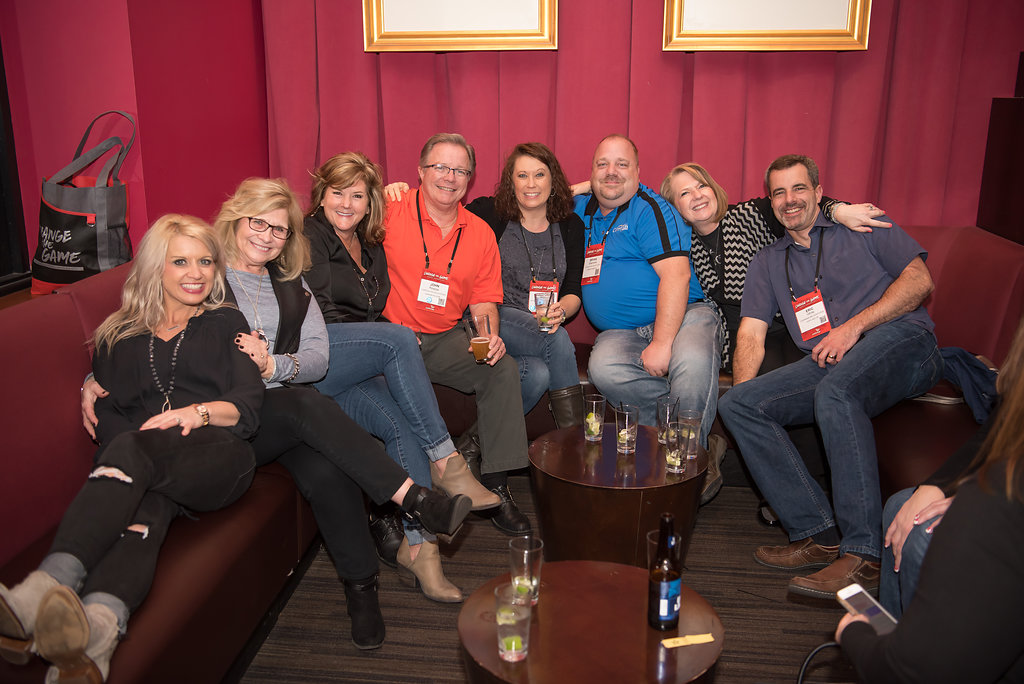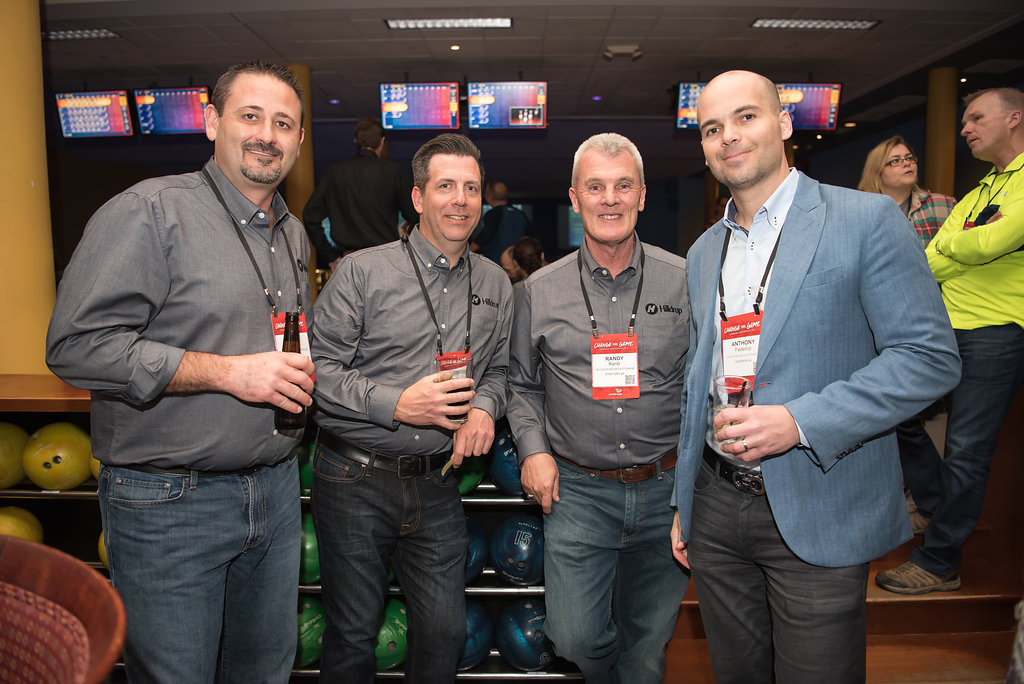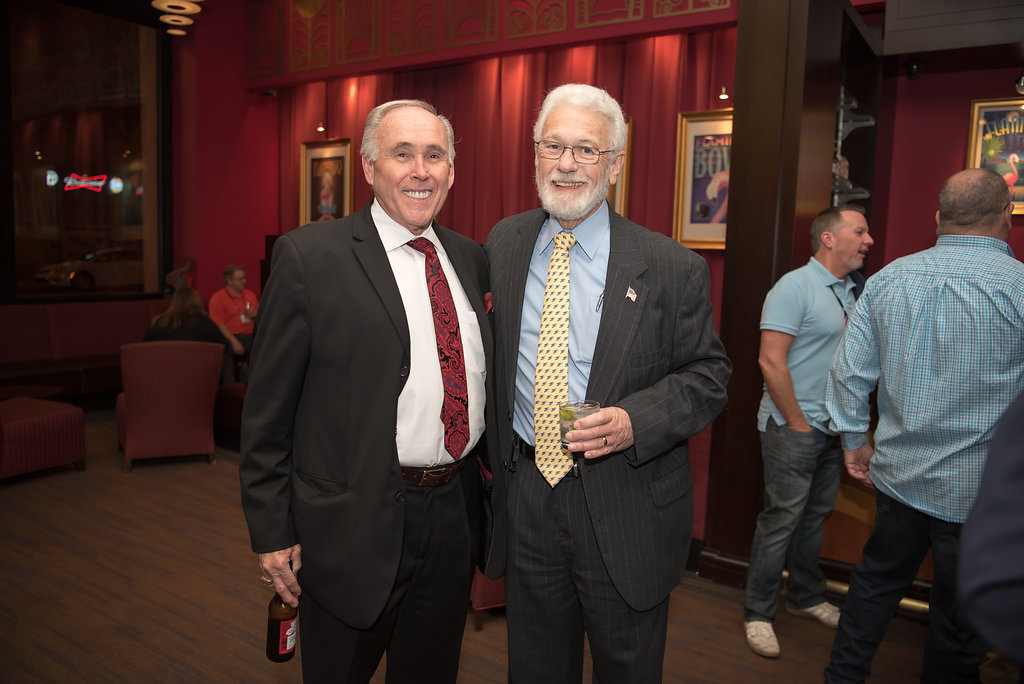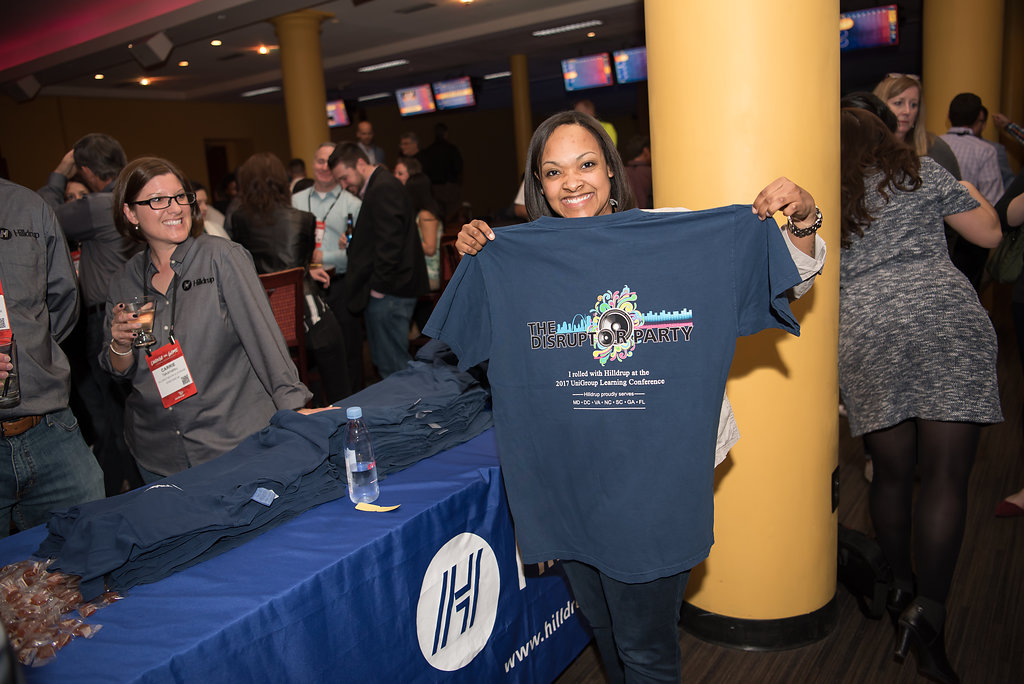 ---