Keeping It Cool: When Climate-Controlled Storage is Necessary (And When is Isn't)
Many people opt for climate-controlled storage units, which have their temperature regulated, to protect their items from extreme weather and humidity. This…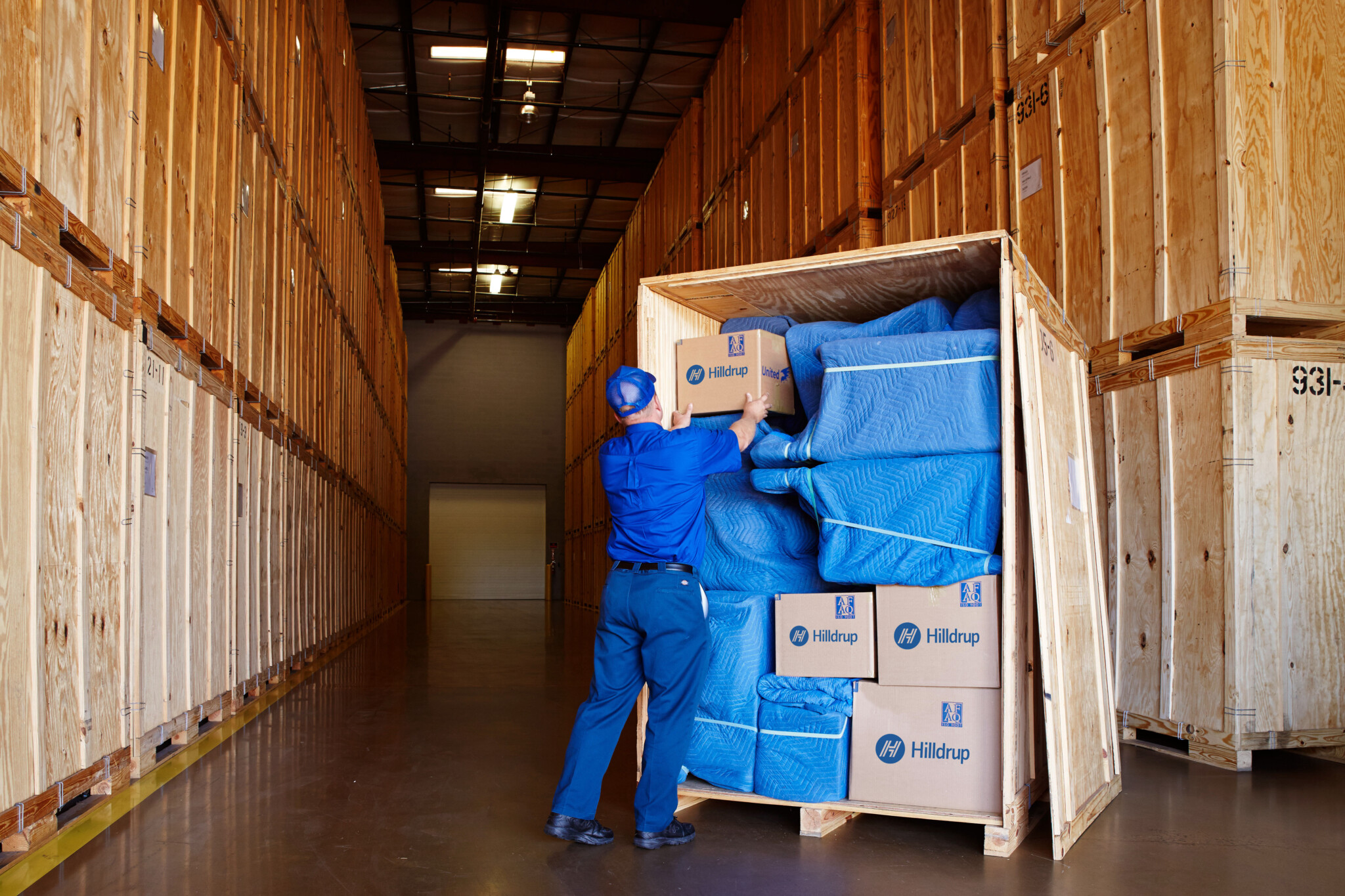 Many people opt for climate-controlled storage units, which have their temperature regulated, to protect their items from extreme weather and humidity. This is a great solution for some possessions, but how do you determine when the added expense is necessary? To help you figure out what items are better suited for climate-controlled storage, we've listed some of the most common considerations when looking at storage options.
Where you live: Some parts of the country experience extreme weather more frequently than others. Prolonged exposure to excessive humidity, extreme temperatures and big fluctuations in temperature can adversely affect more delicate household goods. So if you live in a part of the country where these extremes are likely to come into play, you may want to consider climate-controlled storage.
Highly sensitive items: Most items you own are made to stand up to everyday elements. But things like oil paintings, musical instruments, artwork, leather, and organic fabrics are more sensitive.. If it's anything you'd describe as "museum quality," then you should take every precaution to store it properly. If possible, certain items such as irreplaceable family heirlooms, important documents, or photo albums should avoid storage altogether. Those should travel with you or stay with a trusted friend or family member.
Length of storage: More so than the type of items you have, this is the question that most heavily dictates whether you need climate-controlled storage or not: How long do you intend to store your items? Most items placed in temporary storage will be fine for one or two months, such as cases in which you need storage while you wait to close on a house. However, with items needing a longer-term or indefinite solution,you'll want to closely consider what you are storing and where.
Whether or not you choose to use climate-controlled storage, make sure you choose a reputable facility for your needs. At Hilldrup, we take every precaution to ensure the safety of your belongings. For example, whether climate controlled or not, all of our facilities are vented, routinely cleaned, inspected and treated to avoid pests and unwanted contaminants. Any items exposed to rain or snow while being brought in are rewrapped in clean, dry pads before being placed into storage.
If you're looking for storage solutions or are unsure of what kind of storage your belongings need, give us a call. Hilldrup is here to help!
---