Day of Gratitude Celebrates Hilldrup Service Teams
They're the men and women who pack, move, repair, organize, warehouse, crate and ensure that every detail of your physical move happens seamlessly. Hilldrup's Day of Gratitude was dedicated to these very professionals!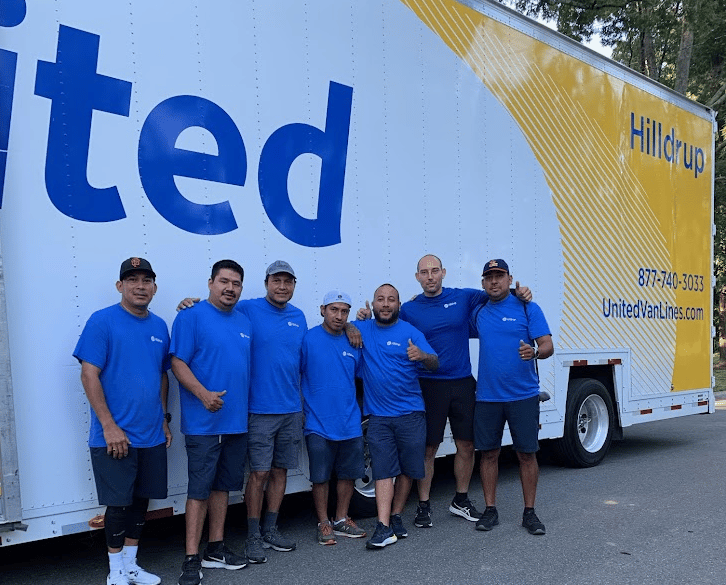 Packing, loading, organizing and warehousing – there's a million small details that go into a move, whether we're moving a client's office or customer's home. So how does it all get completed day in and day out? It's all thanks to Hilldrup's dedicated service teams who work tirelessly to ensure that every move is completed with the care, professionalism and quality that our organization is known for. On August 11th, Hilldrup dedicated a day of thanks specifically to highlight these professionals as part of our Day of Gratitude.
To celebrate our Day of Gratitude, Hilldrup collected photos of our service team members in-action. Whether working on our fleet, building custom crates or completing the physical side of the move, there were countless examples of the many ways our dedicated service teams step into action to prepare and execute a successful move. We combined these photos for a presentation that was displayed in each of our branch offices.
In addition, each branch celebrated in their own unique ways – from luncheons to giveaways – to thank these hard-working, dedicated professionals as they approach the end of 2022's peak moving season.
There's no doubt that the men and women who make up Hilldrup's award-winning service teams represent and deliver the industry's very best. We were excited to be able to dedicate a full day to the work they do and the critical role they serve as part of Team Hilldrup. On behalf of all of us at Hilldrup, THANK YOU for all that you do!
Be sure to check out the Google album of our service team members across Hilldrup's branches by clicking here!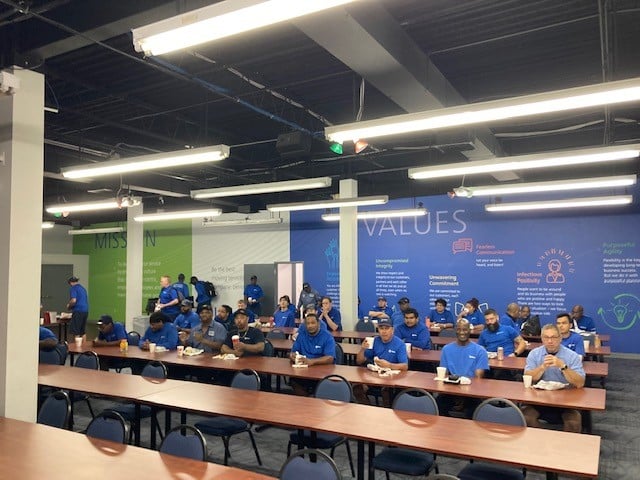 Hilldrup's Day of Gratitude was celebrated to thank and honor the professionals who make up our dedicated service teams. Their hard work and commitment to their specific job duties and customers all over our footprint and beyond is why Hilldrup is truly the best moving services company, period. Thank you for all you do!
---