Employees' Efforts Result in 2,895 Pounds of Food Donations for Local Organizations
The results are in! Thank you to our employees whose participation in our challenge resulted in food donations to multiple non-profit organizations.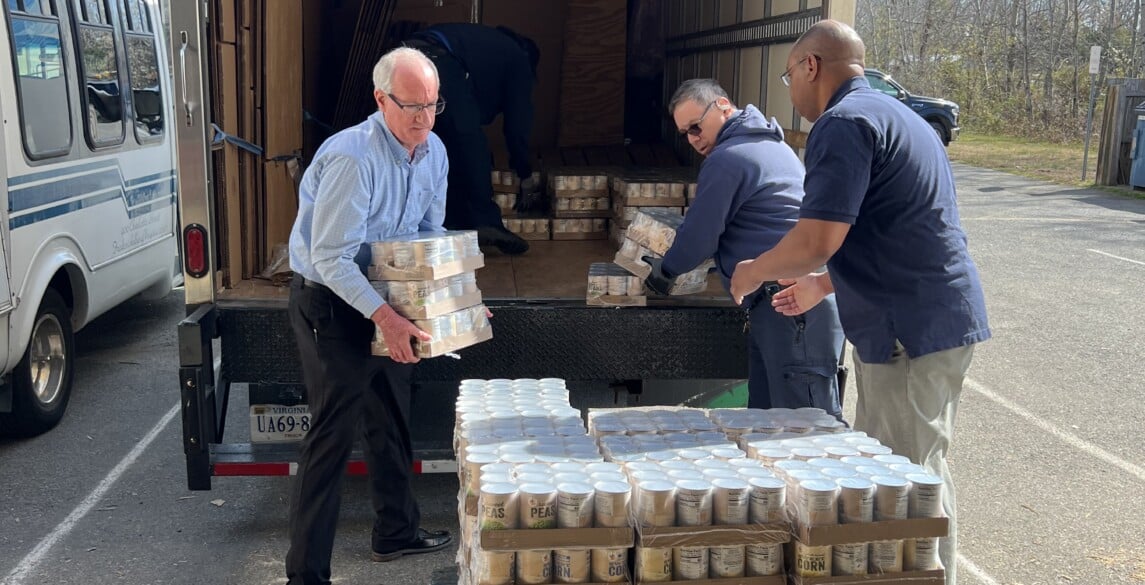 Thanks to the efforts of Team Hilldrup, 2,895 pounds of canned food donations were delivered to organizations across our footprint. Inspired by our partnership with Move For Hunger, Team Hilldrup tracked how many miles we walked/ran within a two-week period. We calculated that total number for each of our 7 participating branches, which equated to how many cans of food each branch would donate to an organization of their choice!
In total, thanks to our employees' participation and some extra donations, all non-perishable food donations were provided to non-profits and organizations who support those individuals who are food insecure. Congratulations, Team Hilldrup! Check out the details from our branches below:
Capitol Heights, MD – 43 pounds donated to Capital Area Food Bank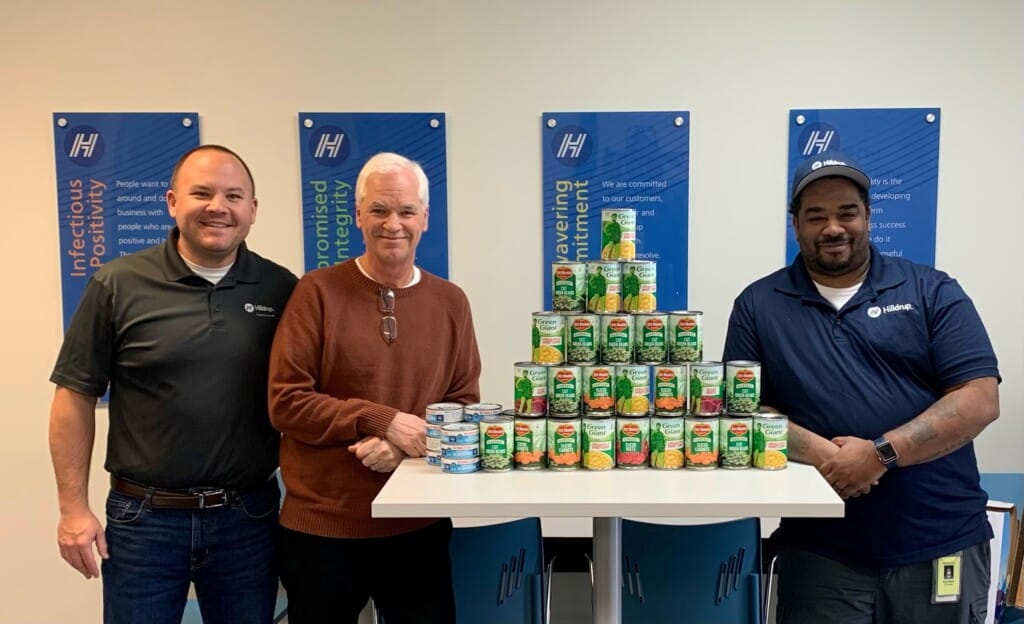 Stafford, VA – 1,435 pounds donated to Fredericksburg Regional Food Bank; Richmond, VA – 108 pounds donated to Richmond's local Feed More chapter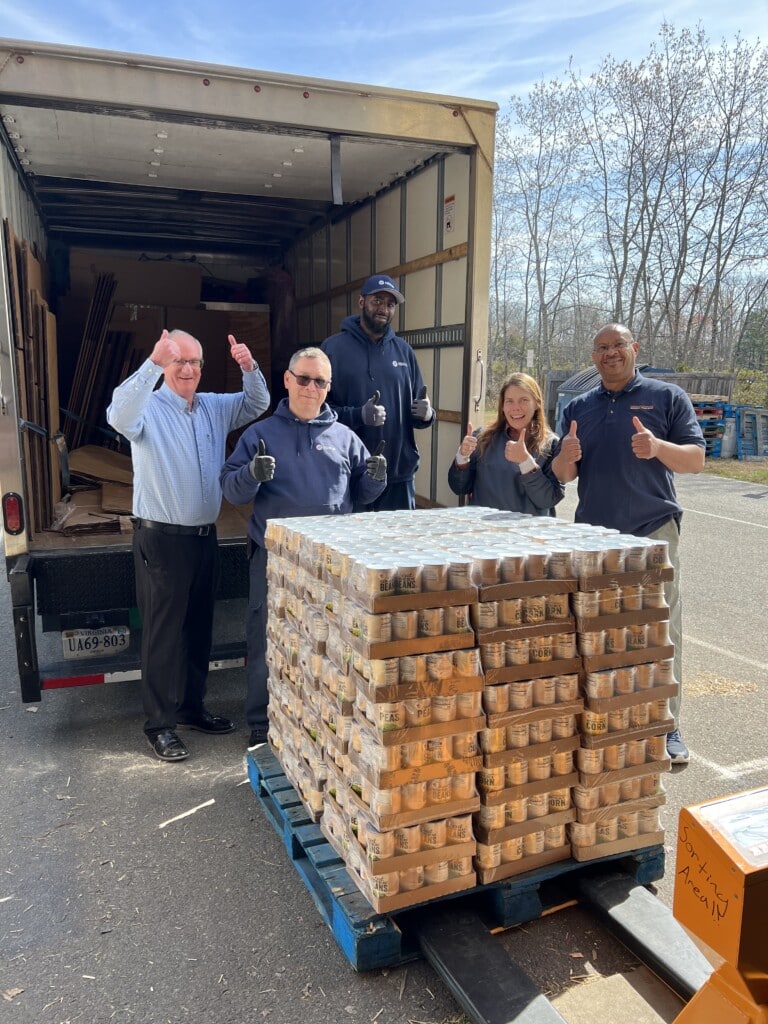 Raleigh, NC – 494 pounds donated to Clayton Area Ministries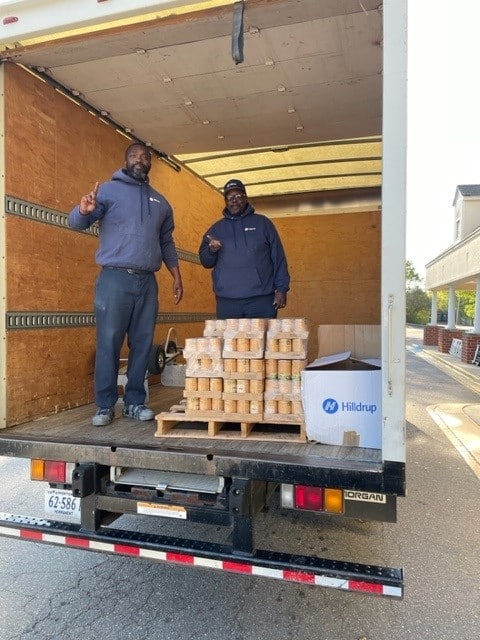 Greenville, SC – 151 pounds donated to Middle Tyger Community Center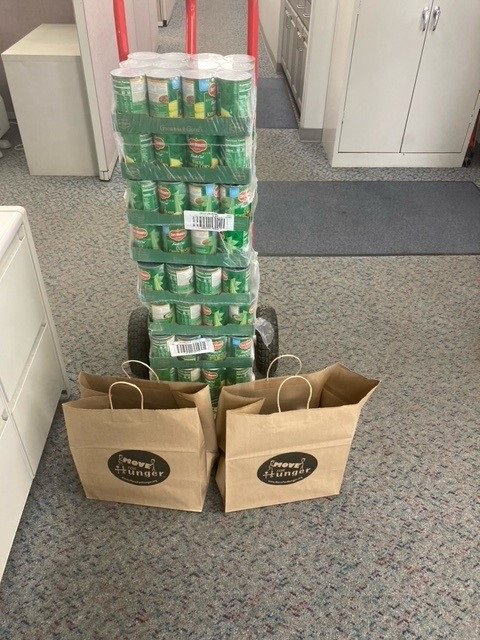 Atlanta, GA – 104 pounds donated to Lawrenceville Cooperative Ministry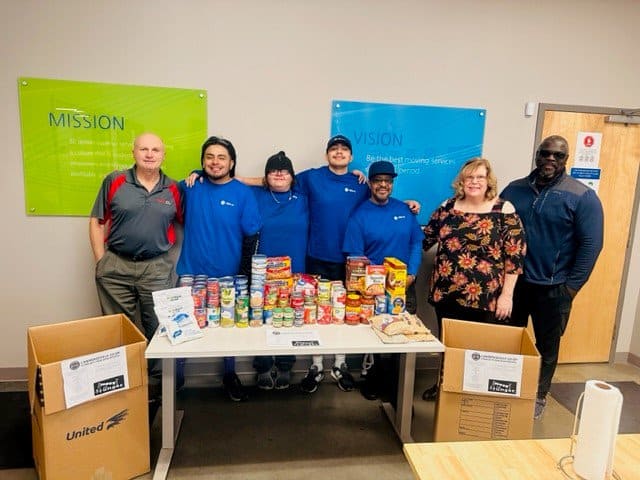 Orlando, FL – 560 pounds donated to United Against Poverty Orlando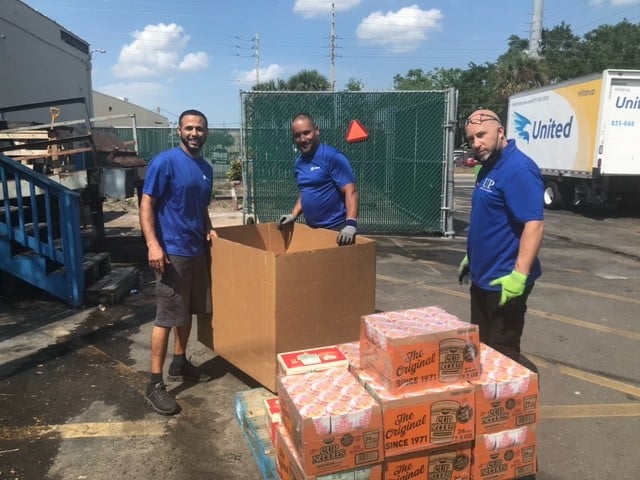 We look forward to continuing to support Move For Hunger's mission as well as the communities where we live and work in fun, creative ways!
---