Enhancing Your Employees' "Experience" with Your Company
What kind of experience do your employees have at work? More and more, this question is being asked among HR departments all…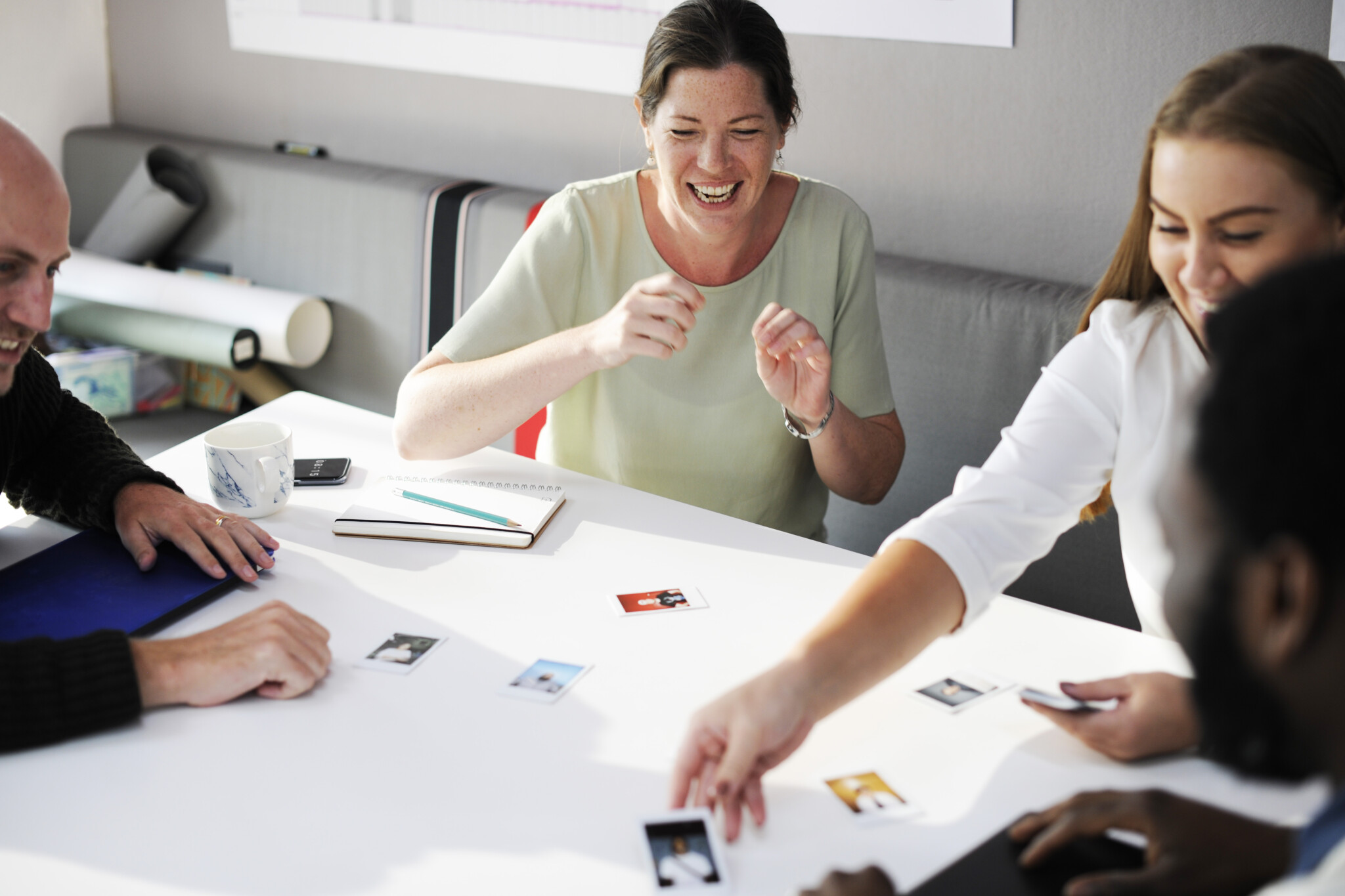 What kind of experience do your employees have at work?
More and more, this question is being asked among HR departments all over the world because, simply put, a consistently bad employee experience is a sure-fire indicator that they will leave.
The costs of replacing an employee vary tremendously depending on the position and other variables, but one thing that is almost always true – it isn't cheap. SHRM estimates that replacing a salaried employee is on average 6-9 months of their salary. If it's an international assignment, that cost is, on average, $76,000.
Why do they leave?
It isn't about a bigger paycheck. A recent Business Insider article outlines the main reasons an employee resigns from their position – the top three:
They feel overworked.
They aren't recognized for their hard work.
They don't feel cared for.
The common thread between these – a negative work experience. Orienting your business' culture and objectives around caring for your employees and their respective careers can yield significant cost savings, not to mention more passionate, committed workers.
Where to start
This all sounds well and good, but it can be a tall order for many companies trying to figure out where they should focus their efforts. Earlier this year, Deloitte issued its 2017 Human Capital Trends Report, where they outlined their "Simply Irresistible Organization™ Model" – five key areas that make up a positive employee experience.
If you're not sure where to start, we suggest rooting your strategy in these:
Meaningful work – It's important for employees to feel that their work has a purpose. That starts with helping them feel empowered and giving them a sense of trust and autonomy regarding their work.
Supportive management – Employees who believe their managers are invested in their career and outline clear and transparent goals tend to thrive in their position.
Positive work environment – Not surprisingly, people like to be recognized for their work, as well as see a diverse and inclusive workplace.
Growth opportunities – If people don't have a clear and plausible vision for how they can advance within your organization, they likely will find another that can answer that important question.
Trust in leadership – Starting at the top, employees need to believe that those in charge are truthful and transparent about the company, its mission and purpose.
Taking the time to focus on these five areas could make a big impact on your organization's culture and employee retention in 2018!
Want to know all the trends impacting HR and corporate relocation? We'll be releasing our annual Talent Management Trends Review in the coming weeks. Enter your email and we'll send you a copy once it is available!
[gravityform id="40″ title="true" description="true"]
---