The Financial Impact of Moving
Moving brings up a lot of questions to consider. Some are fun such as, "What color do we want to paint…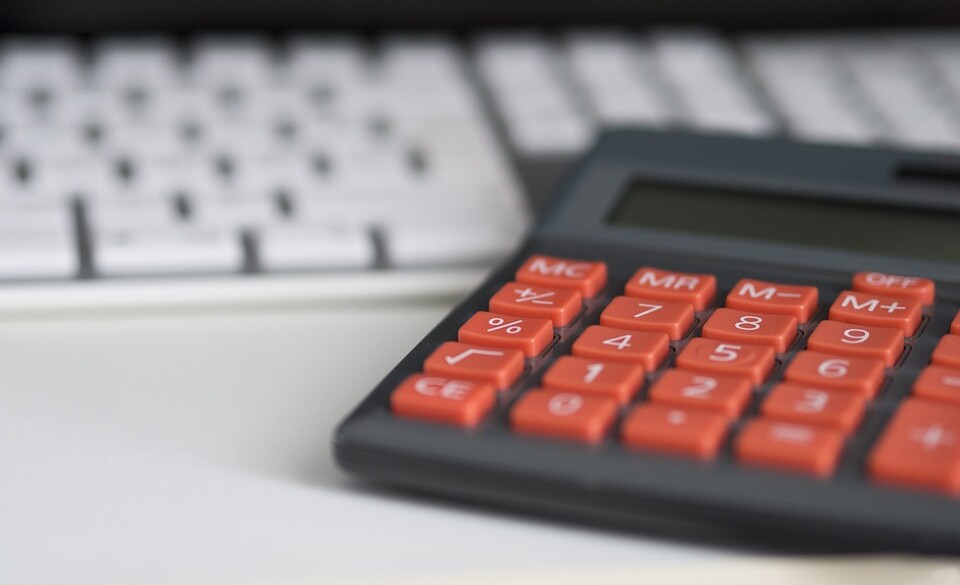 Moving brings up a lot of questions to consider. Some are fun such as, "What color do we want to paint our new living room?" or "What neighborhood restaurant should we try first?" Other questions like tax rates, not so much. But thinking through these less-than-thrilling questions can save a lot of headaches – and money – down the road, especially if you're relocating because of a promotion or new job that comes with a higher salary.
Here are some of the big financial topics you should consider as you prepare for your upcoming move:
Savings and investments: Saving for your children's college funds using an in-state 529 plan? If your move involves crossing state lines, you'll want to see what plan options exist in your new state of residence and if you can roll over your existing savings. Same goes if you're switching to a new company with a different 401(k) option. It's generally better to combine accounts for simpler management.
Again, moving for a promotion or new job often means a higher income. We're not investment experts, but it might be worth seeing if you need or want to start investing more of your disposable income for your retirement.
Taxes: Similarly, an increase in pay might also mean you've entered a new tax bracket. You can see the 2020 tax brackets here to get a sense for how much more you'll owe on your 2020 taxes. Even if your pay isn't changing, moving to a new state – or even certain cities – can mean paying more or less. Be sure to research what new state, and if applicable, city, income taxes you'll be paying so you can budget accordingly.
Insurance: Geography plays a big factor in insurance rates, so where you're moving will likely impact your auto and home insurance premiums. It might be worth getting several new estimates from insurance providers to make sure you're getting the best deal in your new city. Also, depending on other changes in your life, you may want to add more coverage for your home, car or life insurance.
If your family is planning to move in the coming months, let Hilldrup remove the stressors of the physical move itself. Contact us here to schedule your free, virtual move quote.
---