Aligning talent management with global mobility
Global mobility is becoming an increasingly important aspect of any relocation strategy for companies with international aspirations. It covers the "nuts and…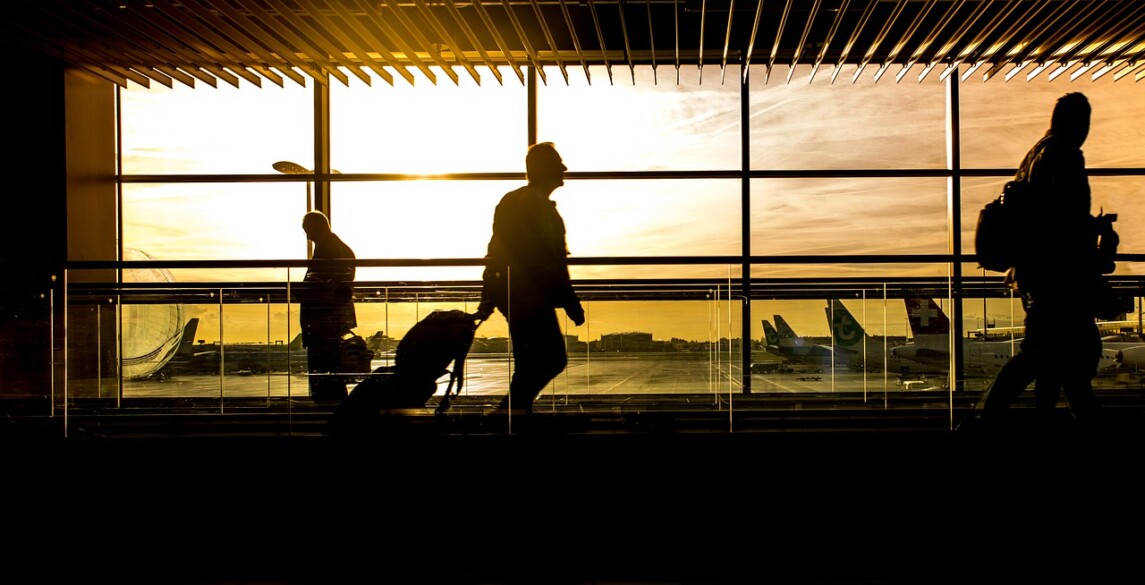 Global mobility is becoming an increasingly important aspect of any relocation strategy for companies with international aspirations. It covers the "nuts and bolts" of international assignments: tax compliance for the different destination countries, immigration laws, logistics associated with the shipment of household goods, etc.
But even the best global mobility program will fall short if it isn't paired with the right talent. At the end of the day, an international assignment's success hinges on both the employee's job qualifications and their ability to handle the challenges associated with relocating to a foreign country.
A failed international assignment can cost up to $76,000. And yet, part of the assignment's success (or lack thereof) is often because of move details handled by global mobility.
With how seemingly intertwined global mobility and talent management are, you'd think most companies would merge the two when it comes to their international relocation goals. However, only 10 percent of multinational companies align these two disciplines.
Here are a few tips to help you and your company balance talent management and global mobility when it comes to international relocation.
Make sure everyone is on the same page
Does your HR department know the company's international agenda or new business goals for global growth? The first step in aligning talent management with global mobility is communicating this agenda to those who'll be in charge of recruiting and hiring the individuals who will fill these posts. From here, global mobility can identify the logistics and compliance issues associated with the targeted countries while HR begins to determine possible candidates.
Also, don't make these plans a huge secret. Share your global agenda with the staff so they can express their interest in potential assignments, and when possible, offer professional development opportunities that can prepare them for international assignments.
Cleary define the "ideal hire" for international assignments
International assignment candidates not only need to be competent for the job at hand, they also need to be up for the personal challenges that can come with an international move – being away from friends and family, acclimating to a new culture, and often, learning a new language. A few general things to look for are leadership skills, the ability to adjust to new culture, multilingual skills and experience working or studying abroad. Whatever you do, don't skimp on this process because so much of an international assignment's success depends on finding the right person for the job.
And while this may seem like a step solely for talent management, global mobility's insight regarding all the compliance issues that a candidate will face will be critical in determining the "ideal hire."
Help global assignees adapt to a new culture
Step one is making sure the assignee has a smooth relocation process – another area for global mobility to shine. Problems with immigration or delayed household goods shipments can make an employee and their family immediately start questioning the move. Help them prepare the paperwork they'll need to complete and update them on exactly when they can expect their belongings.
One of the other common complaints from international transferees is that they struggle with acclimating themselves to their new country. Invest in resources that will help international assignees adapt to new cultures. Do the research and create guides of host countries and cities where your company is also located. Include things like neighborhoods to live in, commuter tips and common social norms like greetings and attire. There also are some great online tools that can help "newly minted expats" adapt to life overseas.
There's a lot to consider when developing an international relocation program, but whatever you do, don't separate global mobility from your talent management efforts.
---