Maximizing Your Moving Experience with Moving Companies
Engaging with moving companies, such as [Hilldrup](https://www.hilldrup.com/), or opting for a self-move can sometimes mean a brief period without some household essentials.…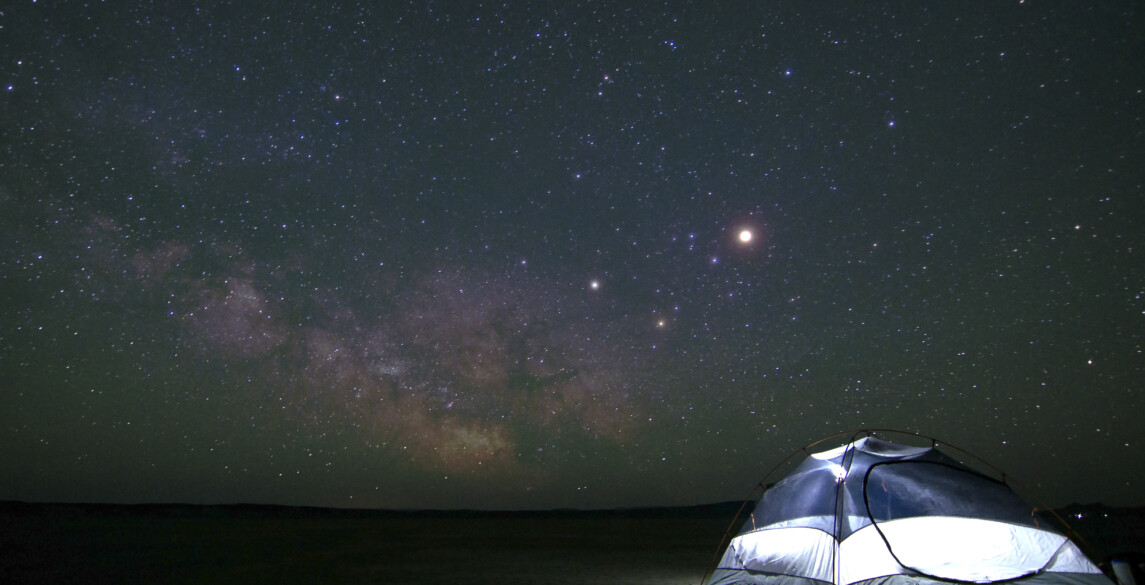 Engaging with moving companies, such as [Hilldrup](https://www.hilldrup.com/), or opting for a self-move can sometimes mean a brief period without some household essentials. While this can be a challenge, with a bit of planning and creativity, it can also be an opportunity for a unique indoor camping adventure for the whole family! For more ideas, check out this guide to indoor camping from HGTV.
Tips to Navigate and Enjoy Your Indoor Camping Adventure
For more insights on moving and other related topics, consider exploring Hilldrup's blog. If you're looking into the specifics of moving services, see our pages on Local & Long Distance Moving and Full-Service Packing & Crating.
---