Happy Veterans Day
Over the past 113 years, Hilldrup has helped thousands of families and individuals move all over the world. And while we value…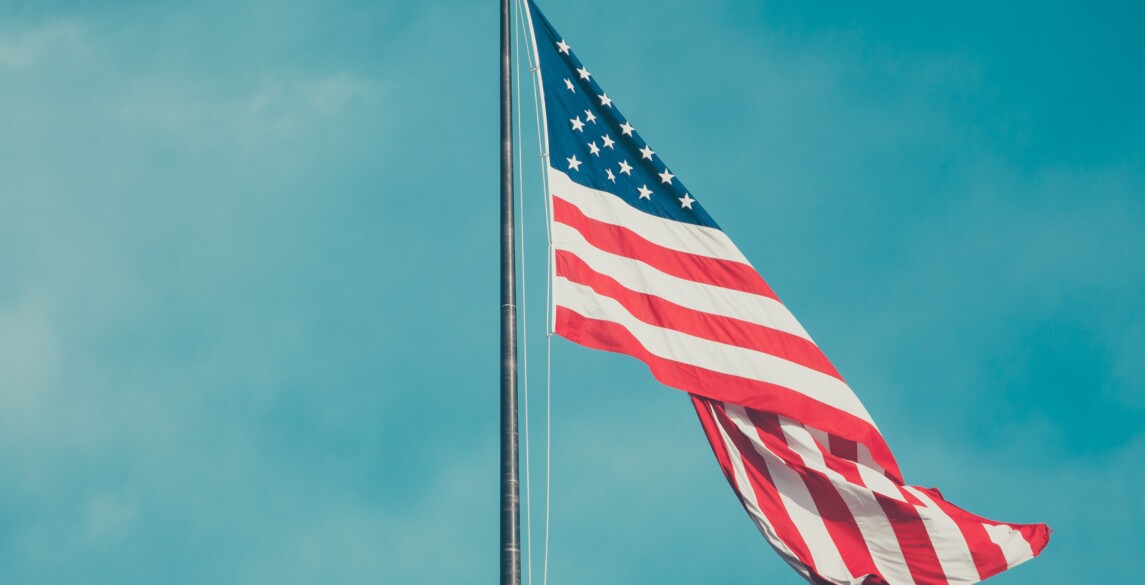 Over the past 113 years, Hilldrup has helped thousands of families and individuals move all over the world. And while we value every customer and treat them with the utmost care and professionalism, there is something special about helping our military customers – men and women who've dedicated their lives and careers to serving our country and protecting us all.
Often they don't choose their move destination, and on average, they move three times more than non-military families. This might sound overwhelming to most people, but for our service men and women, it's part of a job that they take on selflessly and without complaint.
Their sacrifice, which can be the ultimate sacrifice, allows the rest of our country to live safely and free. There isn't a day that we don't thank our veterans for their service, but today especially, we hope you'll take a moment to share in that gratitude.
To all veterans, both living and deceased, and active military, Hilldrup and I are humbled by your dedication and service. Thank you for all that you do and all that you've given for our country and its citizens.
---